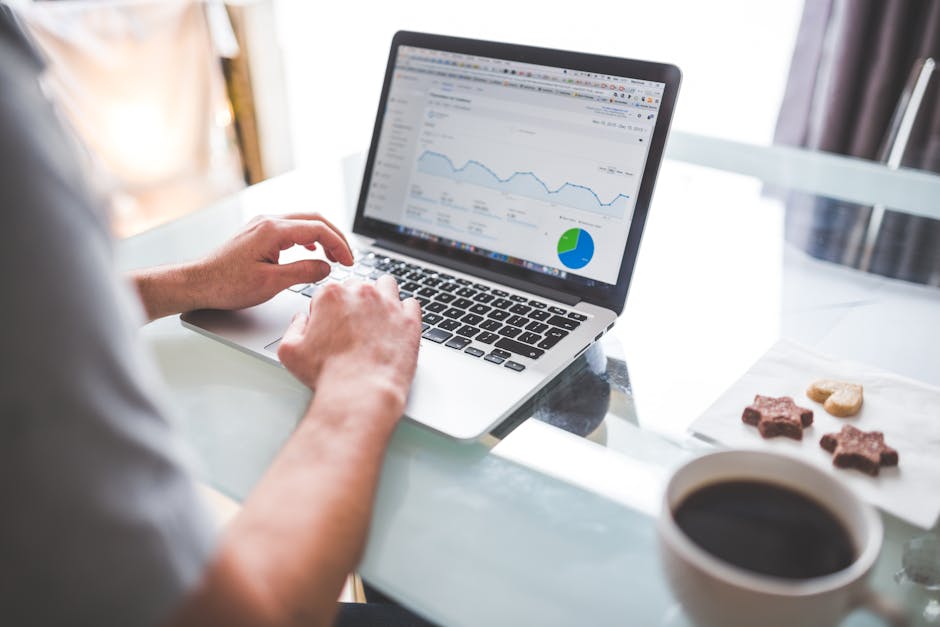 How, you ask? This is made possible by the utilization of web flow's role in our business as a design, development, CMS, and content marketing platform. This is one vital component in boosting your website. If you are wondering how this is possible, let me walk you through the whole process.
For starters, let us discuss a CMS other than WordPress, Drupal, and Joomla. A CMS is a platform or storage for all of your dynamic contents. The website references the dynamic content on the different web pages. So anytime you or your client creates or changes any content in the CMS, it updates all the pages where it's referenced, instantly. This helps you gain full control over the contents that you publish, its structure, and how the said contents will be designed throughout your website. This allows the content creator to market its contents efficiently.
Now let us proceed to the good stuff. Here is how we can double our page view without really publishing anything new on your website:
At Sweor, a ROI-Obsessed Minneapolis Digital Marketing and SEO Agency, they call this technique: 'The bike pump technique'.
Here's how to your website views:
PRODUCE VISUALLY ENGAGING CONTENTS

This is pretty much self-explanatory. Your presentation and its aesthetics are really vital in making your content engaging to the users. Any part of element of the content that you want to publish must be worthy of your user's time.

CONSIDER STATIC VS. DYNAMIC CONTENTS

Use static pages for very detailed contents because it allows for an even greater flexibility at the page level in creating custom designs.

OPTIMIZE TITLE AND DESCRIPTION TAGS FOR CLICK-THROUGH RATE (CTR) BRILLIANCE

Okay, this one is also pretty clear. Would you want to click on boring and vague titles and description tags? No. This is why in order for you to optimize your blog, use titles that will entice readers to click and read. Switch up your existing title into something that would be more interesting to the sight of the users.

OPTIMIZE OPEN GRAPH INFO

When using graphs, you need to fill out all necessary information that is relevant to the matter. It is as vital as title tags and descriptions. Failure to complete these important details such as graph title, information and images will affect how your content will be shown on other platforms.

ENJOY PEACE OF MIND WITH QUALITY HOSTING

Webflow really helps with boosting your content because its hosting is not only fast, but it is also safe and reliable. It is especially ideal for websites with heavier contents because it also helps with the speed and downtime.

OPTIMIZE IMAGES

When you are going to add an image, you have an option when it comes to the sizing. This will help you choose smaller sizes for your images so that it will not affect the speed of the page and to prevent affecting SEO in a negative way.
Discussed above is the benefits and importance of having a Webflow CMS in boosting your contents game. These tips will help you double your contents' views in no time.
https://phoenixwebsitedesign.com/wp-content/uploads/2020/04/Phoenix-Website-Design-logo.jpg
0
0
Carmel
https://phoenixwebsitedesign.com/wp-content/uploads/2020/04/Phoenix-Website-Design-logo.jpg
Carmel
2018-06-16 10:27:11
2018-06-16 10:27:11
Double Your Website Views Without Posting New Content