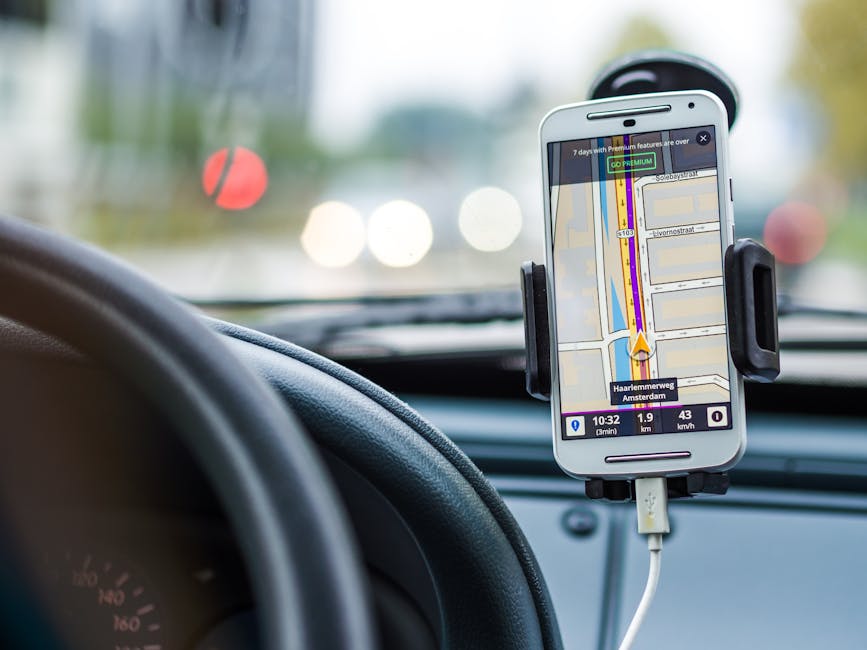 Google is one of the biggest technology companies in the world, and it is the most used search engine. This means that when an internet user needs to research on anything they refer to Google, and believe the information they read. People also utilize other services like Google Maps. It is preferred by users because it features street views for reference, and the information given are updated. The business information of companies are available as well as its location. The more information users find in Google Maps, the more useful it is for users.
There are reasons why you should put your business in Google Maps.
When you list your business in Google Map, you get an online presence stating the different information. This means consumers will get to know about you and your business while people tend to stay on the page to look at certain streets or areas where you are located.
Once you are listed on Google Maps, you can get to be listed at Google Places for Businesses. This is an astonishing resource for small to medium types of businesses. There are also options to incorporate special offers, images, videos, coupon and methods of payment. Again, this will save a lot of time for your clients and may promote customer satisfaction and boost your reputation.

The next question may be, what is Google Places for Business? It is in a sense a business directory, the only thing is, it is a huge component in the search optimization. This is a procedure of master plan, techniques, and maneuvers to increase the visitors to a website just so it maintains the high ranking in the pages of the results of a search engine.

Being listed on Google Places and Google Maps for Businesses will help you be visible by showing up on search results. Your business could get a first page ranking of the search results. The nice part is that, you do not need to do anything. This is a result of just being in the list of Google Maps or Google Places for Business. This is such a good chance for your business to grow.

Google Places and Google Maps connect you and your clients. It also helps the customers find, rate, and share and endorse your business to their friends, relatives, and people in the web. Places of Business is a venue where you will also know what people thinks of your product or your service. You can also answer to the customer reviews.
To start your business, list your business on Google Maps and go to this link and answer the necessary details on the form. You just have to provide as many information as you can. Add a particular webpage URL to get more sales. When you affirm your PIN and verify your listing, expect that it will take at least a week for your business listing to appear on Google Maps. You might find that your business is labelled active in your dashboard. You can now attract new customers. Just be patient as your business success is not far away.
https://phoenixwebsitedesign.com/wp-content/uploads/2020/04/Phoenix-Website-Design-logo.jpg
0
0
Carmel
https://phoenixwebsitedesign.com/wp-content/uploads/2020/04/Phoenix-Website-Design-logo.jpg
Carmel
2017-07-14 02:16:28
2017-07-14 02:16:28
Benefits of Listing Your Business in Google Maps