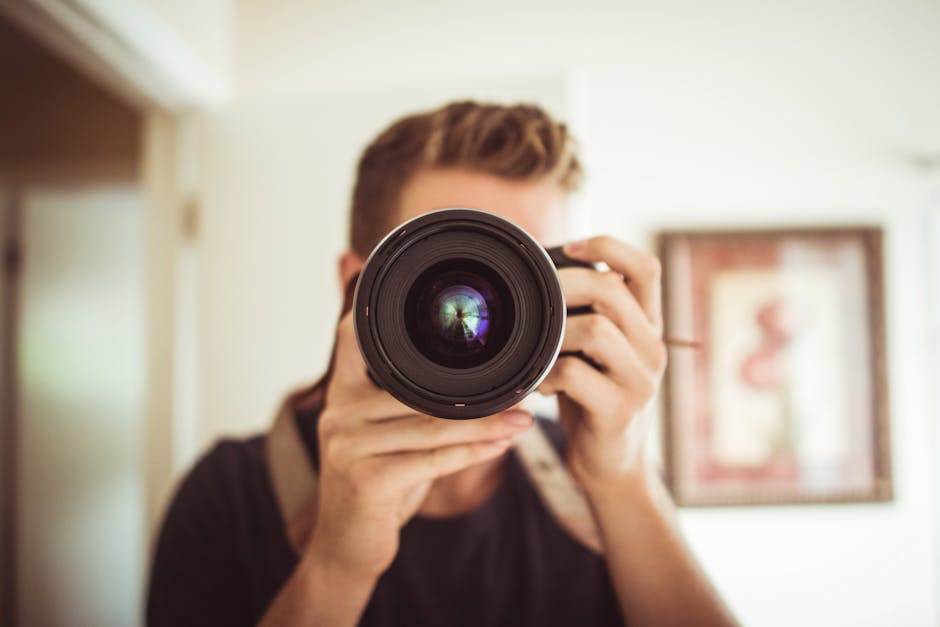 Good quality product pictures is the key to increase your sales online. Amateur product shots wears down the consumers trust. Showing your product online tells people what your product is, how to use it, so user can decide if they need the product. Fortunately, you do not have to spend thousands just for the equipment alone. No need to hire a professional photographer. There are simple steps to take product pictures.
People think that using a good camera is enough. Remember to invest on decent lenses too. If all you have is a phone, then that will do. There are point-and-shoot cameras that are very affordable. Whatever you decide on, get a camera that can also capture video.  Remember that even the most modest equipment can give you great results as well.
Think of your background. Shooting products in a continuous background which is neutral in color like white or grey will look great. You can buy craft paper or poster board. Buy clamps to make sure that the end of the paper can be attached to a table or whatever you want to use for your shoot.
Nothing beats natural lighting. When you think of good lighting, there is Mother Nature to depend on, which can give you good results. You can set your product near a window. The down side of it is that the sun could decide to hide itself giving you poor lighting. But there are other options like using the lighting kit available in the market. Just make sure it operates in a continuous mode compared to flash only. This allows taking videos as well. On the other hand, if you are working on a smaller budget, all you need are at least two lights attached on top of a clear plastic container. Get the same right wattage and color for both your lights.
Shaky hands will not produce excellent photos. You need a tripod so you don't have to hold your camera by hand. If your camera has slow shutters, when your hands moves, this will produce blurry images. Everything should be clear and sharp down to the smallest detail.
Aperture is a hole or opening that lets the light travels specified by an an "f-number" like "f/4" or "f/16". To produce a narrow depth of field, use a wide aperture (small f-number). Your product photos with look richer and more professional. Set your camera in the "aperture priority" mode. Check your manual for this.
Be careful of the shadows. Do not use harsh backlighting or setups that can bring shadows on the product. The lights should be on the same side of the product as your camera, or even a little off to one side.
Make sure there are no dirt or fingerprints on your product. A dust on the lens will likewise produce poor results. Have a microfiber rags to wipe everything before shooting.
The best way to master product shots is to practice, be creative, and be patient. Keep on clicking until you get a good result. Be bold enough to experiment. Know that if you take good product shots, you are likely to increase your sale.
https://phoenixwebsitedesign.com/wp-content/uploads/2020/04/Phoenix-Website-Design-logo.jpg
0
0
Carmel
https://phoenixwebsitedesign.com/wp-content/uploads/2020/04/Phoenix-Website-Design-logo.jpg
Carmel
2017-07-12 00:08:23
2017-07-12 00:08:23
How to Increase your Sales with Better Product Photos