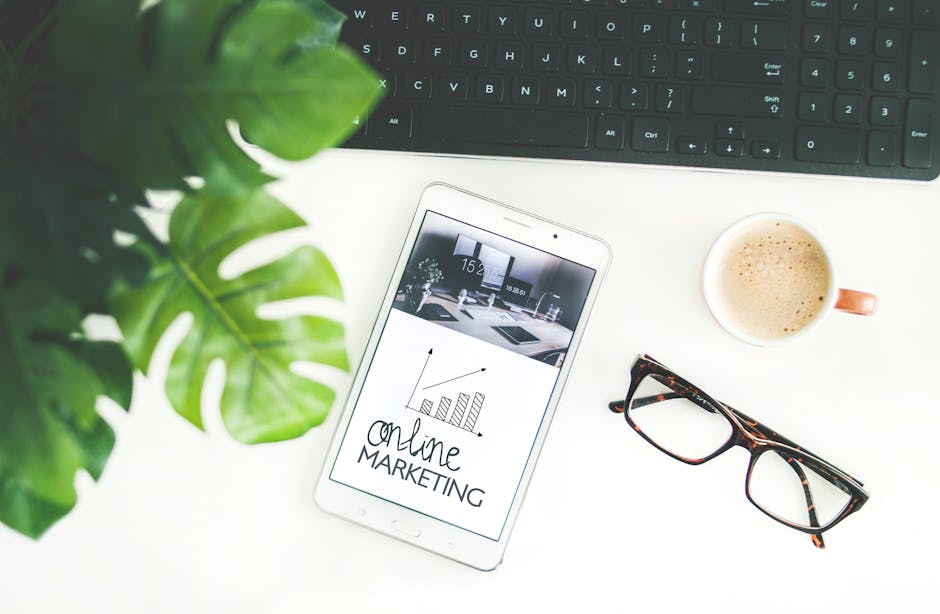 What is affiliate marketing? Who are the affiliates? Do  you plan to add an affiliate program on your website? This article will focus on the 3 main reasons why investing on an affiliate marketing is not necessarily profitable for your website. If an online business is unaware of its many layers, the affiliate system may risk damaging the brand.
Your affiliates is considered your brand's marketing partner. They can either be bloggers, reviewers, YouTubers, influencers, celebrities, or even an average person. As affiliates, they are tasked to promote your products and services. If they are popular online, these people can drive in sales your website. However, there are affiliates who do not.
Be careful of these kinds of affiliates:
Underperforming Affiliates.

An affiliate is bringing in a new customer to your website. However, there are affiliates that are benefitting from the efforts of other affiliates. These certain affiliates capture customers who about to buy a product from your website. When the customer completes there purchase, these affiliates get the incentive. They did not do much but they get the reward. Meanwhile, the other affiliate legitimately endorses and markets your products to people via their blog, social media accounts, review channels, and more.
Thus, you get to pay these underperforming affiliates huge commissions than the ones actually doing their jobs. To prevent these kinds of no-work affiliates, you must evaluate thoroughly the results of your affiliate marketing. Examine each affiliate's technique in promoting your products. Constantly study the methods so the system doesn't reward this behavior. This reason alone makes you want just scrap any plans of affiliate marketing because it does require you a lot of time to dig and study how each recruit found your website.

Dishonest Affiliates.

These unethical affiliates should not be confused with the kind of affiliates listed above. These bad apples are worse than the underperforming affiliates. They know what they are doing is illegal yet they still continue to engage in deceptive activities just to collect monetary incentives.
Dr. Mehmet Oz shared his personal experience in a Huffington Post article. He stated that some online marketers used his name and credentials to promote products. It got to a point that his own brand was at risk. He did not endorse these products that unethical affiliates claim. To stop the issue, Dr. Mehmet Oz used his own TV show and inform the public that they are being deceived by these shady marketers. He even hired investigators to find out who these online marketers are.Sadly, some companies know about this unethical marketing strategies, but they just refuse to face the issue head because it generates revenue. There are companies that are totally clueless of their affiliates shady methods. Either way, these affiliates will definitely put the company in a bad light. You wouldn't want to work with people like that in your own business. To avoid these illegal affiliates, you would have to screen each of your affiliates carefully, train them on how to represent your brand, and constantly monitor their marketing activities once they part of your company.

Disorderly incentives.

Even though affiliate marketing has evolved, misaligned incentives still exist today. Fortunately, there are companies who are carefully their partners. They cut ties with affiliates who are not representing the brand with integrity and who accept kickbacks. This action will definitely help the affiliate program reach a better place.
At the end of the day, it is still up to you if you wish to invest in affiliate marketing. This type of marketing method does not provide equal opportunities and it can easily get derailed if not managed correctly. Websites nowadays opt to choose email marketing instead.
https://phoenixwebsitedesign.com/wp-content/uploads/2020/04/Phoenix-Website-Design-logo.jpg
0
0
Carmel
https://phoenixwebsitedesign.com/wp-content/uploads/2020/04/Phoenix-Website-Design-logo.jpg
Carmel
2018-06-01 06:02:51
2018-06-01 06:02:51
Three Uncertainties of Affiliate Marketing and How to AvertThem