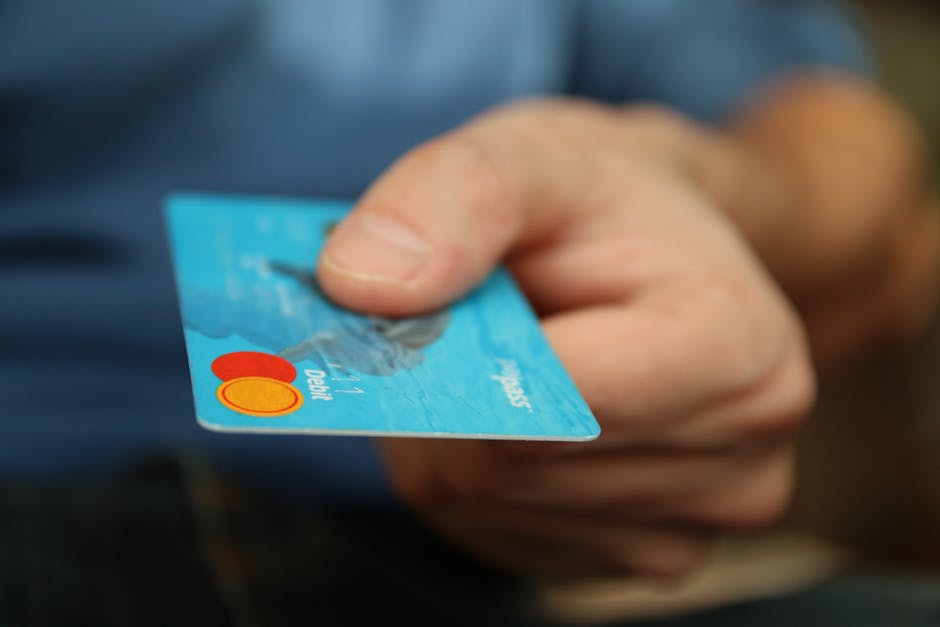 In the past few years, product reviews has been increasingly powerful as consumers trust fellow consumers more than the advertisements of different products. Product reviews are underrated and online shoppers indeed rely on them. Jupiter Research showed that 77% of the consumers read product reviews even before they make an actual purchase.
Another statistic showed that 90% of consumers said that their purchase are influenced by what they read online. The traditional forms of marketing and sales are not as powerful as to the user generated content, specifically, customer reviews. Unfortunately, a great number of companies has not utilized this form of branding and marketing. The reality is, product reviews builds trust with potential consumers, which eventually translates to sale.
This is the time when businesses should let the consumers do the talking. These is free endorsement from thousands of online shoppers. Of course, this does not only mean positive reviews. Negative reviews are also good in building the trust of the online shoppers. These kind of reviews helps the consumers to confirm the credibility of the product, and in a way, adjust their expectations. Moreover, recent statistics from Reevoo showed that bad reviews improve the conversions at an amazing 67%. Reevoo learned that people who read bad reviews are the ones who convert better, as this shows that they are paying attention. This could lead to a purchase.Surveys said that 68% of the consumers trust reviews whether they are good or bad. On the other hand, 30% thinks that there are censorship or fake reviews because there are no negative opinions were seen on the page.
Types of Reviews
The brief overview review:
This is the type which can be found at other affiliate sites. It is usually written in one or two paragraphs. This also includes a star rating or whatever type of rating. This includes a product image, and a link to the site. Most often, these reviews are in one page so that the consumers can immediately read which products has the highest ratings and which products are the lowest in ranking.
The comprehensive full-page review:
This is the type that goes into details – all the benefits of a certain product, the features, the good and even the bad points. This may include screenshots, and product photos. Longer reviews are good compared to the one-liners for purifying the user experience. It has more weight when the reviews are more recent. CEO Matt Moog of Power Reviews also added that, "We try to focus on identifying the valuable reviews. If the product is popular and selling at a high price point, that review will have more impact."
The product review is not just for the consumers who could buy the products. Retailers and brands can likewise use the reviews. This will enable them to get some offers, get suppliers, and develop their products. Reviews help change the products that is more valuable to the consumers. Matt Moog said, "It's the best form of market research—real-time and specific, from people you know have used the product."
https://phoenixwebsitedesign.com/wp-content/uploads/2020/04/Phoenix-Website-Design-logo.jpg
0
0
Carmel
https://phoenixwebsitedesign.com/wp-content/uploads/2020/04/Phoenix-Website-Design-logo.jpg
Carmel
2017-07-10 04:04:49
2017-07-10 04:04:49
How Product Reviews Affect Online Shoppers