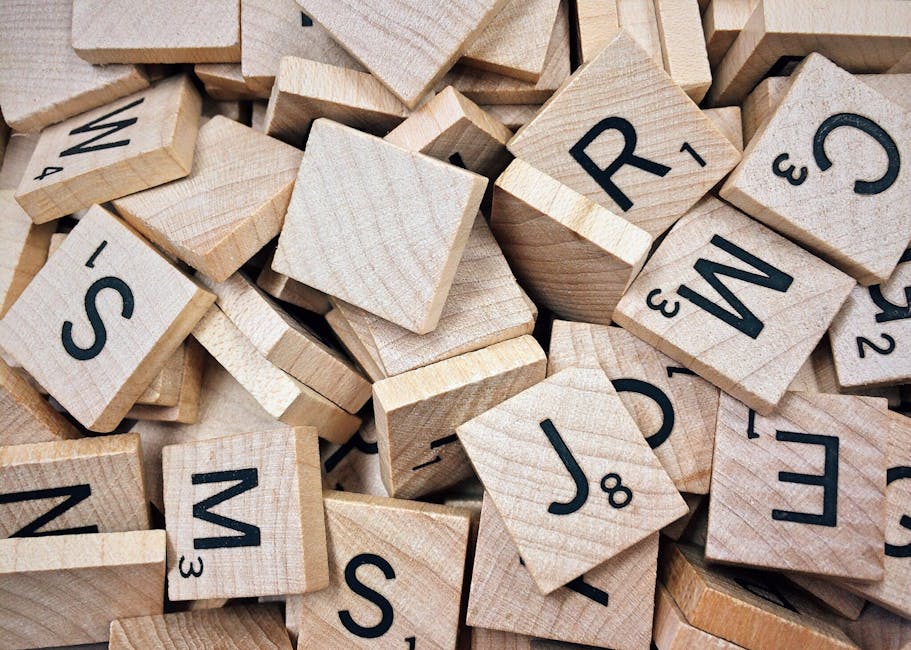 Making your website inviting does not have to be expensive; sometimes it could even be free!
Yes, you heard it right. You can definitely add typographic styling to your design without breaking your bank. First of all, there are quite a number of subscription-based systems that can offer you a wide variety of amazing exclusive typefaces. Amongst these sources are TYPEKIT, FONTSPRING, etc. They will present a decent set of eye-catching types that will surely make you want to give in. But not all of us can afford to spend a lot of money on just a typeface, not everyone can afford to subscribe to these models. For those of you with stricter budgets, there are fonts that are available for your websites that will require zero dollars.
For your convenience, listed below are the 15 best free web fonts:
Is a font family that is typically used for high performance typography. It has over 1001 fonts available for you to choose.

This is a font family designed for the digital age. It consists of seven text weights and can be extended with a heavier display family, Palanquin Dark.

It is a modern sans serif typeface that comes with different styles and weights.

A Russian sans serif typeface that comes with unique attributes of contemporary humanistic designs.

A humanist sans serif typeface designed by Erik Spiekermann, Ralph du Carrois, Anja Meiners and Botio Nikoltchev of Carrois Type Design for the Firefox OS. Available in four weights: LIGHT, REGULAR, MEDIUM, AND BOLD.

Derived from the urban typography of the region in Buenos Aires and is by Julieta Ulanovsky. This was inspired and created out of the image of the street signs in the said region.

This is the typeface that is very ideal for creating headlines. It has 18 beautiful font family to choose from that can be used for a lot of designs.

This is also best fit for creating headlines especially if the space is very limited. It has extra- large height with shot descenders.

It is a geometric sans serif designed by Noel Leu and this is widely used in the blogging community.

This is best fit for those long and detailed types of reads because this particular typeface has readability as its greatest feature.

It is inspired by the Swedish design. It is geometric, sophisticated and aesthetically pleasing to the eyes.

This is also best suited for headers and all sorts of advertising lines. This is a font that'll look great in a medium to large scale; perfect for headers, tabs and striking titles.

This is created by Daniel Johnson and is inspired by Kaya Li Glyphs. It has four different weights that make it versatile.

It was originally created by Morris Fuller Benton. It is a sans serif typeface with four different styles.

This particular typeface is ideal for long reads. It is a serif typeface that was created originally for printing and for the readability of longer texts in smaller spaces.
https://phoenixwebsitedesign.com/wp-content/uploads/2020/04/Phoenix-Website-Design-logo.jpg
0
0
Carmel
https://phoenixwebsitedesign.com/wp-content/uploads/2020/04/Phoenix-Website-Design-logo.jpg
Carmel
2018-06-21 08:23:39
2018-06-21 08:23:40
The Best Free Web Fonts