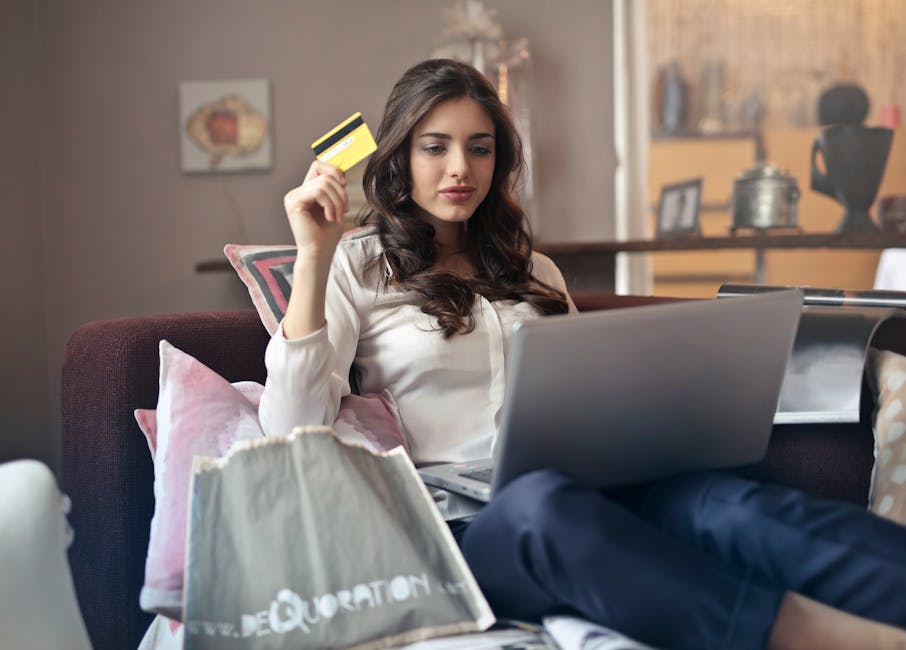 Previously, I have discussed about B2B web design guidelines that are helpful for your e-commerce website. This is time around, I will share four useful B2C tips. In 2015,  B2C websites all over the world earned over $24 trillion. As a retailer that caters to specific consumers, you need to step up your game and apply these guidelines. Your target audience is huge so you need a mix of internet marketing techniques to entice a specific group.
Engage Through Contests.

Ask your audience about their opinion and in turn, they get to win a prize. Have a creative contest. For example, to win a million dollars, your customers can their new flavor ideas for your potato fries. They can also submit their own dance video showcasing your apparel. There are more ideas on how to know your audience's opinion and at the same time, generate buzz for your business.
To this day, contests are the most effective B2C strategy to attract audiences because you will be able to showcase that you trust and value the importance of your audience's opinions. It gives them a sense of pride that a company values what they have to say.
Know Your Audience.

If you know that your followers are mostly teenagers, then provide solutions for teens. You can blog about the "Top 10 Holiday Destinations That Teens Will Surely Love," or "Top 10 Beauty Products that Less Than $10."
Provide useful how-to's for your products. If you are selling makeup products, then post a video on how to achieve a certain look. Provide tutorials for audience so they will constantly visit your website for more exclusive tips and tricks.

Make Social media Your Best Friend.

Whether your business is B2B or B2C, social media is relevant. This is how you will interact with your audience. It provides a real-time communication between you and your customers. Thus, you will be able to personalize their shopping experience and give more of what they actually want.
Your customers are bombarded with advertising messages everywhere. The key to be able successfully apply social media to your advantage is to have a clear target. Interact and do not just broadcast your messages. Post creative videos and blogs that will be useful to them. Add humor and pop culture references to your advertisements.
You might ask about the social media platform to use. Facebook is undoubtedly the most popular choice today. However, there are also websites like Twitter, YouTube, Instagram that has a lot of followers. Know where there are more followers and focus on that!

Lure Them Back.

In the digital world, there are a lot of distractions. Your customers' shopping experience can get derailed by the constant pop-ups and notifications on their mobile phone. It is important to be able to redirect these customers back on track. You can send them a follow-up email regarding their abandoned shopping cart. B2C websites need to come up with unique ideas on how to make the abandoned carts hard to resist. You can insert a sense of urgency like the it's almost out of stock or the discount code is about to expire.
Effective B2C marketing requires intense research and content creation. Some B2C websites focus on their app and mobile content while there are others that focus on social media engagements. It's really up to you decide on strategies that work for your online business.
https://phoenixwebsitedesign.com/wp-content/uploads/2020/04/Phoenix-Website-Design-logo.jpg
0
0
Carmel
https://phoenixwebsitedesign.com/wp-content/uploads/2020/04/Phoenix-Website-Design-logo.jpg
Carmel
2018-10-08 05:38:40
2018-10-08 05:38:40
Four Helpful B2C Marketing Tips