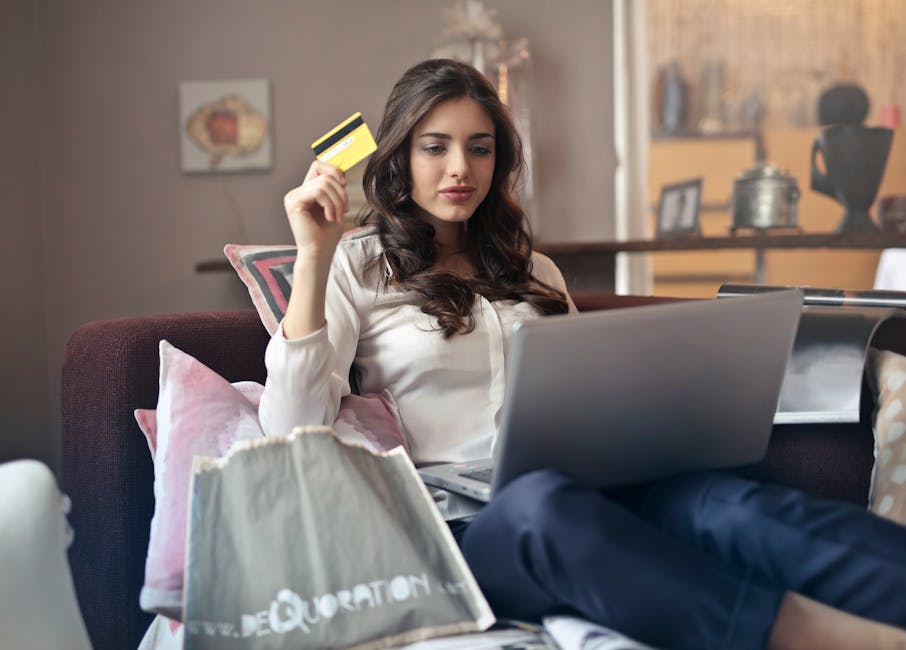 Both mobile and desktop users abandon during the payment stage. Shoppers add items to their carts, but will not finish check out. According to a Business Insider article, 37.4% abandon when they need to login, around 35% abandons the cart once they see the delivery cost, 20% leave when they have to input their shipping address and their billing, and nearly 50% of carts are left during payment stage.
Let's break down the top reasons why shoppers abandon their carts. In this post, we will also discuss possible solutions.
An account is required.

As you what you have read earlier, 37.4% leave their cart when they are asked to log in to their account or sign up if they still don't have an account.
They went to your website to buy and not to create an account.

Solution #1: Let your shoppers buy first and checkout as guests. After they are done, they will be happy and satisfied with your service. Thus, they will be more than willing to create an account. At the end of their order, offer to make an account.
Solution #2: Provide a good reason to create an account. Let them know the benefits of creating an account. Indicate that an account provides a detailed tracking of their order, enables them to avail discounts and perks, and access to exclusive offers.

Complicated checkout procedure.

Websites need information about their clients so they could improve their services. Yes, that correct! But more fields on checkout will most likely scare away customers.

Solution 1: Know the information that will help to increase sales and only ask those from customers. If a customer checkouts using credit card, you just need the card number, valid until date, and the CCV.
Solution 2: Accept other payment methods like PayPal. For credit cards, you need the billing address, card information, and a bunch of of other numbers. Seems complicated, right? With services like Paypal, people can shop and checkout faster with just an email address and password.

Astonishing delivery costs.

A product may appear cheaper and then when shoppers see the shipping costs, they will have second thoughts on buying the item.

Solution 1: Offer 'free' delivery. One website that offers free delivery worldwide is bookdepository.com. Their prices might be slightly higher compared to other retailers. For shoppers outside the US, they find this convenient.
Solution 2: Estimate the cost. You might say what if they live in an obscure place? Obviously, this won't be the final delivery cost. But that does not mean you can't provide a guide. Perhaps, you can indicated the item price and then, display the minimum delivery cost next to it.
Solution 3: Add a delivery calculator. Shoppers can enter their zip code and in turn, they will know an accurate price quote. This is also a sales opportunity for you since you will be able to know their zip code. You can create a more content for people in specific places .
Don't require an account or have lengthy forms because these will just increases cart abandonment. Most customers do not have time to manually enter all of their information so websites need to come up with new ideas to avoid losing sales. Amazon's 1-Click is good example to combat rising cart abandonment rates. Shoppers are allowed to make a purchase an item with a single click.
https://phoenixwebsitedesign.com/wp-content/uploads/2020/04/Phoenix-Website-Design-logo.jpg
0
0
Carmel
https://phoenixwebsitedesign.com/wp-content/uploads/2020/04/Phoenix-Website-Design-logo.jpg
Carmel
2018-05-26 02:30:46
2018-05-26 02:30:46
Reasons Why User's Abandon Their Shopping Cart