If you own a multi-location business or run SEO for it, you'll be well aware of the difficulties associated with it. Every location will have different needs when it comes to SEO. It can also be difficult to report on so many locations at once. There's no need to panic, however. In this post, we'll cover exactly what you need to do to approach multilocation SEO.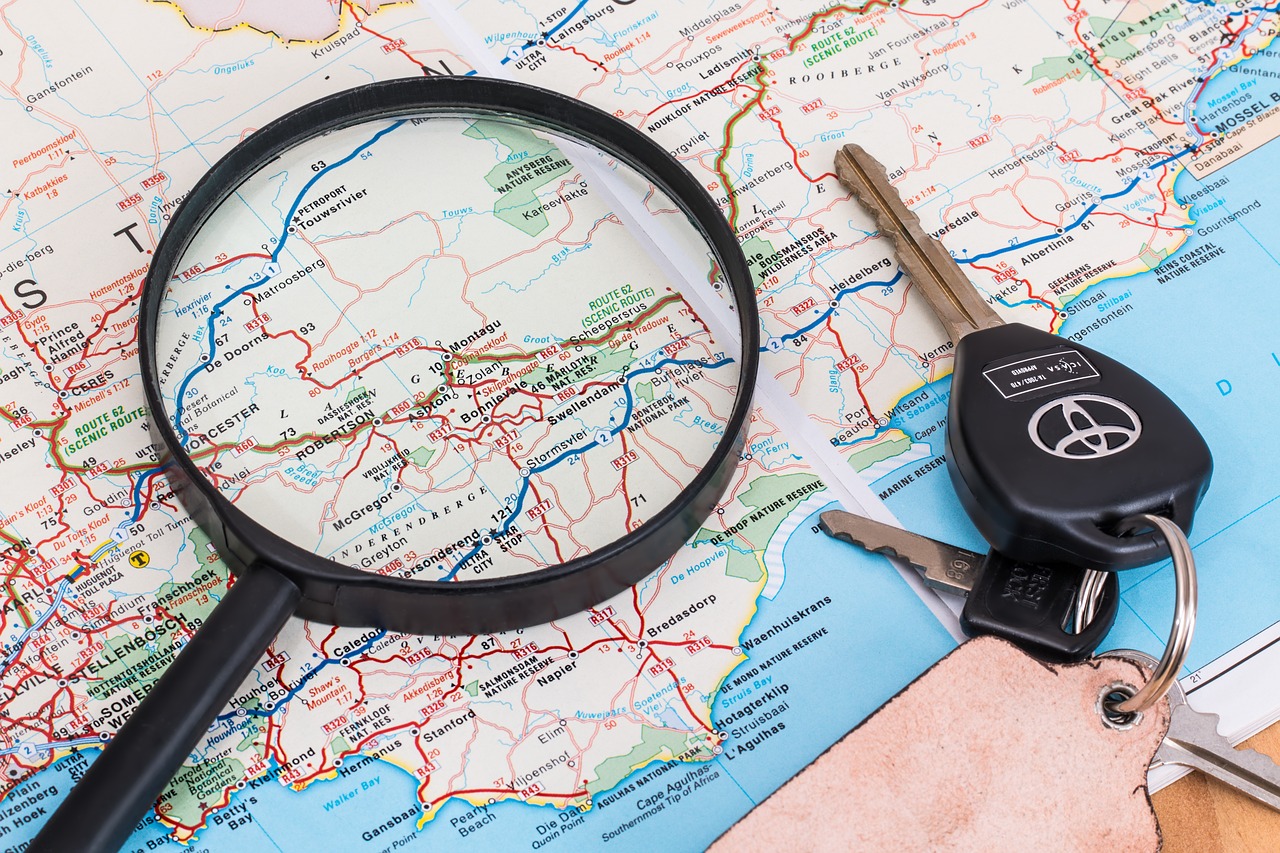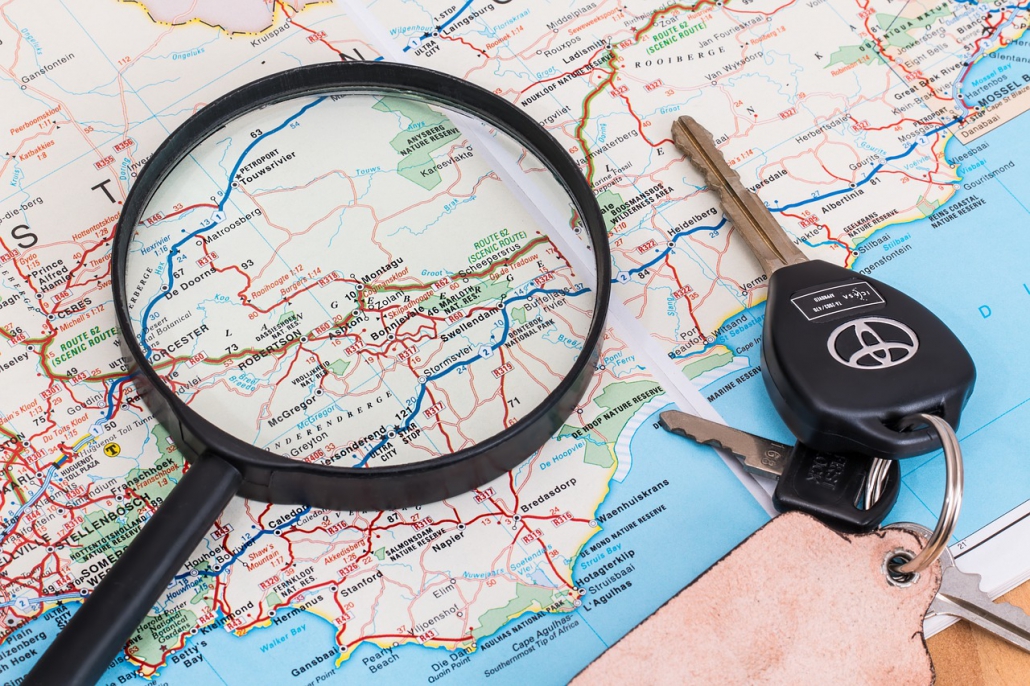 What is Multi-Location SEO?
Multilocation SEO is simply the process of running SEO campaigns for a physical business with several physical locations, all of which come under a single brand. Often, SEO is one of the biggest marketing tools for these businesses and the best way to get people through the door.
There are multiple tasks to complete when it comes to carrying out a multilocation SEO campaign. This can include publishing local landing pages, carrying out keyword research and optimization for separate and specific local keywords and reporting on every individual location. Every physical location needs its individual SEO strategy, but you also need to deliver a comprehensive SEO strategy for the wider brand.
What You Need to Run SEO for Multi-Location Businesses
A Clear URL Structure
If you want to succeed at multilocation SEO, the first thing you need is a clear URL structure. These won't just help you organize your location-specific pages, it will also help your customers to get around your site. They should be able to tell which page they are on just by looking at the URL.
Pages for Each Individual Location
For every location that your business has you will need to create a unique local landing page that contains relevant local information for customers and Google. This information will include the business name, its address and the phone number. It should also include a map of the area and a lot of local information for customers to consume. The more information you can provide, the higher you should rank.
Location-Relevant Content
It is important to make sure you pack out your website with lots of local content for each area of your business. This content should be focused on local keywords to make sure you are appearing in Google as much as possible.
Optimized Google Local Business Listing
Next, you should claim and optimize the Google My Business listing for all of your locations. Claim them on Google if you haven't already and make sure that you verify them. Fill out all of the information that you can and include photos and links to your website where possible.
Local Links
Links remain a huge part of local SEO. As such, you will need to create local links and citations if you want to be sure to rank high — and particularly so if you are in a competitive industry. Citations are just mentions of your name address and phone number on the web, and these are easy to do. Local links are harder but they are incredibly effective.
Multilocation SEO can be hard, but it's not impossible. Follow our advice above and you should be fine.
https://phoenixwebsitedesign.com/wp-content/uploads/2020/04/Phoenix-Website-Design-logo.jpg
0
0
Ed Smith
https://phoenixwebsitedesign.com/wp-content/uploads/2020/04/Phoenix-Website-Design-logo.jpg
Ed Smith
2020-03-21 18:31:17
2021-12-07 02:38:43
How to approach multi-location SEO