Technical optimization is a key part of SEO and one of the most important elements. Your site is the foundation of your SEO, so it's key that you spend time making sure it is working well.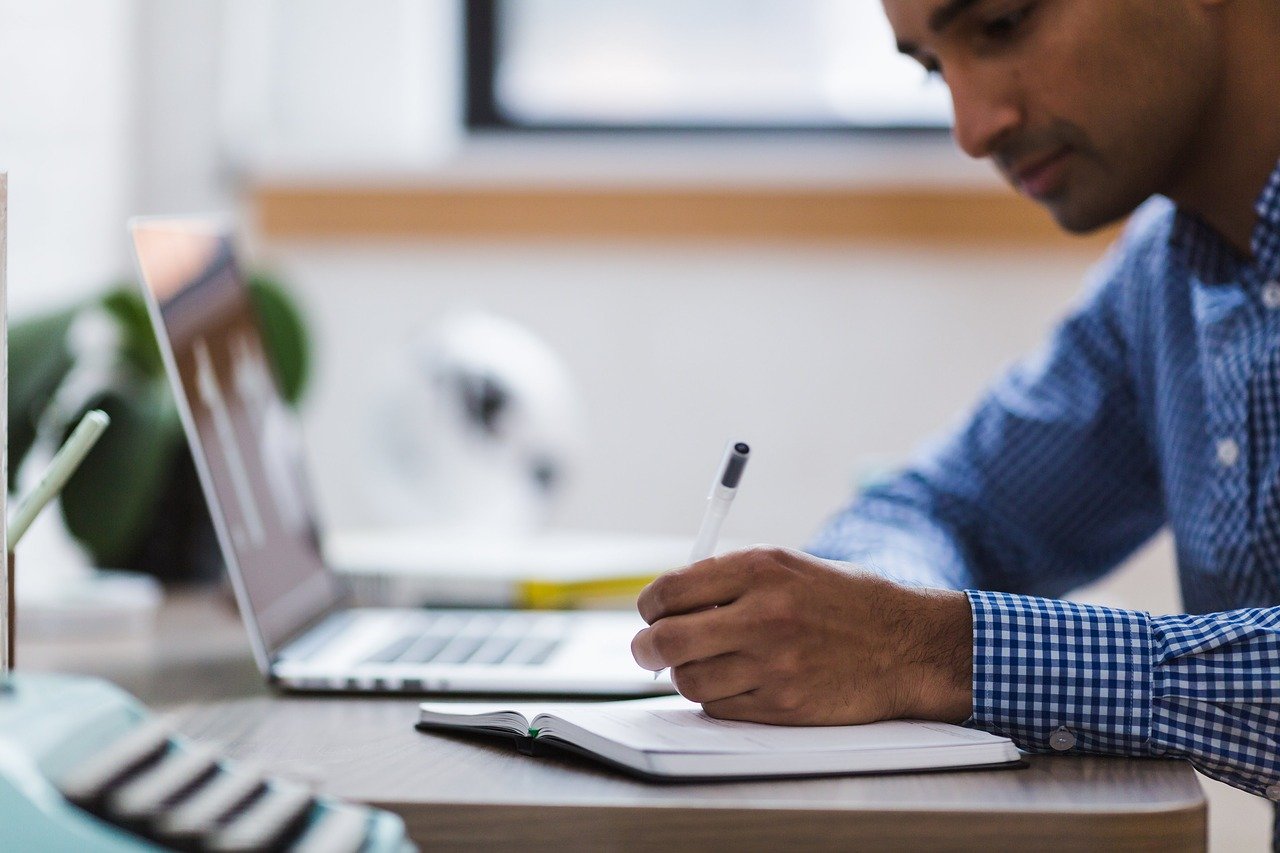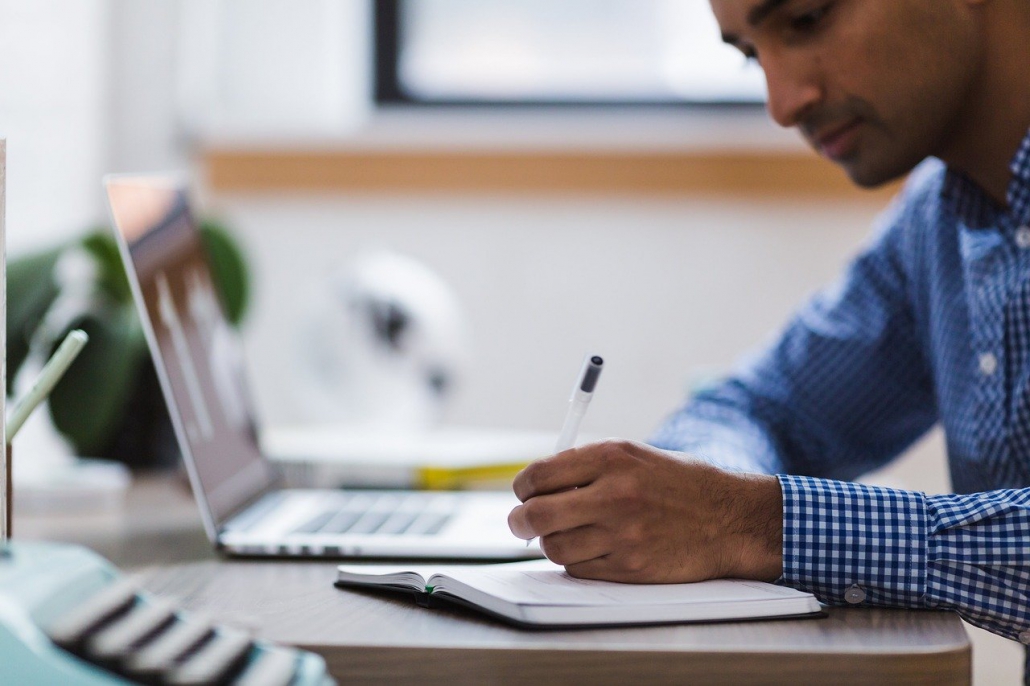 A site audit is one of the best way to find out which parts of your website are working and which aren't. Once you find out about the issues you can take steps to fix them. The quicker you can fix them, the less damage they are going to do to your site.
There are a huge number of tools on the market, which makes finding the right one for you difficult. Lucky for you, we are here to help.
What is a Site Audit?
A suite audit is a review of your site's health over a number of key areas. You can use the insights it reveals to improve the performance of your website and its on-page SEO.
The Best Site Audit Tools
There are loads of great site audit tools on the market. Here are some of the very best.
Ahrefs
Ahrefs is one of the best SEO tools available. As well as a host of off-page SEO features, the tool also includes an incredibly in-depth site audit tool that will identify over 100 issues. You'll get stacks of data and handy reports full of actionable advice. It will even give you an SEO health score so you can track how your site improves.
Botify
Botify is a handy site audit tool that can crawl as many as 50 million URLs on your site at a rate of 250 per second. In under a minute it will be able to crawl your entire site. One of the best things about the tool is its ability to crawl sites like search engines using JavaScript and in the form of multiple devices. It even generates XML sitemaps.
BrightEdge
ContnetIQ from BrightEdge is a great auditing tool, however big your business is. The best thing about this tool is its customizability. BrightEdge appreciates that not every business is the same and small sites don't need the same insights as big sights. That's why you can customize the tool to show only the data you need and no more.
Conductor
The Conductor site auditing tool goes hand-in-hand with DeepCrawl, which we discuss below. A key selling point for Conductor is that you can choose to crawl your site on-demand, whenever you want. Unlike other SEO tools you don't have to wait until the end of a crawl cycle to get data.
DeepCrawl
DeepCrawl comes under the Conductor platform but crucially you don't need a COnductor subscription to use the tool. This is a fantastic in-depth tool for eCommerce companies, brands and agencies who really need to dig deep. If you need to dig deeper, there are several paid packages that you can use for more information.
Moz Pro
Moz Pro is a very well-known tool in SEO circles, so it's of no surprise that it has a great auditing tool that will analyze as many as 2 million pages per week. All of the data it generates is transformed into easy-to-consume charts and graphs and provides helpful guidance when it does find issues.
https://phoenixwebsitedesign.com/wp-content/uploads/2020/04/Phoenix-Website-Design-logo.jpg
0
0
Ed Smith
https://phoenixwebsitedesign.com/wp-content/uploads/2020/04/Phoenix-Website-Design-logo.jpg
Ed Smith
2020-03-21 18:35:32
2020-03-21 18:35:32
What are the best SEO site audit tools?