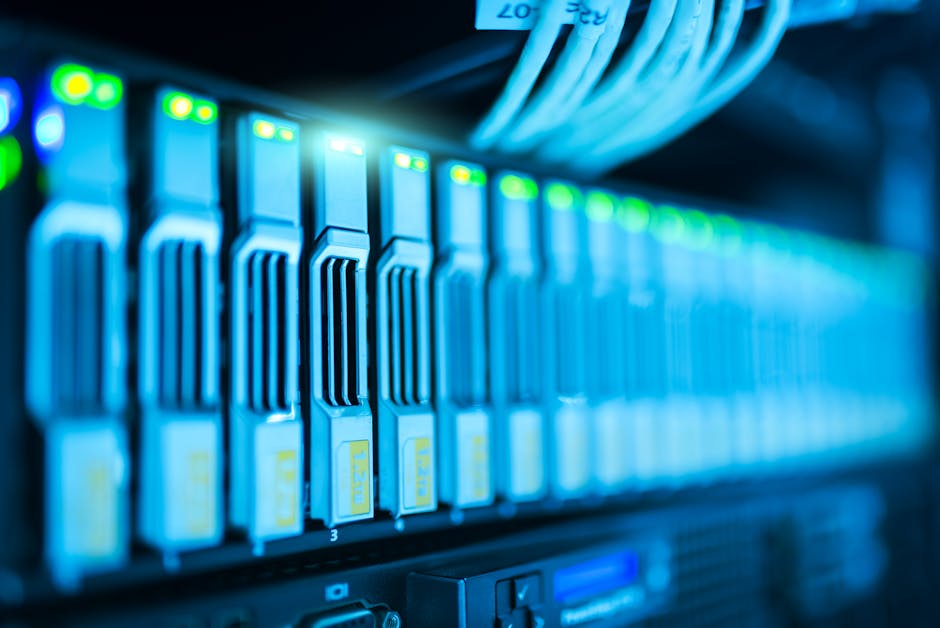 You might think technology is easy and convenient to use but it is rather complex. Business-wise, we went from manual and laborious operations to fast and easy online transactions. That is how technology changed the business game or the entire game in general.
With all that being said, have you ever heard of serverless technology? According to Wikipedia, the term "serverless" is frequently used to mean cloud services or platforms that allow developers to be completely free of concerns around an operating system and run code that is only instantiated as needed and billed based on execution time.
Functions as a service (FaaS) are a subset of the broader serverless term, meaning a capability that supports running individual code functions (not entire applications). The most commonly used example of a serverless capability (an FaaS specifically) is AWS Lambda from Amazon Web Services.
So what is the deal?
It is not easy for new methods to immediately capture the hearts of clients especially if companies have religiously used these conventional methods ever since the start of their businesses. Which is why the success of the serverless community can be quite of a shock to the conventional mediums because statistically, serverless technology has sky-rocketed to the top of the business leader board. But how did it exponentially grow? Three reasons: LOWER COSTS, FASTER DEPLOYMENTS, and GRACEFUL SCALING.
Why is this important?
Aside from adapting to what is hip and current, one of the reasons why this is ideal is it will minimize your cost and expenses. Because it is serverless and it is a technological advancement, it is cheaper than the traditional hosting. You can read a bunch of testimonies online about how companies have cut down their costs because they turned to serverless technology.
HOW WILL THIS WORK FOR YOUR BUSINESS?
CMS

A content management system (CMS) manages the creation and modification of digital content. It typically supports multiple users in a collaborative environment. CMS features vary widely. For the first step, use a caching system to create static pages from the CMS to be served by a cloud service provider. You have various options to use but if you want it to be easy to use and affordable, use something like Amazon Eslasticache.

CATALOG

Sometimes when your website displays a ton of products and variations, it can cause a major setback to the speed of your browsing. You need to figure out a way to minimize this obstacle. The best proven way is using micro-services so that every interaction that the user can have with the website can be split into smaller sections.

CARTS

Carts might just be carts but they eat up a lot of your CPU. In your traditional store, MySQL bottlenecks and everything can go downhill from there so to stop that from happening you can use something like AWS Lamba or Dynamo DB. You can do your own in-depth research on how this helps your carts, especially for those who usually place a ton of orders but generally, it is just easy to set up, it is more budget-friendly and it is just what you needed to complete an effective use of the serverless technology.
So why are there people who still aren't jumping on the bandwagon?
Aside from it being cheap, it is also timely to use a system that is advanced and more effective. The serverless community is relatively new in the market and it would be a commitment to use such technology on people's business' websites which is why it is completely understandable if people would still have a hard time to switch. Yes, it is tough to enter a new realm especially when your whole business is at stake but our world is getting more advanced year by year and in one way or another we would all need to catch up.
https://phoenixwebsitedesign.com/wp-content/uploads/2020/04/Phoenix-Website-Design-logo.jpg
0
0
Carmel
https://phoenixwebsitedesign.com/wp-content/uploads/2020/04/Phoenix-Website-Design-logo.jpg
Carmel
2018-06-22 03:57:34
2018-06-25 09:59:17
The Evolution Of eCommerce Websites