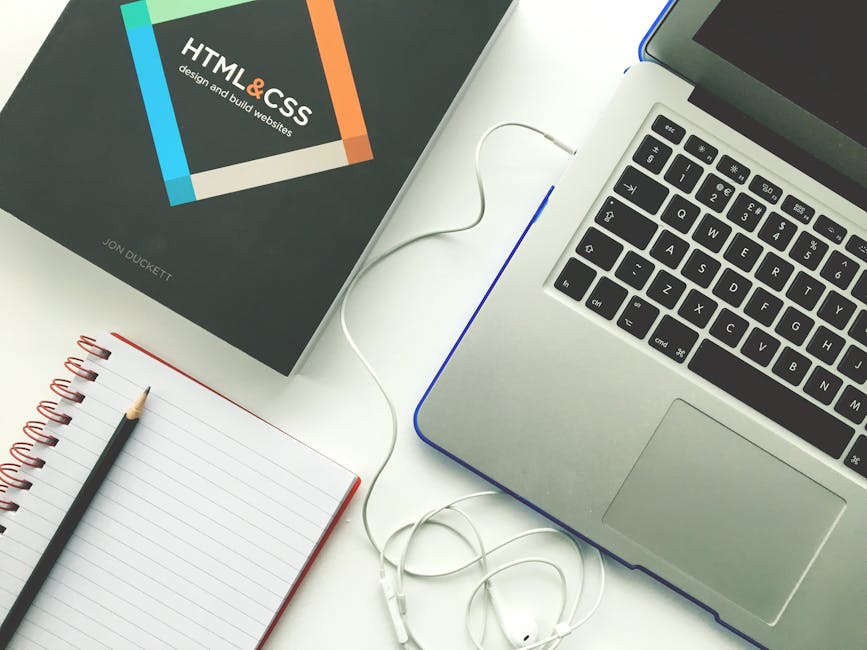 We are now living in a very advanced age, where everything is accessible in just a click of a mouse. Thanks to the power of technology and all of its wonders. But what corresponds to a lot of the advancements of technology is the declining utilization of the conventional medium such as the decrease of use of advertising.
HERE IS THE STATISTICAL RESULT WHEN YOU GOOGLE THE DECLINING RELEVANCE OF ADVERTISING:
Most of the rates are average — in other words, they combine statistics from both low-performers and high-performers to come up with an average. But the numbers of advertisements are increasing (resulting in more ads competing for user attention!)
Facebook really started taking its advertising game seriously when most of the "experts" began to declare advertising dead yet…
it reported a massive $8.6 billion in advertising revenue in the fourth quarter of 2016 alone.
Fear no more because hope is still here. You don't have to lurk in the corners and cry over your decreasing ad revenue because I am giving you tips on how to keep boomerang your way back to the top.
ABOUT TIME TO REDESIGN YOUR ADS

Banner blindness is a phenomenon in web usability where visitors to a website consciously or subconsciously ignore banners like information, which can also be called ad blindness or banner noise and that is according to Google. Now why do people ignore banners? You would think that it is because there are a lot of annoying ads that are popping up but no. It is actually because they are poorly designed. People click on things that interest them and if you don't catch their attention, they will just continue scrolling down.

Say for example, you visit a particular website with yellow as its dominant color, would you pay attention to an ad with a yellow color scheme? At first you might have taken a look at it but it will eventually grow on you and before you know it, you will forget that it is even there. It does not pertain specifically only to the color of you ads and your website. The point is you need your ads to standout, which is why coordinating your ads to the theme of your website is not always the best way to go.

SENSORY ADAPTATION

Continuing our discussion on banner blindness, as mentioned above, it is not about the annoyance of all the advertisements that is keeping your customers away from seeing your stuff. Have you ever heard of SENSORY ADAPTATION? This is a phenomenon where our bodies eventually get used to certain things that trigger our sensory organs to the point where these things bother us no more. This can also be the logic behind your declining ad revenue. This causes people to ignore banners.

PAY MORE ATTENTION TO OPTIMIZING YOUR MOBILE ADS

You have been living under a rock if you have not realized by now that mobile phones are basically the most important material thing in every person's purse. With that, majority of these people browse the internet though their mobile phones which is why it is imperative that you focus on optimizing your mobile ads. This is not a hard transition because you can easily switch to responsive ads where they automatically adjust to the gadgets that your users are using.
https://phoenixwebsitedesign.com/wp-content/uploads/2020/04/Phoenix-Website-Design-logo.jpg
0
0
Carmel
https://phoenixwebsitedesign.com/wp-content/uploads/2020/04/Phoenix-Website-Design-logo.jpg
Carmel
2018-06-21 01:46:53
2018-06-21 01:46:53
Website Design Changes Guaranteed to Boost Your Revenues