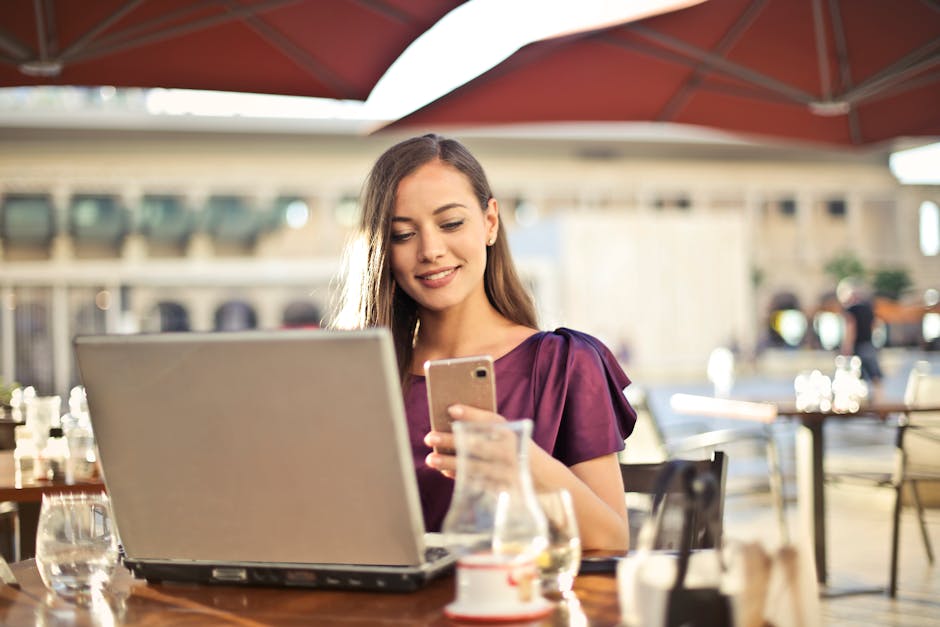 If you are one of the many people that is going crazy over the confusion between mobile websites and responsive websites, have no fear because this article is made just for you.
Okay, one would think that it is basically the exact same thing or people would often wonder what sets one apart from the other. You would think that is equivalent to rocket science or whatever but actually it is rather simple. So to end your agony…
The major difference of a mobile site and a responsive site is their URL STRUCTURE.
As discussed by Christian Stack, Internet Marketing consultant,
"A mobile site exists on either a subdomain of your website's root domain (m.yourdomain.com, for example) or a completely separate URL than your root domain (yourdomainsmobile.com, for example). While a responsive site is your main site and root domain; it's just built in a way that allows it to respond appropriately when viewed on a mobile device."
So basically, a mobile site is a secondary site or a completely separate site while a responsive site is your main site.
Do not confuse one over the over. Using mobile sites pose a lot of dilemmas. You may have two completely different versions of your site online and this may pose major issues such as risk of duplicate content issues. Why is there a risk to that? Google will index your site…
and if there two different sites to choose from, google might can confused on what site should be correctly indexed to its search engines.
This is basically redundant and time consuming since it will force you to update and maintain both sites. That my friend is not the most ideal thing to do because updating one site is exhausting; imagine having to update two that has basically the same contents.
Another difference between these two sites is their sizing.
The concept behind creating mobile and responsive sites is the ability to view contents on a smaller device, whether it is your mobile phone, your tablet or any mobile devices. In the case of mobile sites, they are designed to fit these smaller devices, for smaller resolutions.
If you view in on a desktop, your contents will shrink and it will not be readable. So it is advisable if you are only going to view it in your mobile devices. On the other hand, responsive sites are designed to fit all devices there is. It is versatile. It can be viewed on any of your mobile devices or you computers and it will not affect the readability of your content. Thus, your website visitors will have a pleasant viewing experience. They will stay and browse the different parts of your website, engage with your call-to-action buttons, and view existing promos.
The bottom line
I guess it is pretty much clear that the winner is responsive sites because it is convenient and versatile. It does not only win in terms of its sizing but in general Google finds responsive sites better indexed.
https://phoenixwebsitedesign.com/wp-content/uploads/2020/04/Phoenix-Website-Design-logo.jpg
0
0
Carmel
https://phoenixwebsitedesign.com/wp-content/uploads/2020/04/Phoenix-Website-Design-logo.jpg
Carmel
2018-06-16 10:49:49
2018-06-26 04:33:58
The Difference Between a Mobile Website And a Responsive Website