If you read my post on 3 Platforms to Use If You Plan to Start an E-Commerce Business, you would know that converting a small business into e-commerce store is pretty easy. To be honest, you don't need to be an advanced computer user to know the basics of online selling. You don't even need to pay someone to make a website for you. In fact, there are online tools that will guide you every step of the way.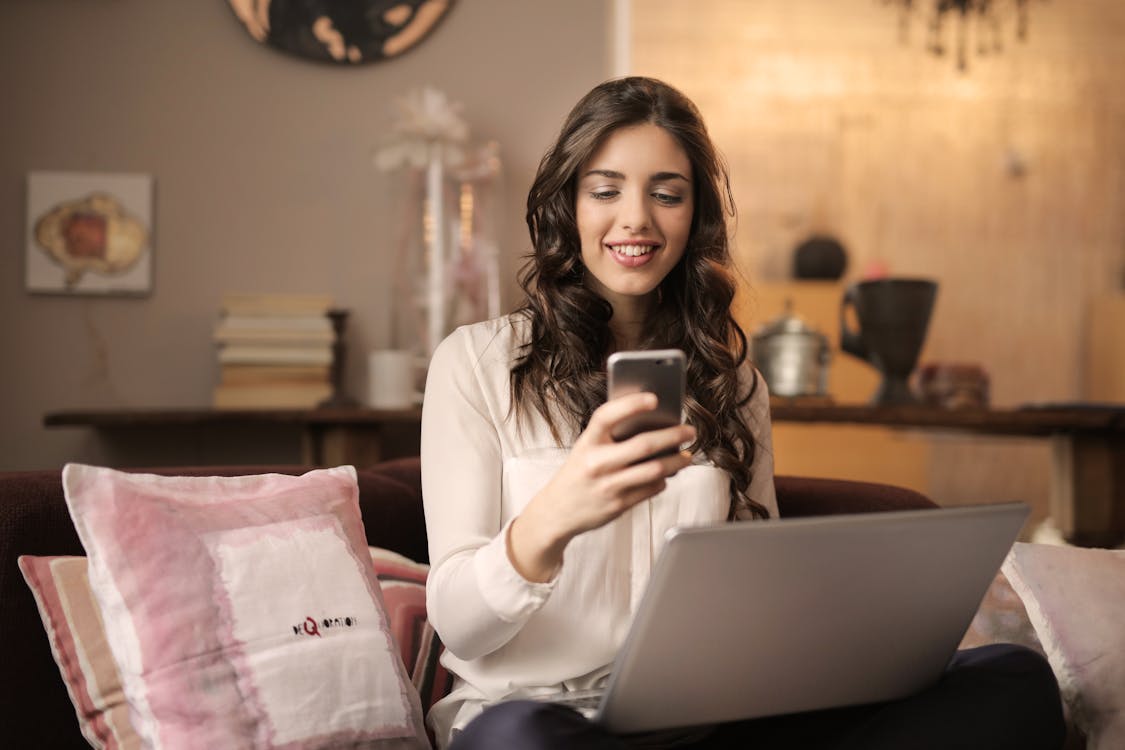 For this post, I will share how to create an e-commerce website without the need for coding or the need for a good web host. These services offers everything you need especially if you are still starting your small business. Like the websites in part 1, these services are NOT open source solutions. If you are more tech-savvy, there are tons of choices out there. However, these 4 websites below are focused on guiding small business.
Magento
This is from the same company as Adobe. Magento for Small Business Magento Commerce assures a high-quality business solution for a very affordable price. It takes care of the crucial parts of an online store such as the cloud hosting, SEO tools, and many more. You will never worry anymore of the operating expenses of maintaining a stable host for your website.
Plus, Magneto offers tons of website extensions available on its marketplace. Not only that, themes are highly customizable. You are free to put up numerous stores, different brands, and unique product descriptions
With Magento, you are sure it's a brand you can trust because in 2018 alone, they were able to gain $155B in terms of gross merchandise. Are you confused whether to choose Magento or Shopify? They even posted an in-depth comparision right here.
The plans do not include a credit card payment scheme. You need to sign up for it separately, and integrate it to your Magneto account. So, you need to consider that additional option when weighing all your options. For more information, visit their Magneto for Small Business page.
Yahoo Small Business
For as low as $10.95 a month, you can start your e-commerce business in Yahoo. Like most e-commerce solutions, Yahoo Small Business offers unlimited products and storage space. It also has built-in SEO tools, supports Google Analytics integration, and accepts credit card and PayPal for all your transactions.
In 2017, Verizon officially acquired Yahoo Small Business. It still promises to provide support entrepreneurs, and strives to keep their businesses safe. Yahoo Small Business will take care of the domain, hosting, business email, and everything your online business needs in order to prosper.
Etsy
To be honest, this has to be my personal favorite. Etsy is known to be the marketplace for and for arts, crafts, clothes, jewelries, and anything vintage. Well, it's NOT exclusively made for the creative artists.
With low fees, you can already start your business. In fact, you only need to pay $0.20 for your first item.
So, what are you waiting for? List your unique products up for sale and Etsy will only subtract a 5% payment processing fee for your online sales. Grow your business with Etsy now, and welcome the 33 million Etsy buyers with a smile!
https://www.phoenixwebsitedesign.com/wp-content/uploads/2020/04/Phoenix-Website-Design-logo.jpg
0
0
Carmel
https://www.phoenixwebsitedesign.com/wp-content/uploads/2020/04/Phoenix-Website-Design-logo.jpg
Carmel
2019-09-23 05:47:35
2019-09-23 05:47:35
3 More Platforms to Use If You Plan to Start an E-Commerce Business