Ever since the birth of the internet, Google has ruled the biggest share of traffic and searches. This is trailed by Bing and Yahoo, which are also considered major search platforms. But aside from these giants, there are lesser-known search engines that you can use for your business. These alternatives support various causes that make the planet a better place, one search at a time.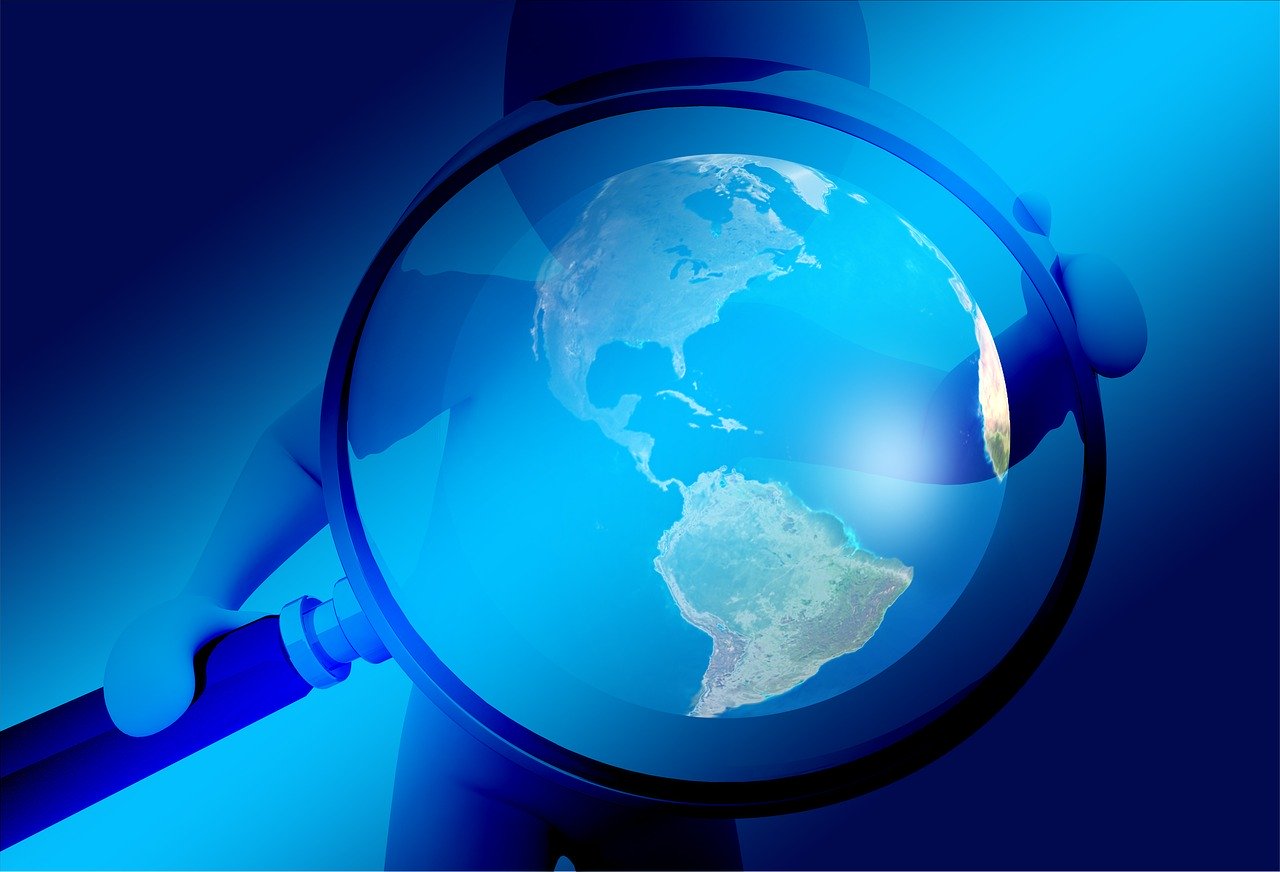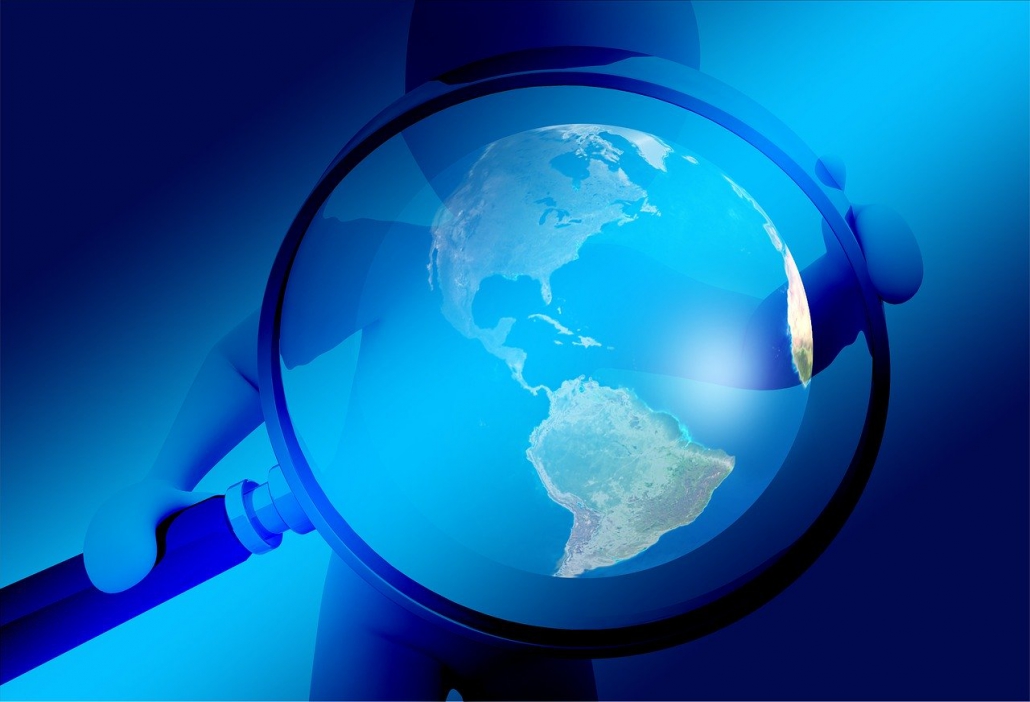 Here are 7 of these interesting and unique search engines you can explore:
Givero
Givero is a search engine that pours its profits to fund a wide range of causes. Over the years, they have donated to animal welfare, children's charities, environmental causes, and more. The best thing about Givero is they allow their users to choose the charity they want to help. Also, this search engine doesn't save any search data.
Ecosia
If your business wants to support tree-planting, you should definitely try the Ecosia search engine. This is based in Germany and has since planted 78 million trees from its launch 10 years ago. Aside from that, Ecosia is dedicated to providing sustainable searches. In fact, they built their own solar power plant to power up their facilities.
GiveWater
From its name, you can easily guess the cause this search engine supports. GiveWater gives more than half of its revenue to organizations that improve water facilities all over the world. GiveWater generates income through paid ads. Also, this search engine doesn't save any search data for the privacy of its users.
Ekoru
For businesses that are into renewable sources of energy, Ekoru is a very worthy search engine. This company donates a portion of its revenue to fund renewable energy through its partner organizations. Take note that they aren't available worldwide yet. Right now, they can be used in select countries like U.S., U.K., France, Canada, Australia, and more.
Everyclick
Everyclick has a unique affiliate model on which it earns commissions from affiliate online stores. As of today, Everyclick works for over 4,400 online stores. If you want to support a charity, you can use this search engine for your business. Currently, they have Bing-powered searches as well as their Give As You Live portal released back in 2010.
Elliot for Water
Like GiveWater, Elliot for Water is dedicated to giving easier access to potable water for those who are in need. This search engine donates as much as 60% of its total revenue to support their causes. Aside from clean water, they also promote solar power as a renewable source of energy. If you want to save one person from dying due to unclean water, Elliot for Water is a worthy search engine to use.
Lilo 
Lastly, the Lilo search engine provides support for environmental and social causes. So far, they have donated about $2.5 million to various charities their users chose.
Lilo works through its proprietary waterdrop system. A user will receive a waterdrop, which they can assign to a charity or cause they want to help. In return, Lilo will find the chosen charity based on the number of waterdrops it received.
https://phoenixwebsitedesign.com/wp-content/uploads/2020/04/Phoenix-Website-Design-logo.jpg
0
0
Ed Smith
https://phoenixwebsitedesign.com/wp-content/uploads/2020/04/Phoenix-Website-Design-logo.jpg
Ed Smith
2019-12-26 14:58:13
2019-12-26 14:58:13
7 Alternative Search Engines for Your Business