When it comes to search engine optimization, website owners exhaust all possible means to rank their pages. This includes writing stellar copies, building backlinks, and using the power of social media. One thing that many SEO newbies overlook is the potential of images as an area for additional optimization.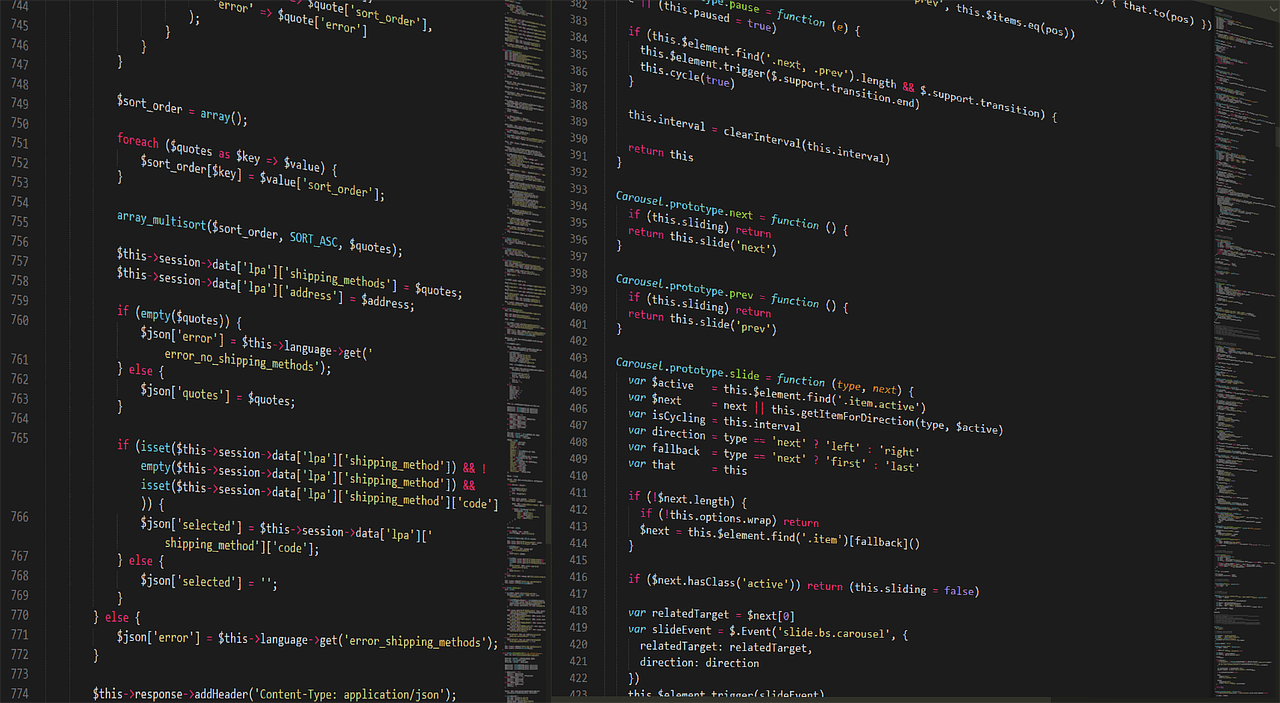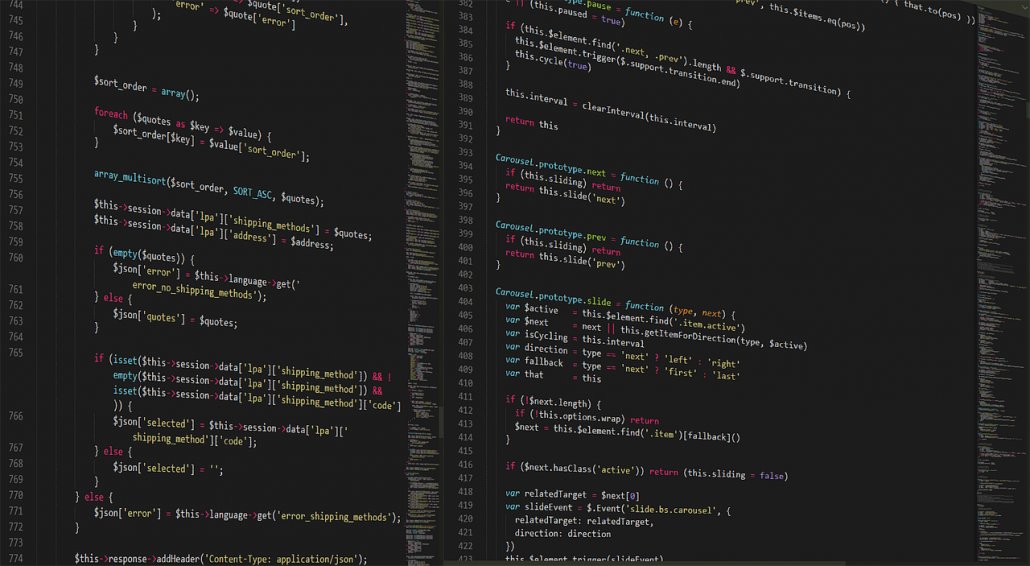 For this post, we listed seven simple ways on how you can leverage your photos for an added edge on the web:
Choose relevant photos
When choosing a photo to use for your post or pages, you have to ensure that each one is relevant to the topic. As much as possible, use original photos with real members of your team on it. That way, page visitors will feel a more authentic vibe on your website. Plastering another stock photo guy on your homepage will not do any good.
Select the optimal format
After choosing the right photo, you should also select the right format. If you're using a high-definition photo, you can choose between JPEG and WebP. Basically, the latter offers smaller file sizes without compromising visual quality.  On the other hand, if you need transparent backgrounds, PNG is the way to go. As you see, image formats should be used based on your needs.
Resize the image
Resizing the image is crucial so it won't impact the loading speed of your website. Use lower definitions if you're just using it as a small image. Through that, you can also cut the file size so it will be lighter for your website. Various web plugins can help in automatically resizing a photo in case you're uploading dozens at a time.
Use Alternative Text
If you want to optimize images for SEO, the first step is to place Alternative Texts on some of it. Alt Text is the phrase that will show up if your image fails to load. Aside from making your pages inclusive, you're also using the image as an added tool for visibility. Make sure that you utilize your keywords in this area as well.
Write a proper filename
A lot of newbie website owners are guilty of using random filenames, thinking that it will not be a big deal for their optimization. Take note that your filename will show up if someone downloads the image. Also, it's best to write a decent filename so the search engine will find it easy to crawl your pages. Instead of 123.jpg, why not try to be specific like Eiffel-tower-paris.jpg.
Write succinct captions
Captions aren't always required, but it does give you brownie points on the SEO department. Take note that that photo captions are three times more appealing than the entire text of your post. With that, make sure that you write a concise yet informative caption using your keywords.
Structure your data 
This one is quite advanced, but if you can, consider using structured data. It helps Google index your pages, plus it gives you more edge when it comes to image listings. It's an added value for your website, considering that visual search is becoming a big trend.
https://phoenixwebsitedesign.com/wp-content/uploads/2020/04/Phoenix-Website-Design-logo.jpg
0
0
Ed Smith
https://phoenixwebsitedesign.com/wp-content/uploads/2020/04/Phoenix-Website-Design-logo.jpg
Ed Smith
2019-12-26 15:18:36
2019-12-26 15:18:36
7 Ways to Optimize Images for SEO