Everyone's eyes are on the latest Google core update released early this month. But did you know that there's something bigger coming in July?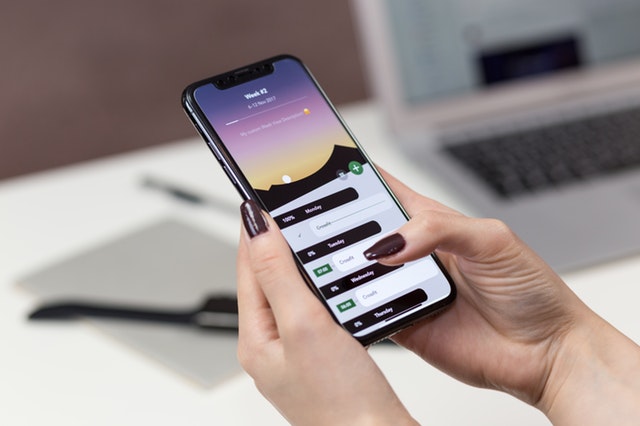 Google started talking about moving towards a "mobile-first" index in 2016. In case you missed their official announcement, it will finally be enabled on July 1, starting with new websites.
What is mobile-first indexing?
Google ranks websites based on countless factors. Some of them are page speed, domain age, content, user-friendliness, security, and social interactions to name a few. For years, their web crawling software (called Googlebot) would look at the desktop version of a site to decide how its pages are ranked. Ranking affects the position of web pages on search results. Ideally, they should make it to the top 10 searches for increased visibility and traffic.
Mobile-first indexing changes the way Googlebot crawls and ranks websites. Rather than simply looking at a site's desktop version, it also checks the mobile version. Furthermore, the new algorithm will primarily assess the mobile version of websites before checking their desktop version. Hence, mobile-first.
What can I expect from Google's mobile-first index?
Mobile-first indexing will affect site owners in different ways. It depends on the readiness of their websites, and their adoption of the new algorithms.
New site owners
According to Google, all new websites will be indexed mobile-first beginning July 1. By this, they are referring to domains which are still unknown to their search bot. These include websites created before and after July which haven't been indexed by Googlebot, and therefore not visible on search results.
Most new websites are ready for mobile-first indexing anyway. They show search engines and users similar content across mobile and desktop platforms. New site owners will not be notified of these changes on their Search Console, since it will be the default setting.
Early adopters
Sites owners who have already migrated to mobile-first indexing will continue to have their websites indexed using the new algorithm. Like new site owners, they won't receive any notification.
Late adopters
Older websites which haven't opted for mobile-first indexing will continue to be indexed desktop-first until they are ready. Google says they will continue tracking and assessing old sites for readiness.
The readiness of old sites for mobile-first indexing will be determined by:
Consistency of content. These include text, images, links, and videos.
Application of meta data. Some examples are titles, descriptions, and meta tags.
Use of structured data. It allows Google to easily understand what a website is about.
Once a website is ready, site owners will be notified through the Search Console.
Will Google stop indexing the desktop version of my site?
No. New websites and early adopters will continue to be indexed based on their mobile and desktop versions – at least, for those with separate mobile URLs. However, Google recommends having a responsive web design which uses the same URL for the desktop and mobile version of a site.
Old websites will be indexed desktop-first until they are ready for mobile-first indexing.
How do I know if my site is ready for mobile-first indexing?
If you have an older site, you can use Google's Mobile-Friendly Test to see if you're ready to adopt.
But if you want to learn whether Google is indexing your website mobile-first, check the URL Inspection Tool in your Search Console. It will show when it was last crawled and indexed. If it was crawled by "Google smartphone" then your site is being indexed with the new mobile-first algorithm.
For more information on mobile-first indexing or to get your website ready, get in touch with our search experts.
https://phoenixwebsitedesign.com/wp-content/uploads/2020/04/Phoenix-Website-Design-logo.jpg
0
0
Ed Smith
https://phoenixwebsitedesign.com/wp-content/uploads/2020/04/Phoenix-Website-Design-logo.jpg
Ed Smith
2019-07-04 10:11:47
2019-07-04 10:11:47
All New Websites Will Be Indexed Using Google's Mobile-First Index From July