A blog? For my local business? Although blogging may sound impractical for small companies, it's actually more rewarding than what it looks like. If you're investing in SEO or just wants to capture more leads on your site, blogging is indispensable.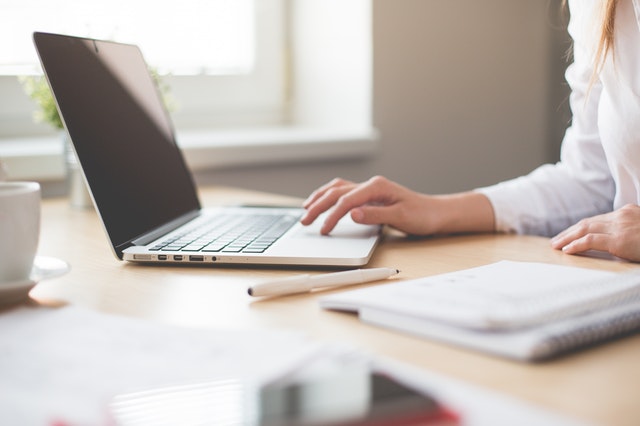 A business blog is like a salt lick on a farm. It's the salt deposit that the animals love to lick to boost their digestion. In this metaphor, your blog is the salt lick and the farm animals are your leads. You want them to keep coming back. It's either to digest new information or to acquire your product or service.
Also, blogging imbibes the simple notion of the need to give in order to get. So should you start a blog? Here's what you need to know.
Why start a business blog
Your blog pages are the perfect place to give tips, discuss problems, and answer the queries of your customers through comprehensive content.
Aside from writing for your customers, blogs also appeal to Google crawlers if written and structured well. If optimized with keywords, blogging will actually help you rank better on search engine results.
When you appear higher on SERPs, you'll enjoy better visibility, higher conversion, and brand recognition. It's everything that a business wants.
Also, a good spot in SERPs establishes your credibility among your readers. It's a big plus point that will trickle down to your revenue big time.
How often should you blog
Most businesses fret too much about publishing lots of articles at a time. Take note that when it comes to blogging, quality matters the same way as quantity does.
Once a month should be fine, but you'll definitely enjoy more returns if you do it weekly. The key here is to write the blogs well and make sure that you talk to your leads. Also, don't just write for the search crawlers.
Take note that spending too much time writing blog posts means you're losing time for your business. If you don't have the knack for words, you can tap the help of a copywriter to help you out.
What should you write about?
Most businesses that are new to blogging would dive straight to writing salesy articles. As much as this might work, your readers will get tired of it soon. Worse, they will have a negative perception of your website.
It's best that you also write about useful tips, trends, and other information that your readers can digest without being too salesy. In fact, you can be not too salesy but still convert your readers. This is where a well-structured sales funnel comes in.
You can integrate your blog into your sales funnel to attract leads and increase their conversion rates.
Aim to educate your readers and to show them that you have the expertise on the field you're operating in. From there, credibility works for you.
Final words
As many SEO experts say, content is king. This is the reason why local businesses should consider blogging. It will help you reach out to your audience and generate more leads.
https://phoenixwebsitedesign.com/wp-content/uploads/2020/04/Phoenix-Website-Design-logo.jpg
0
0
Ed Smith
https://phoenixwebsitedesign.com/wp-content/uploads/2020/04/Phoenix-Website-Design-logo.jpg
Ed Smith
2019-09-16 20:03:08
2019-09-16 20:03:08
Blogging for a Local Business