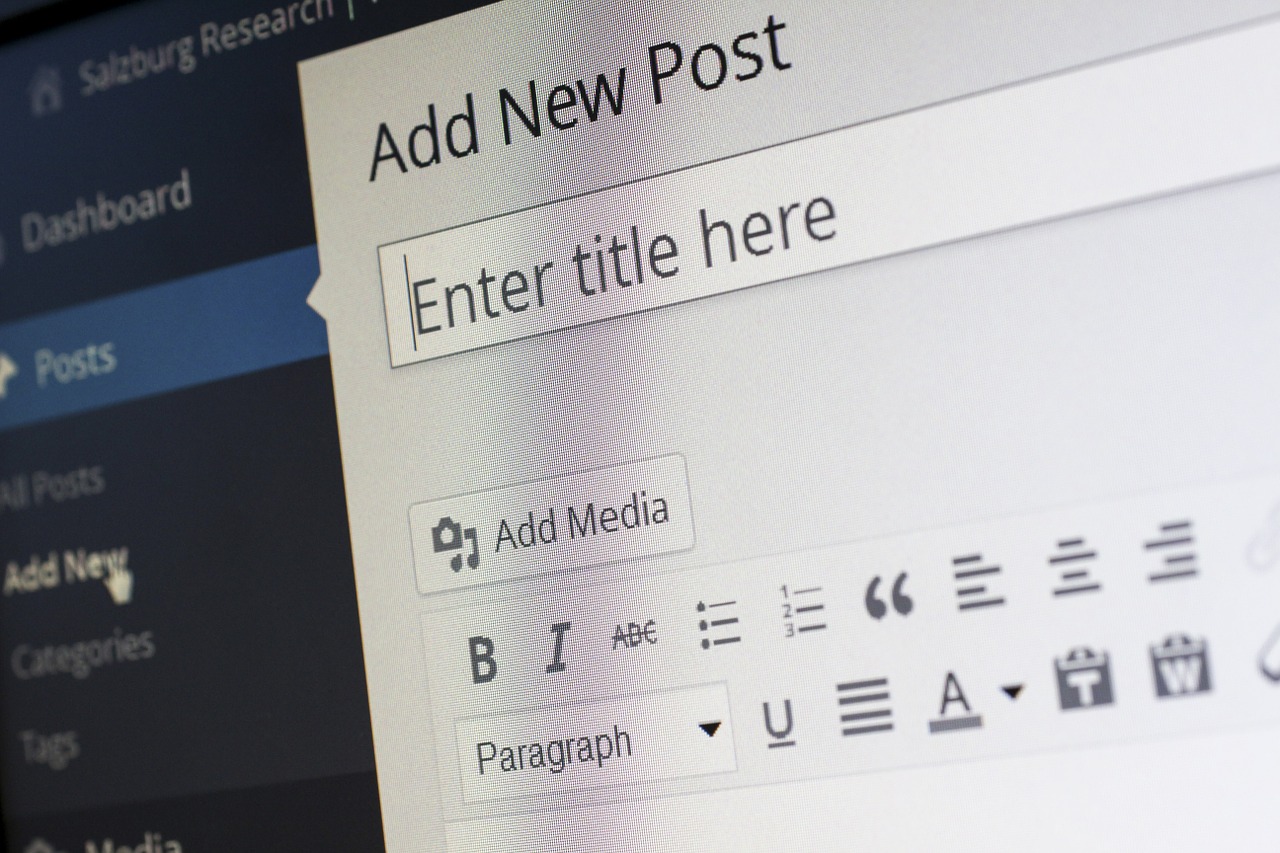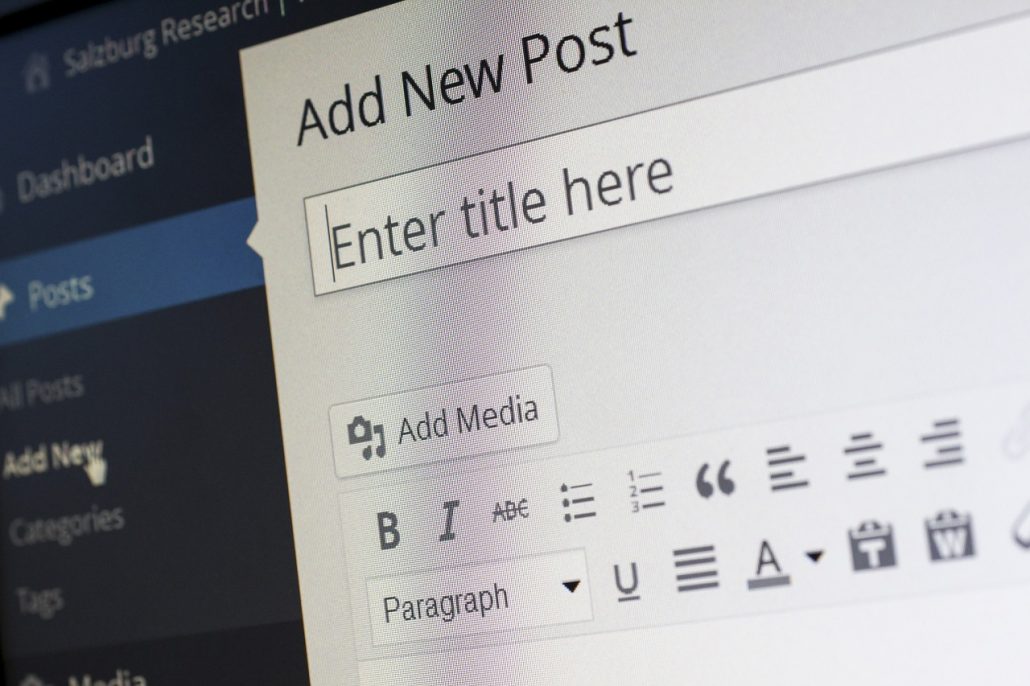 If you're looking at building a new website for your business, you may be thinking about which Content Management System (CMS) you want to build it on. You may even have been asked by your web designer to choose a CMS. But which CMS platform is best for your website? There are quite a few to choose between and deciding between them can be difficult. Luckily, we are here to make the decision easy for you. In this post we'll cover the top three CMS platforms and advise you on which is best for your business.
What is a CMS?
Before we get started it is important to define exactly what a CMS is. A Content Management System is a back-end platform that lets you run your website. Through the admin panel of the CMS you will be able to create pages, upload content and edit existing content. You will also be able to change the look of your site, usually by changing templates that come with the CMS platform. You don't need to have a CMS platform for your website, but it is important if you are going to want to add or change content in the future.
Comparing the leading CMS platforms
If you are looking for a CMS platform to use, you will probably be choosing between the industry leaders: WordPress, Drupal and Joomla. All have been around for over a decade, all are free and all have loyal fans. But which is best for you?
WordPress
WordPress is the industry leader when it comes to open source CMS platforms. It powers half the world's CMS websites and around a fifth of all websites in the world. That's a staggering amount. Not only does this mean it has a huge and committed community, it also has a wealth of templates and plugins to make your site do virtually anything you want. The platform itself is very intuitive and can be learnt in a less than a day.
Joomla
Joomla may offer more customization than WordPress, but it's much more complicated to use. That being said there are solutions offered to common website problems by Joomla developers that are hard to solve on WordPress. Joomla may be suitable for web developers, but it won't be a great solution for business owners who just want a simple CMS platform.
Drupal
Drupal offers a lot of solutions that would otherwise require custom coding in WordPress and Joomla. Like Joomla, however, learning how to use Drupal can take a long time. This means that while Drupal may be the best choice for large, complex websites that can afford full-time administrators, it's not suitable for most small business owners.
In conclusion
If you're a small business owner (as many of our clients are) you'll be wanting to use WordPress. This CMS platform offers everything you need, has a load of designers and developers ready to help and is intuitive to use on your own.
https://phoenixwebsitedesign.com/wp-content/uploads/2020/04/Phoenix-Website-Design-logo.jpg
0
0
Ed Smith
https://phoenixwebsitedesign.com/wp-content/uploads/2020/04/Phoenix-Website-Design-logo.jpg
Ed Smith
2018-04-06 15:29:40
2018-04-10 01:54:53
Which CMS platform is best for your website?