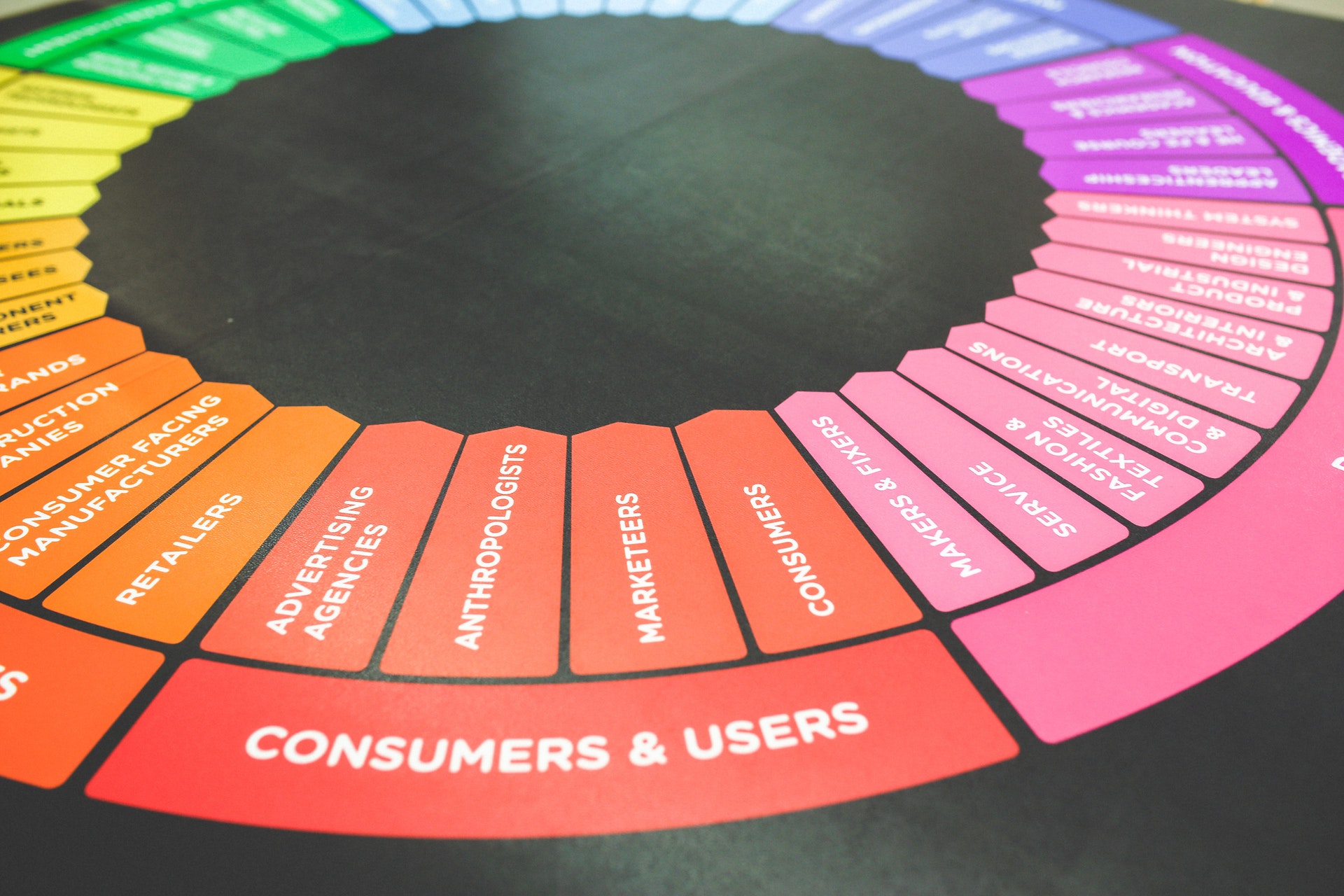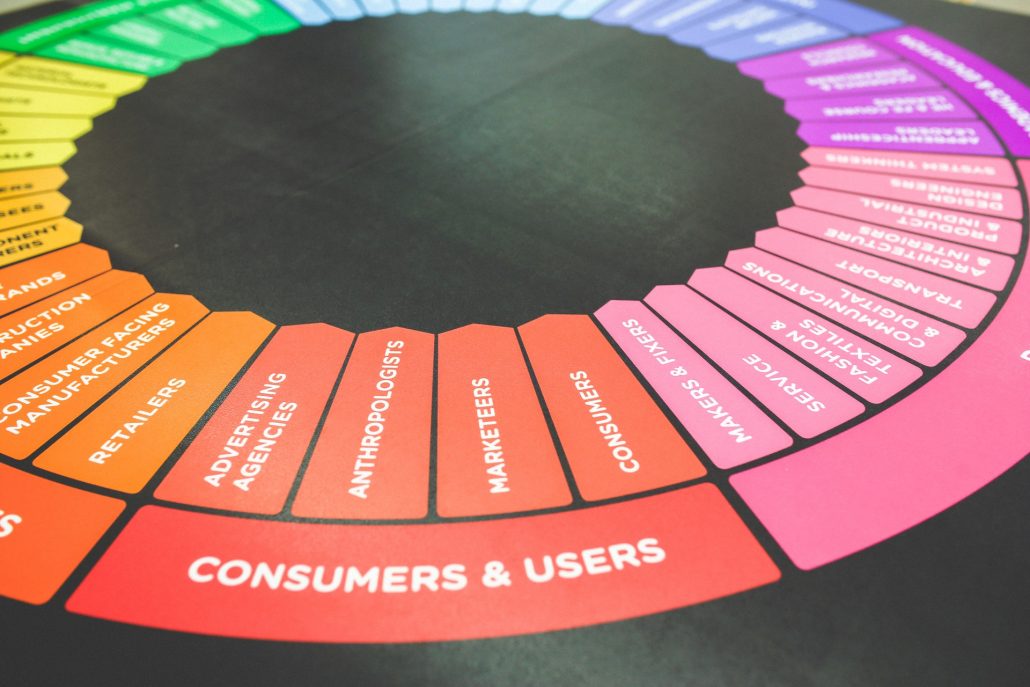 When you are just starting out on a small business, it is highly advisable and a good idea to create your own digital marketing plan. That's because digital marketing is one of the cheapest and most effective ways to market your small business.
So, how do you create a digital marketing plan for your small business? What are the steps you need to take to create a good digital marketing plan? What makes a digital marketing plan good? What are the benefits of creating one and why you should? The answers to all of your questions and information you need will be supplied in the article or content below.
Five areas of digital marketing to focus on
Before we get to creating a digital marketing plan for your business, first, let us have an overview of the five main aspects and benefits to digital marketing:
Search Engine Optimization or SEO Marketing
This type of marketing is crucial for every small business as it gives you a chance for a higher ranking in search engines. With the use of Search Engine Optimization or SEO, you can have more visibility for your related content and more visitors to your website.
Local Search Marketing
As a small business, you probably have a physical store. That means it is just as important to make sure you market your physical location, as well as your website. Local SEO is the most effective way to do this.
Content Marketing
This type of digital marketing mainly focuses on giving reliable and informational content to prospective clients that is related to your product, service or the topic you're promoting. People are most likely to spend money on things when they are well-informed or feel valued. Content marketing is an excellent way to achieve this.
Social Media Marketing
Social media is a very powerful tool when it comes to promoting your business. Most people nowadays check and browse posts on social media using their phone very frequently. Therefore, by integrating Social Media Marketing, you can strengthen your customer base and sales remarkably at a short period of time.
Email Marketing
This is also a crucial form of digital marketing as people check their emails often. Email marketing can help you improve your sales by reaching people directly in one of the places they spend most of their time—their inbox.
How to create a digital marketing plan
Now that we know the areas of digital marketing to focus on, we can create our own digital marketing plan using all those information as the basis. Here are the steps you need to follow:
Identify and set your own goals
Define your target audience
Customer research
Competitor research
Create your plan
Collect past and present data
Review and analyze
Overall, we can conclude that digital marketing and digital marketing strategies play a big role in the survival and success of your business. They serve as your starting ground for your small business to be able to reach higher heights and to become more recognized by people. We can help you create an effective digital marketing plan, and help you execute it. Get in touch today for more information.
https://phoenixwebsitedesign.com/wp-content/uploads/2020/04/Phoenix-Website-Design-logo.jpg
0
0
Ed Smith
https://phoenixwebsitedesign.com/wp-content/uploads/2020/04/Phoenix-Website-Design-logo.jpg
Ed Smith
2017-12-22 12:41:32
2017-12-22 12:41:32
How to create a digital marketing plan for a small business