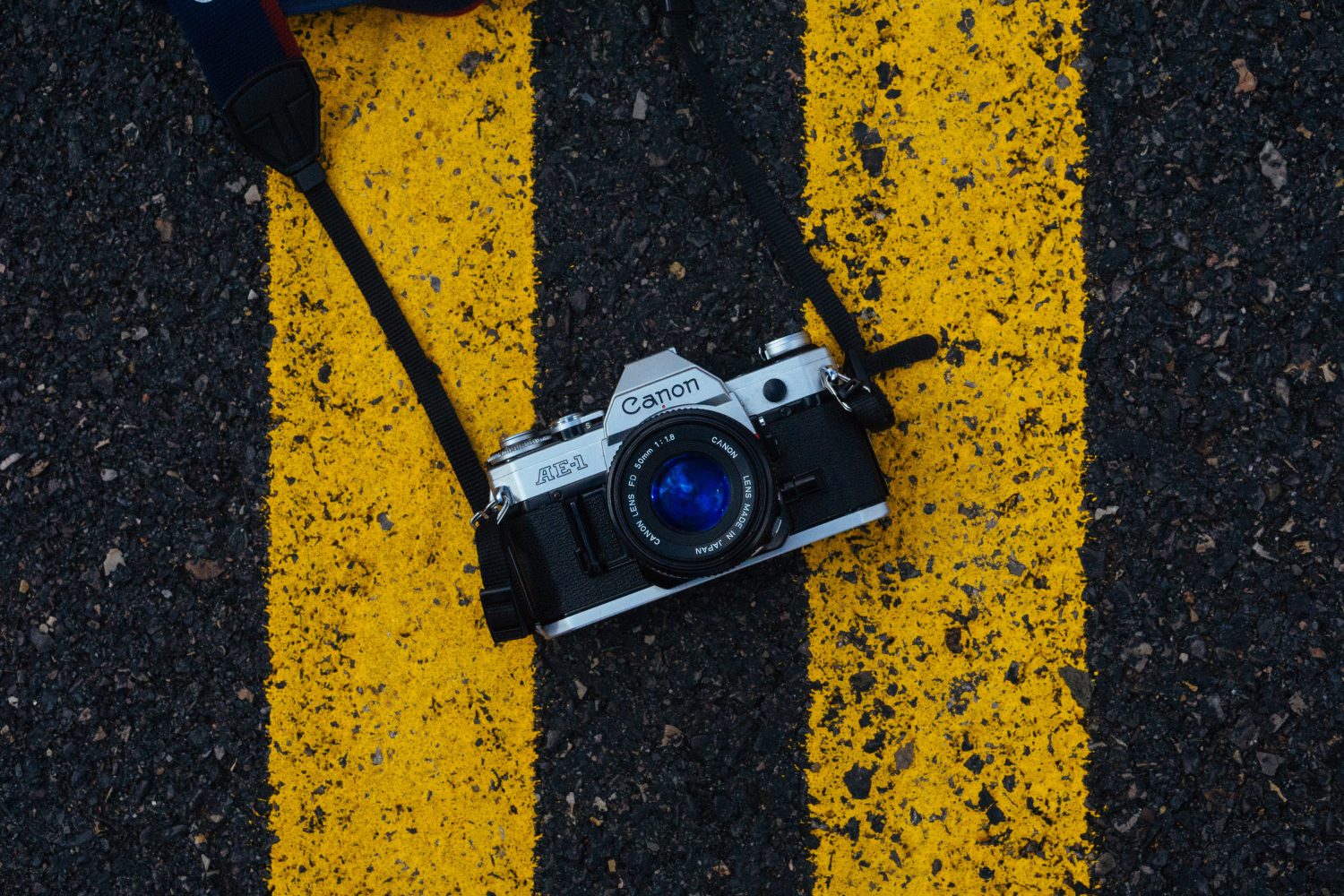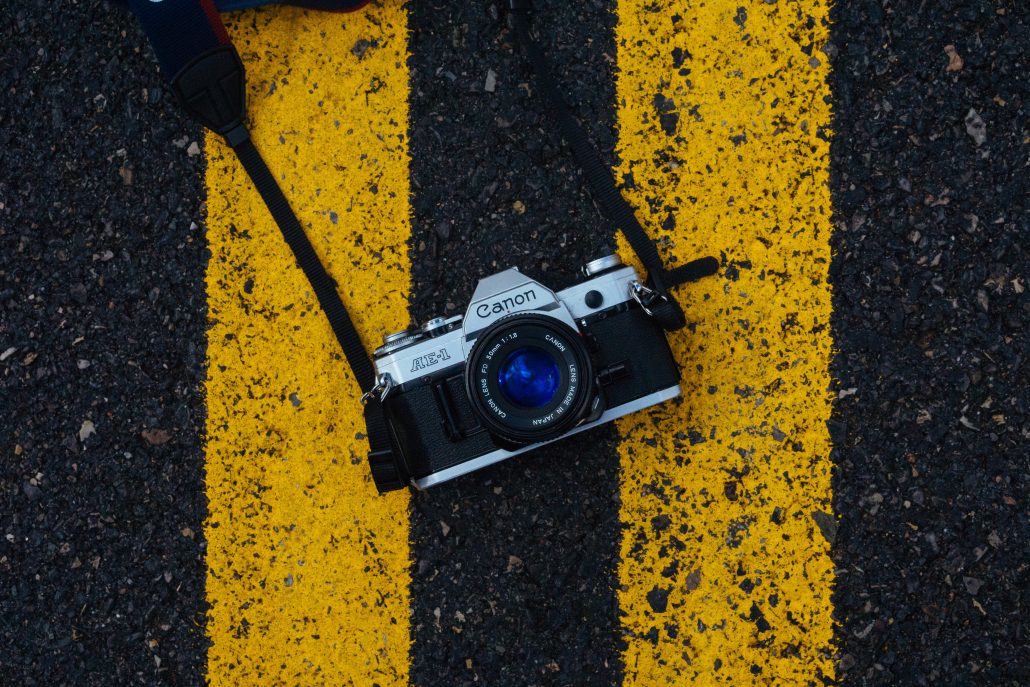 When creating a website, one of the first things you need are pictures. In this world where the visual aspects are being given greater depth, it helps to find the best ones that will serve your website well. This adds to the fact that pictures can greatly improve your business website in a lot of ways, not just for beautification.
If you are still establishing your website and are at the position where you still can't afford to hire photographers to take images just for you, then you can always count on the Internet and its world of stock photos without having to worry about copyright. However, not all stock photo websites are made equal. Some offer low quality while some the best. So to help you with this, we have compiled a list of the best websites to find stock photos:
Unsplash
This is probably one of the best websites to find royalty-free stock photos out there. Almost everyone knows about Unsplash and for the good reasons.
It offers beautiful high-resolution and professionally taken stock photography for everyone. No matter the type or the theme, you can surely find it. The possibilities are almost endless with over 300,000 stock photos in total and counting. They add thousands more every day. And as we have mentioned, all of these are for free.
500px.com
Another great website to look for that perfect stock photo to use on your website, 500px offers both free and paid images. There are a number of unique images here that you can't simply find on any other websites. It even has a larger collection than Unsplash with quality that is just as good.
You can enjoy both free and paid membership if you are willing, to explore more choices. These are also professionally taken. The photos are raved about for being more artistic and realistic.
Burst by Shopify
Burst by Shopify offers beautiful stock photography that you can use for various industries. At the very core of it is photography with e-commerce in mind. So if your website is more inclined to business, then this is a great place to look for stock photos.
You will also find the website very easy to navigate and search due to its wide variety of collections. Plus, the photos here are free for commercial use.
Life of Pix
Just like the movie title that sounds like it, Life of Pix gives true to life, high-resolution stock photography. With its thousands of stock photos available, you can surely find something for your industry, be it from food and people, to architecture and textures. In terms of copyright, the images are free for commercial use. However, there are some minimal restrictions applied to distributors.
Pexels
Pexels have a great number of stock photos that you can use for either personal or commercial use. Their growing number of over 40,000 is added with 3,000 new stock photos every month. You can find a ton of artistic stock images no matter the theme or feel you are aiming for your website.
https://phoenixwebsitedesign.com/wp-content/uploads/2020/04/Phoenix-Website-Design-logo.jpg
0
0
Ed Smith
https://phoenixwebsitedesign.com/wp-content/uploads/2020/04/Phoenix-Website-Design-logo.jpg
Ed Smith
2018-03-02 14:58:51
2018-03-02 14:58:51
Where to Find Stock Photos for Your New Website