SEO can be expensive. Big companies invest tens of thousands of dollars into their SEO efforts every month. But effective SEO doesn't have to break the bank. It's more than possible to find a high-quality SEO service provider who won't charge you a fortune.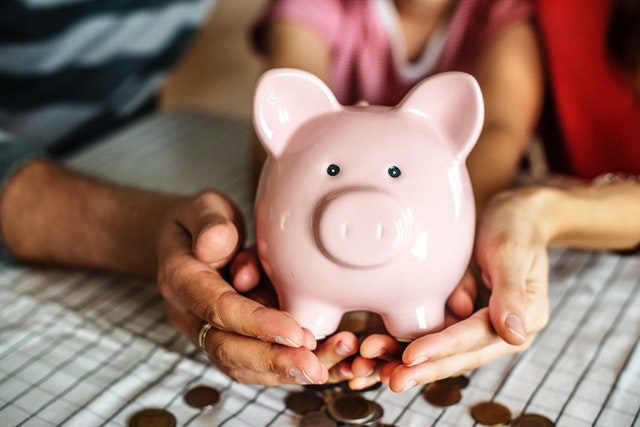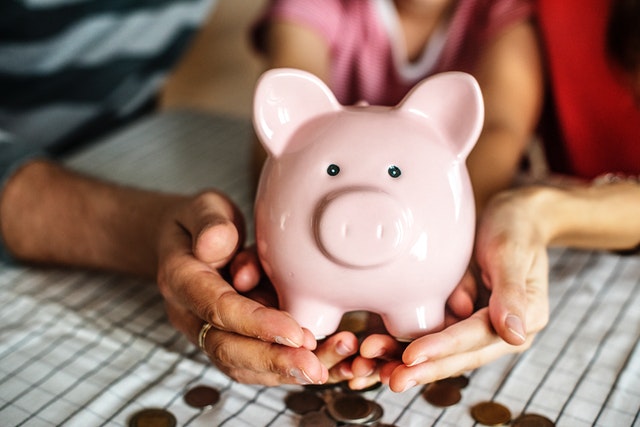 But it's not easy. If you're looking to have SEO work done on a budget you have to be very careful. Most agencies who don't charge very much tend to deliver even less. They are more than happy to take your money and not deliver anything in return. Some can even damage your online reputation.
Here's what you need to know about picking affordable SEO providers.
What counts as affordable anyway
Typically, affordable agencies will be those that deliver SEO services on a monthly basis for around $500. Some will offer services for less, but anyone offering services for significantly less than $500 should be avoided. If you're not willing to invest at least $300 a month into improving your SEO efforts then you should invest your money somewhere else.
When is affordable SEO a good fit?
There are certain circumstances where you definitely shouldn't pay for affordable SEO. These are cases where you are a large national or international company. If you're trying to attract people from all over the country or the globe, you're going to need to pay thousands to have any meaningful work done.
If you a small local or regional business, however, affordable SEO could be the perfect solution to your needs. It's much easier to rank a business for local terms than it is national ones allowing SEO services to be delivered at a more affordable price.
What you need to get to make affordable SEO work for you
When you're buying affordable SEO, you need to make sure you're getting a great deal. Here are all the types of SEO your package should include and why they are important.
Technical SEO
You need your website to be working properly in order to rank. This includes having a secure site.
On-page SEO
This should absolutely be included in affordable SEO packages. It is important to optimize your website at the start of a campaign before doing anything else.
Content and optimization
The content that you already have on your website will need to be improved as part of your SEO efforts. An affordable SEO package should also include monthly content creation to help you rank for even more keywords.
Local SEO
As you will probably be focusing on ranking in a local area, affordable SEO packages should include the optimization of your local presence in Google.
Link building
The final thing that affordable SEO packages should include is link building. This is the one thing they are most likely to leave out, yet it is the most important aspect of SEO. Just make sure they are building high-quality links and not spam.
If you're looking for an affordable SEO service, why not try us out. Get in touch today for a free consultation.
https://phoenixwebsitedesign.com/wp-content/uploads/2020/04/Phoenix-Website-Design-logo.jpg
0
0
Ed Smith
https://phoenixwebsitedesign.com/wp-content/uploads/2020/04/Phoenix-Website-Design-logo.jpg
Ed Smith
2019-05-30 14:49:08
2019-05-30 14:49:08
How to rank well for less