Cornerstone articles are the most important, topical and relevant pieces on your site. These are the pieces that you really want to rank high in Google and the ones that will bring in the most traffic if you do. Unfortunately, they are almost always focused on the most competitive keywords. So how the heck do you get them to rank?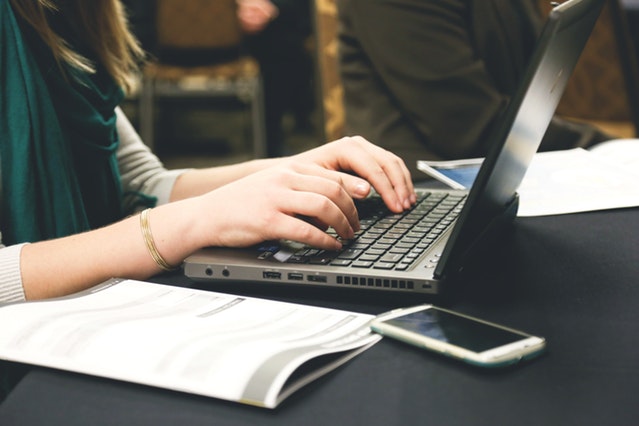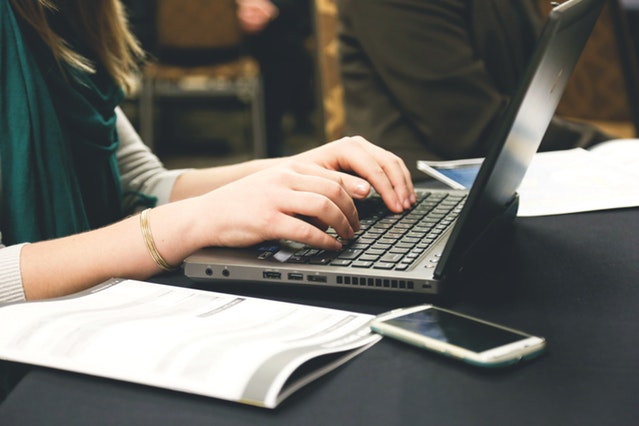 In this post, we're going to let you know everything you need to do rank with your cornerstone content.
Step 1: Create kick-ass content
The first step in ranking with cornerstone content is to make sure your cornerstone content is the best it can possibly be. It needs to exceptional in every way possible. That means it needs to have a great headline, it needs to be really well optimized for your target keyword, it needs to be long, it needs to have great images, it needs to be grammatically correct and it needs to be incredibly valuable.
And because this is going to be one of the most visited websites on your site, it should also have a great call to action or link to a sales page
Step 2: Focus on the right keyword
You'll want to target the most competitive terms you possibly can with your cornerstone content. That's not to say you should be unrealistic, but if you think there's even a slight chance you could rank for the topic then you should. Within the content, you should also target other long tail versions of this main keyword. This will make your article as rich and topical as possible and ensure that it ranks for as many keywords as possible.
Step 3: Start building internal links
Internal links will be crucial to the success of your cornerstone content. Your site structure needs to be excellent if you want these major pieces of content to rank. What you might not know is that Google considers the pages of your site with the most internal links point to them as the most important pieces of content. That means you need to go through your existing articles and link back to your cornerstone content in every relevant place. When linking back to your content, you'll want to use a mix of anchor tags. Some should contain the keyword that you want to rank for, others should simply say "click here" or something similarly generic.
Step 4: Promote your cornerstone content
If you have followed the steps this far, you should have an excellent piece of content that is well optimized and that you are happy to show off. This is important because the final step is to promote this content and ask for links from other website owners. You're going to get rejected a lot here, but that's okay. Getting just a dozen links can be enough to get your content ranking. And the better it ranks, the more links it will gain over time. This is the most important step of the entire process, so make sure to give promotion the attention it deserves.
https://phoenixwebsitedesign.com/wp-content/uploads/2020/04/Phoenix-Website-Design-logo.jpg
0
0
Ed Smith
https://phoenixwebsitedesign.com/wp-content/uploads/2020/04/Phoenix-Website-Design-logo.jpg
Ed Smith
2019-05-30 14:39:13
2019-05-30 14:39:13
How to rank with cornerstone content