Google has been quite the busy bee as of late. Within three months, they managed to roll out not one, but two core updates – March 2019 and June 2019. By July, Google will start ranking new websites using their mobile-first index by default. It kinda makes you wonder… how much does Google change its algorithm?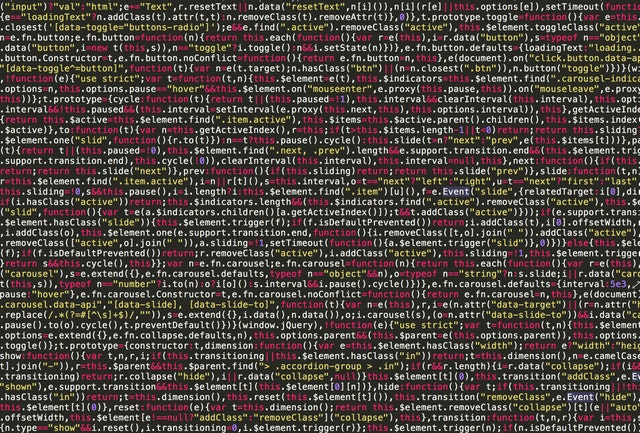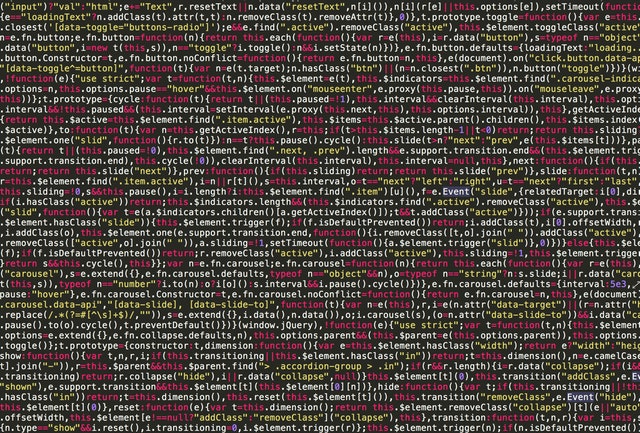 To satisfy your curiosity, we're giving you the inside scoop on the answer, and more!
In this article, you'll learn…
Fun facts about Google updates
How often Google updates its algorithm each day
Why Google updates are important
Fun Facts On Google Updates
To be honest, two core updates in three months is nothing compared to the actual number of times that Google releases updates annually. Based on confirmed reports, Google has been launching thousands of updates each year since 2016.
In 2018, the search giant officially reported 3,234 improvements to their search feature. The earliest data available is from about a decade ago when Matt Cutts, former head of Google's search quality team, uploaded a YouTube video. In the 2-minute video, he reveals that Google made 350 to 400 search algorithm changes in 2009. Judging by these numbers, the frequency of updates have increased by 8-9 times from 2009 to 2018.
Below is a summary of confirmed Google updates performed over the years.
2009. Cutts released a video stating that Google made 350 to 450 updates to their search algorithm.
2010. Eric Shmidt, then Executive Chairman of Google, testified before the Congress that they made 516 algorithm changes that year.
2012. In the archived page from "How Search Works," Google published an infographic where it states that 665 launches were approved.
2013. Amit Singhal, Google's former Senior Vice President, announced in a Google+ post the 890 improvements were made to Search.
2016. Google said they launched 1,653 improvements in a now-defunct page from "How Search Works".
2017. During an internal Google meeting, it was discussed they released 2,453 Google updates, according to CNBC.
2018. In their latest update via "How Search Works," Google said they performed 3,234 search improvements.
There is no confirmed data for 2011, 2014, and 2015. But the trend is pretty obvious here. Since 2009, Google has been updating its algorithms at an increasing rate.
How Often Does Google Update Its Algorithm Every Day?
There's word going around that in a day, at least 9 Google updates are released. Back in 2009, Cutts said they held weekly meetings and discuss 6-12 updates. But only those that get approved are actually rolled out.
In a recent tweet, Google Search Liaison Danny Sullivan said "Google usually releases one or more changes designed to improve our results." He adds that most of these updates don't produce noticeable changes. Although they do help improve Google's search feature.
So, which is which?
Truth is, nobody knows the exact number. SEO experts have tried establishing a daily average. But in reality, the rate at which Google updates its algorithm can vary day to day.
Why are Google updates important?
Google updates might involve new features, UI changes, or adjustments in how they rank websites. No matter how small or big these updates are, they help improve the experience of search users. Google updates can also benefit site owners who know how to play by the rules, and use SEO to provide a better experience for internet users.
https://phoenixwebsitedesign.com/wp-content/uploads/2020/04/Phoenix-Website-Design-logo.jpg
0
0
Ed Smith
https://phoenixwebsitedesign.com/wp-content/uploads/2020/04/Phoenix-Website-Design-logo.jpg
Ed Smith
2019-07-04 10:18:19
2019-07-04 10:18:19
Just How Much Does Google Update Its Algorithm?