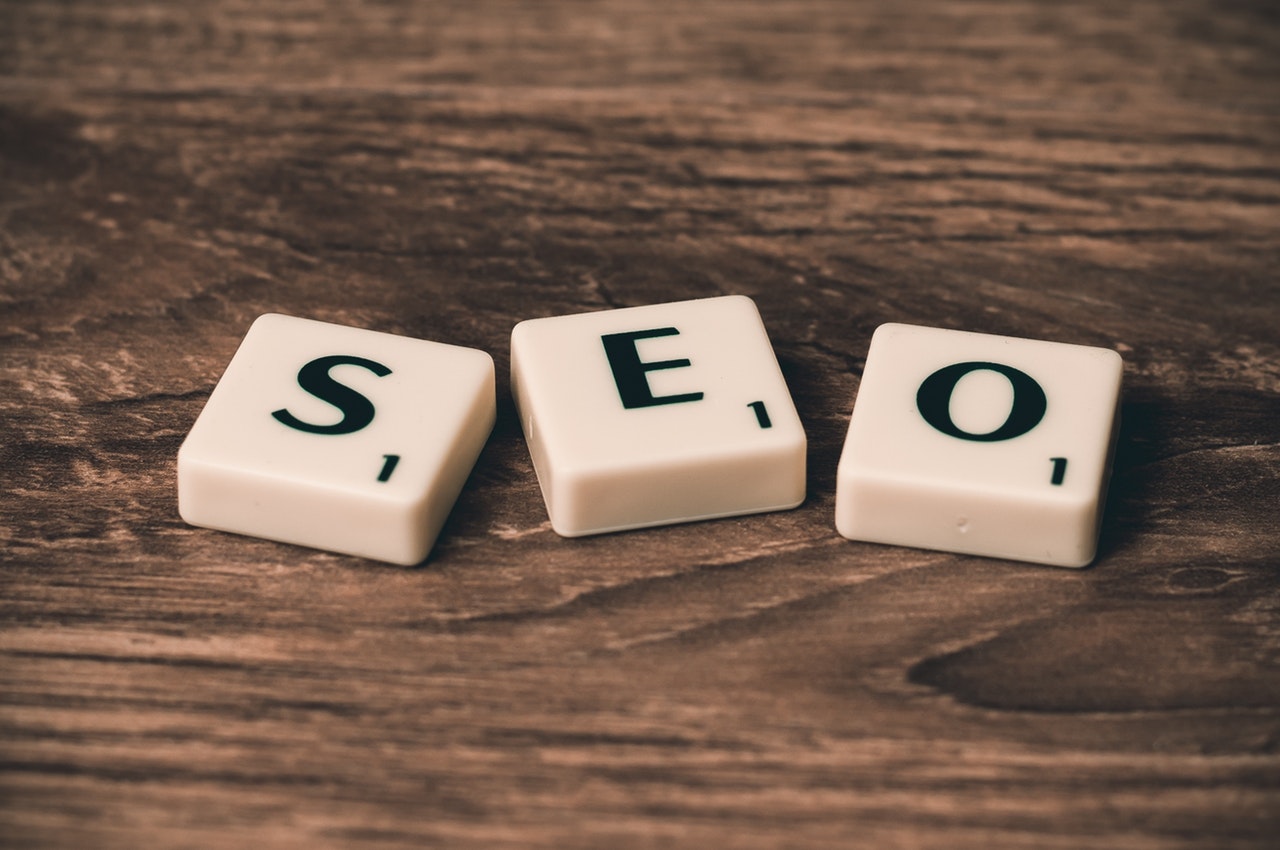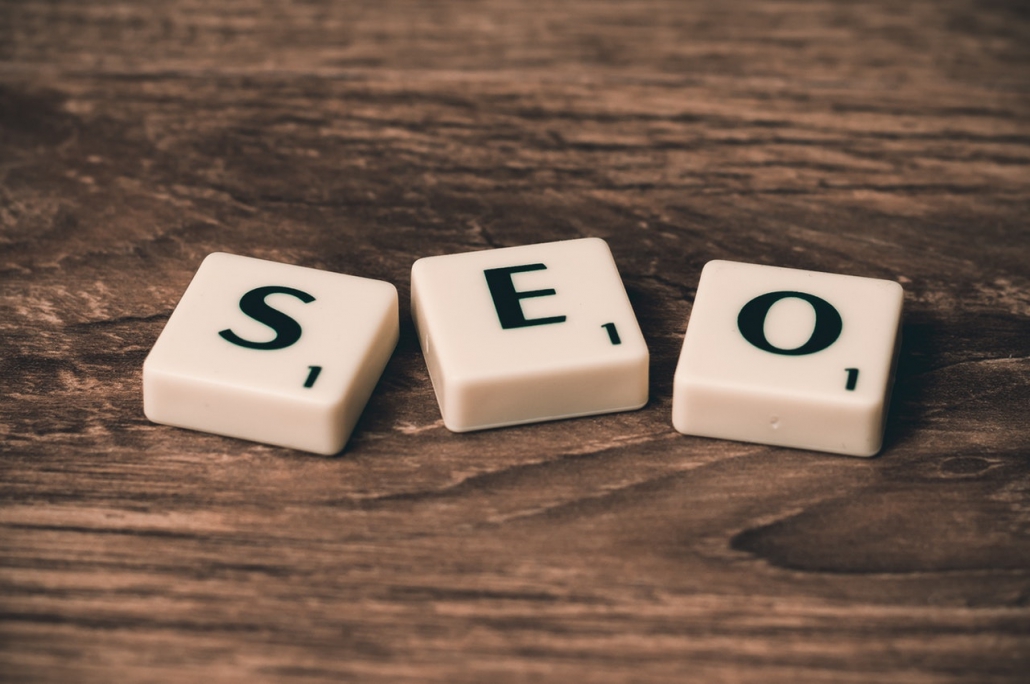 You don't need in-depth technical knowledge to master the basics of SEO. If you have patience and a little background knowledge, you can get yourself a good share of organic search. If you're a writer, blogger, or a marketer, it's important that you know a few SEO tactics. Why? Because SEO is about selling – selling your content, product, service, or even your point of view.
Even the SEO masters of our time started with these basic tips. Sure, it won't make you an SEO guru overnight, but it will jumpstart a new skill that can seriously profit your business.
Create fresh content
A lot of website owners who know nothing but SEO neglect their content. And so far, this is one of the biggest mistakes you can ever make when optimizing. Quality content is at the top of Google's ranking list. This is the reason why many website owners are willing to spend good money just to have someone write unique and valuable content for them.
When you produce fresh content on a regular basis, Google will know that your website is active. You'll have a better shot at SERPs if that's the case.
Practice link building
Once you have good content, the next thing you'll have to do is to get links. Why? Because links remain one of Google's top ranking factor. If your site gets links from high authority sites, crawlers will perceive your site as trustworthy. However, it's not just about picking links and spreading it all over your pages. It should be relevant to your content. Getting links isn't easy, but it's well worth the effort.
Create stunning headlines
Your headline sets the first impression to your readers. If you are a blogger or someone selling a product, the headline will be your first chance to attract the attention of your potential customer. The meta description comes next. This is the short snippet you'll see under every result in the SERP. It should contain just enough information to tease users to click on your page. Although the meta description isn't a ranking factor, it has a very important purpose: it should attract your target audience.
Improve the user experience
Your website will only appeal to readers if it's engaging, both content-wise and visually. Always make sure that your website responds well on mobile devices. As you know, the majority of internet users are browsing using their smartphone and other mobile devices.
You can start by making your content relevant to what the readers are looking for. Also, don't write in long paragraphs and always keep the tone conversational. The design of your website is another thing. But even if you have stunning graphics, it's nothing without proper content.
These few SEO strategies are just basic methods. Still, these are cornerstones of the search engine optimization practice. If you follow the advice here, you can make a good start on your site's SEO. The next step will then be to higher experts to take things to the next level.  
https://www.phoenixwebsitedesign.com/wp-content/uploads/2020/04/Phoenix-Website-Design-logo.jpg
0
0
Ed Smith
https://www.phoenixwebsitedesign.com/wp-content/uploads/2020/04/Phoenix-Website-Design-logo.jpg
Ed Smith
2019-01-25 22:29:58
2019-01-25 22:29:58
The SEO Basics You Need to Grasp