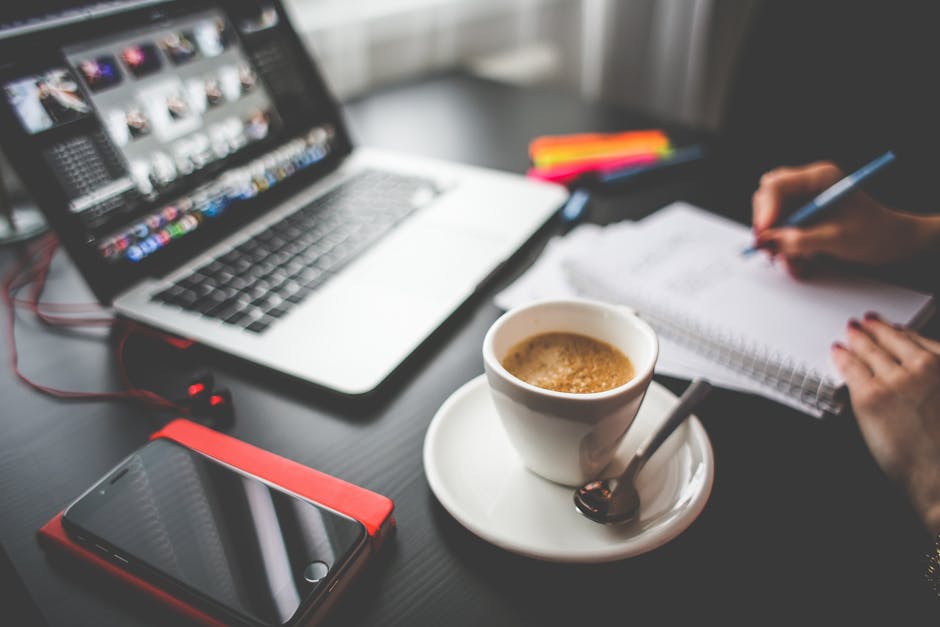 When an average person thinks of websites, they equate it sales immediately. They think a flashy logo or a huge banner will do the trick. A good web designer will tell you that will not bring in sales. There are website elements you need to need to be aware of.
To be able to effectively attract customers, you should not include these features in your website:
Do NOT place boxes everywhere.

Imagine a website with a home screen that filled with boxes of different sizes. In those boxes are different images. Surely, that's one disorganized page and it will give its readers a headache. There should be a certain structure to follow. Perhaps, you can group similar items in one page. Do not overcrowded a page and give the images some space to breathe.

Do NOT put too many irrelevant ads.

Yes, you need some money to run a website, but if your website contains 70% ads and 30% content, you are heading the wrong direction. Making advertisements a priority is a terrible idea. No one would want to visit a website that has more ads than content. What makes people come back to a website is CONTENT. Your website visitors will be pleased if you teach them, provide guides, and upload tutorials.

Do NOT use 7+ colors.

You are making a website, not a rainbow. Please do not overwhelm your website visitors by showing them a variety of colors. Your preferred of colors should not clash. Find the right color palette that fits your website. If you are not great at choosing colors, consult a web designer. You should only use 5 colors at most.

Do NOT write blog posts that are 1,000+ words long.

No one wants to subscribe to a blog that contains lengthy posts. It would be boring to read an 2000-word article that has no paragraph breaks. Posts should be at least 500 words and if you go beyond, please make sure to group your ideas by using bullets. Break your content by writing shorter paragraphs. If it something really long, then, do a series of posts! That way you will also give your readers a reason to come back to your website.

Do NOT just post about random things.

Speaking of blog, do not just talk about what you ate or that you just woke up. Every post should have a purpose. If you have a personal blog, talk about a book you just read, a movie that you recently watched, a road trip, a career change, or a future project. If you are just going fill your posts with LOLs and emojis, post on social media.

Do not fill a page with keywords.

Google will know and you will be penalized for stuffing keywords into a page. What you write should make sense. Just go with the flow and do not try to fill one page with 40+ keywords. Only add them as you see fit.

Do NOT make your website visitors find something.

If your navigation is not clear, then, you are building a website the wrong way. There should be a structure and important elements like a search bar, contact details, and sign up button should be visible. This is not a game of hide and seek. Your website visitors should not be looking around for the phone numbers. Imagine if you need to go through 15 different pages just to buy an item. Online shopping should make life easier!

Do NOT make your website visitors wait.

People don't have the patience to wait for your website to load. 10 seconds is the limit for website visitors to wait for content to load according to NNGroup research. After that, they will become frustrated and leave your website.
https://phoenixwebsitedesign.com/wp-content/uploads/2020/04/Phoenix-Website-Design-logo.jpg
0
0
Carmel
https://phoenixwebsitedesign.com/wp-content/uploads/2020/04/Phoenix-Website-Design-logo.jpg
Carmel
2018-06-01 05:47:40
2018-06-01 05:47:40
The Don'ts of Web Design