The SEO game now values content more than ever. Writing is an indispensable component if you want more page clicks and better rankings. Like any skill, you need to develop your writing skills too. In the beginning, it can be quite challenging.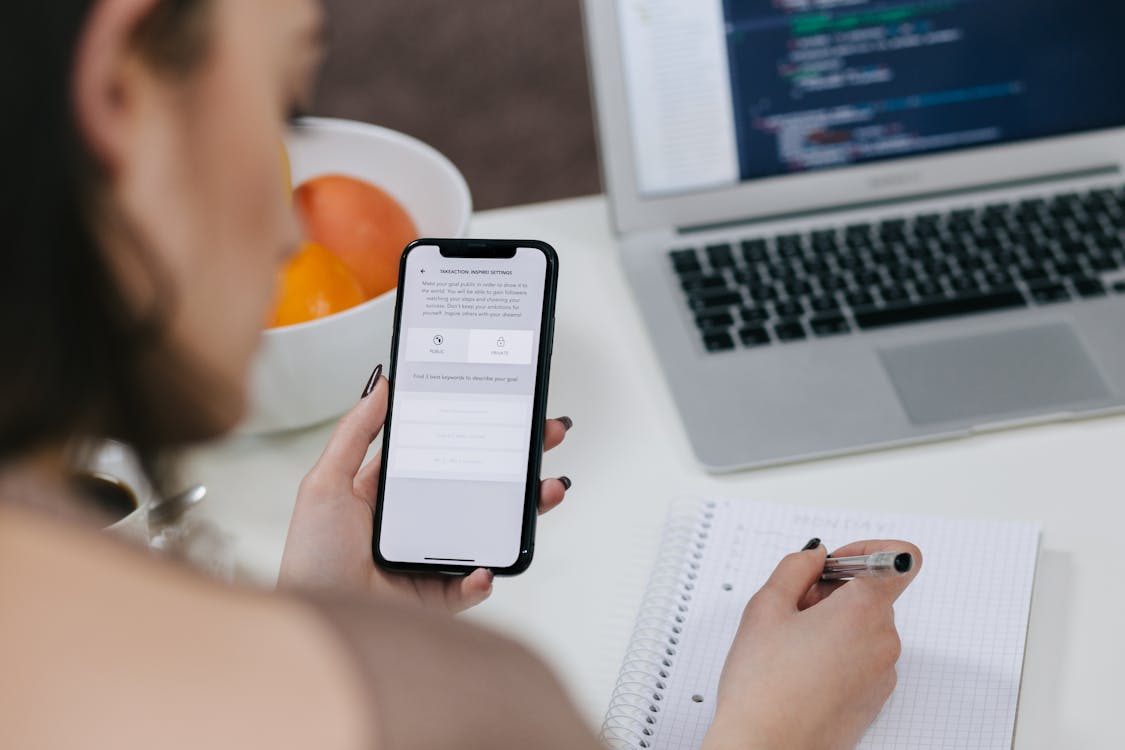 Start with topics you are interested in. Whatever you decide on, your finish product should be comprehensible and succinct. It should be just the right amount to draw readers in your website. So, I decide to make a list of tips on creating better content for your website.
Think of it as casual conversation. When writing online, you can loosen up a bit. This is NOT your thesis dissertation or a college application essay. Just talk to your audience like you would to a friend. Use plain and simple language. There's no need to impress anyone with your highfalutin words.
Avoid profanity and tactlessness. Just because I recommended the use of plain language, it is not tantamount to writing with a lot of slang words. Keep it clean because public perception matters.
Your words should flow effortlessly. The movement from one sentence to another should be smooth. Organize your content in an orderly manner. Of course, you start with an intro, a body, and then, a conclusion.
Use bullets and numbers. It is helpful to list all your main points. Highlight the most important ones first so that you will make a strong impression. Make sure you get to explain each of your point clearly and precisely.
If you copy, then copy the best ones. I'm not encouraging you to copy articles word for word and letter for letter. Treat other write-ups as inspirations. Add them to your motivation board.
Never stop reading. You won't be effective as a writer if you don't read as much. Always make time for reading any printed or online material. Learn the writing language of your icons and influences. Then, add your own twist.
Learn to attract your audience through catchy headlines. Give your headlines a careful thought. Your article is not just the introduction, body, and conclusion because it includes the title, too! Make a good first impression by writing a notable headline.
Make use of headline generators. If you can't come up with an effective headline, no need to panic because there are numerous headline generators available online. An example would be Sumo's Kickass Headline Generator, or TheHoth's Best Free Headline Generator Tool.
Plan your subheadings first before you start writing. Subheadings are a way to give your audience a glimpse of your content. Define what each section contains before you go on writing the important details. This way, you know the scope of each paragraph. The lines and boundaries are clear. Thus, it is guaranteed that whole post will flow smoothly.
Add inspirational quotes and relevant images to your post. We, humans, are visual beings. We like colors, graphs, photos, and videos. It makes things easier to understand. Plus, it brightens a dull and bland page.
That was fast! I hope you learned something today. Writing for online sites is quite different. Web visitors are always in a hurry. So, keep it short and interesting to keep your audience glued to their screens. Lastly, always end the post on a positive note!
https://phoenixwebsitedesign.com/wp-content/uploads/2020/04/Phoenix-Website-Design-logo.jpg
0
0
Carmel
https://phoenixwebsitedesign.com/wp-content/uploads/2020/04/Phoenix-Website-Design-logo.jpg
Carmel
2019-04-09 02:05:52
2019-04-09 02:05:52
10 Tips in Writing Better Content