As the New Year approaches, website owners should keep abreast of the SEO trends that will become a big thing in 2020. This will help you come up with a plan that will drive more traffic to your website and boost your revenue.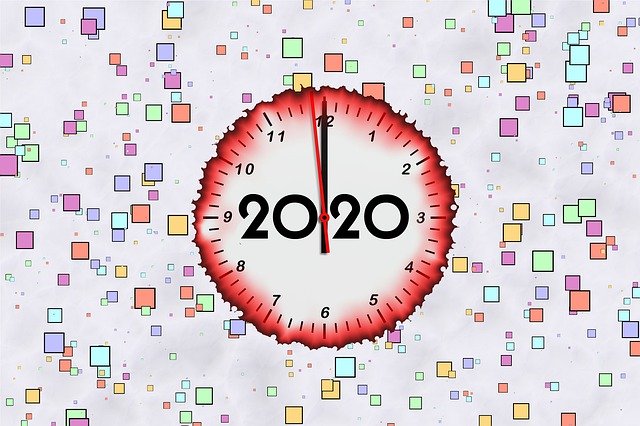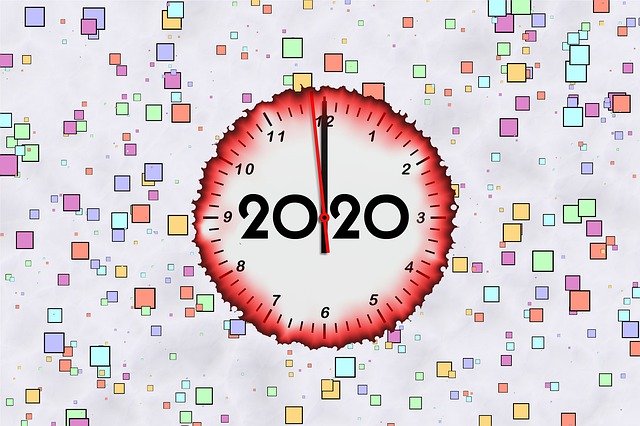 The following strategies are forecasted to be major trends next year:
BERT will define search results
Through Twitter, Google confirmed that it had rolled out BERT globally. This algorithm has changed the way the search engine interprets search queries. It improves how Google defines the relevance of webpages to a specific search string.
The BERT update will affect rankings, traffic, and featured snippets. The only thing you have to do here is to create more relevant content for your website.
Structured data will matter more
Structured data aren't really new, with Schema taking the rounds of websites for years now. Still, this strategy will be pivotal in 2020 as website owners find ways to make their pages more crawlable.
Moreover, structured data gives search crawlers hints about the content of the page. Also, it establishes the relation of each element so the search engine will understand its context.
Security is the name of the game
No one wants to navigate a website with a "Not Secure" warning. Also, Google sees this as a red flag, which will impact your rankings.
So for next year, come up with a security plan for your website. This is very important if you're accepting online payments or handling customer information. Besides, securing your website also saves you from potential hacking and other cyber threats.
UX will be a big thing
Over the years, Google has shifted its priority toward improving user experience. This is the same reason why BERT was launched and why UX will be a big deal in 2020.
By improving the UX of your site, you will reduce the bounce rate and attract more leads. However, UX is a technical aspect and requires the help of a UI/UX expert. Still, it's worth the investment, especially for growing businesses.
Video content will entice searches
According to statistics, 6 out of 10 internet users will look up a video instead of reading a written guide. With this, it makes perfect sense why you should invest in video content for 2020. It's a visual form of content that internet users can easily digest.
In this era of viral videos, you must keep up to enjoy the flow of traffic and conversion.
Voice search will rise 
Lastly, you should optimize for voice search. Experts foresee that voice search will rule over 50% of all web searches next year.
With this, short and choppy keywords are no longer as useful as it used to be. You should aim for conversational and natural content to suit voice-commanded devices.
As the likes of Voice Pod and Amazon Echo grace more and more households, voice search will surely dominate the web. By optimizing as early as possible, you will enjoy a portion of this traffic.
https://phoenixwebsitedesign.com/wp-content/uploads/2020/04/Phoenix-Website-Design-logo.jpg
0
0
Ed Smith
https://phoenixwebsitedesign.com/wp-content/uploads/2020/04/Phoenix-Website-Design-logo.jpg
Ed Smith
2019-12-26 14:51:18
2019-12-26 14:51:18
6 SEO Trends that will Shine on 2020