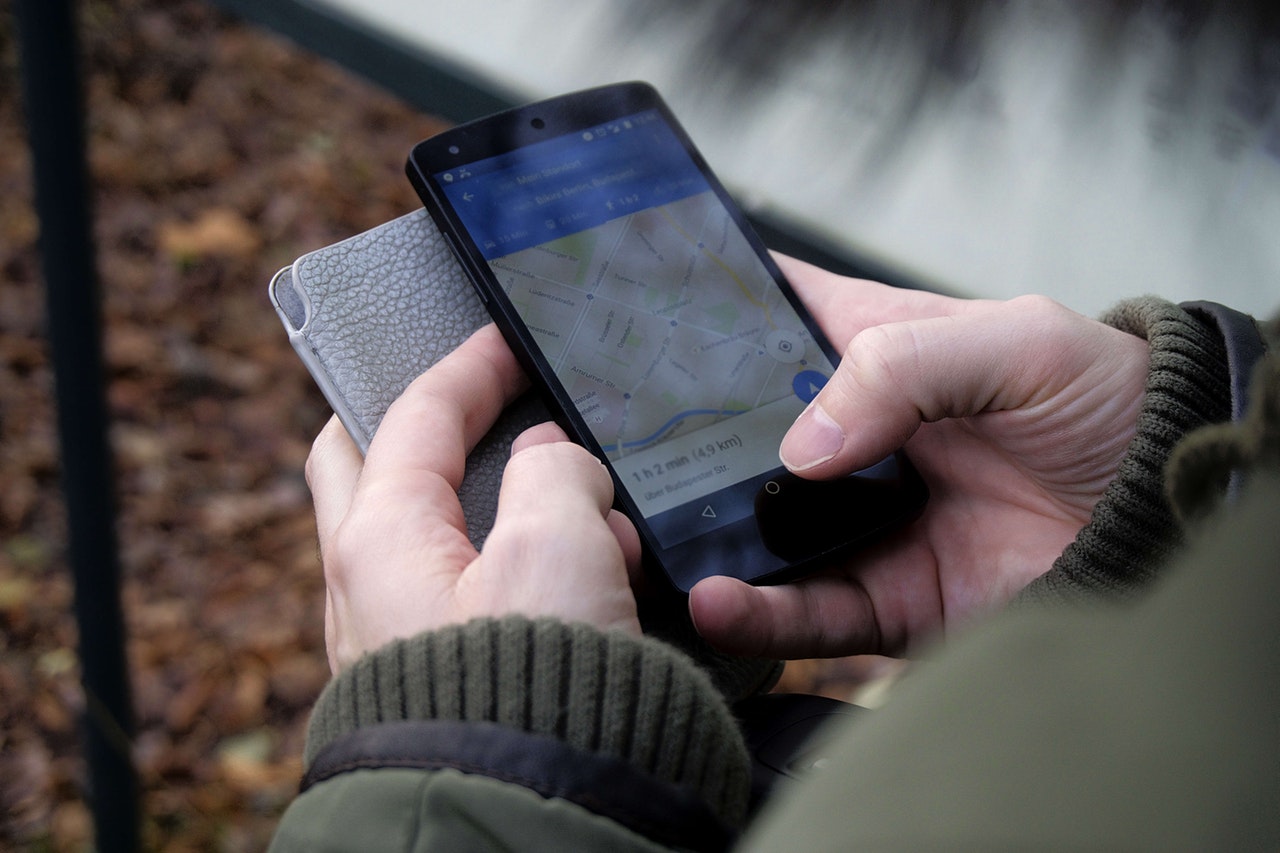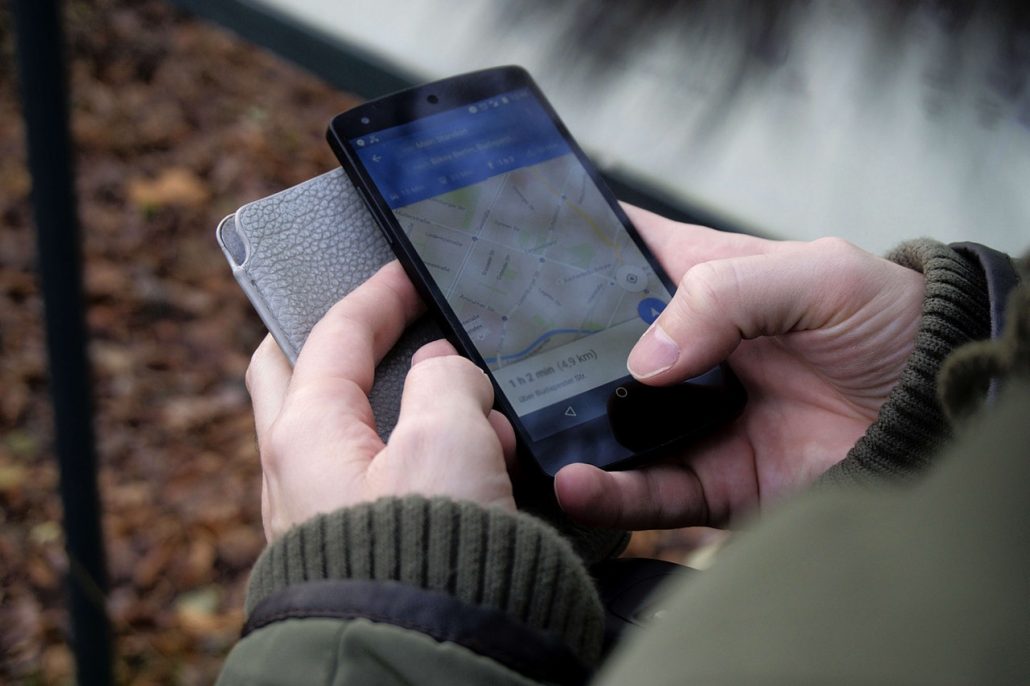 Many agencies will tell you that you only need to submit your website to a few of the major aggregators to achieve a local map ranking. This may be true in very uncompetitive industries, but it simply isn't the case in most of the cases we have seen. If you want to rank properly in Google's Map Pack, you're going to need a lot more citations.
In this article, we'll look at the current state of the search ecosystem and discuss why it is so important to cover every possible directory rather than rely on a PowerListing or a single aggregator.
The U.S. Local Search Ecosystem
The U.S. Local Search Ecosystem is the result of work between Whitespark and Tidings. It maps out the entire ecosystem and shows who the primary aggregators of business data are, how search engines use that data and how the data flows between websites and platforms.
From their research, we can see that there are four key data aggregators in the U.S.: Infogroup, Acxiom, Localeze, and Factual. These are the big boys that collect and aggregate all of the business data. Search engines then license the data from these sites. The also license data from other key sites like Facebook, Yelp, Foursquare, and Yellowpages. Search engines also maintain their own data, but they make more use of the data provided to them by the sites listed above.
Finally, there are several vertical and geo-specific sites that can be a great source of traffic for businesses. These also take data from the main aggregators but also hold their own data, too. As such, it is doubly important to make sure that your data is correct on each of these sites.
As you can see, in order to increase your presence as much as possible, you need to have the correct information with all of the data aggregators, and then with all relevant vertical and geo directories, too.
If incorrect information is present on any of these sites, it can override the data that a search engine has about a business and lead to new listings being created or changes to existing listings. Both of these can lead to a decreased presence in search engines and less traffic coming to your site.
The good news is that we don't let this happen.
We offer complete citation listings
When we do citations for our Local SEO clients, we don't settle for a Yext PowerListing. We do our own citation building that allows us to cover every major aggregator outlined here as well as many, many others. When we do citations, we add up to 300 more citations every month to ensure that you have full coverage. And it's usually these additional citations that help get our clients to the top. To find out how we can help you rank higher in Google's map pack, get in touch today.
https://phoenixwebsitedesign.com/wp-content/uploads/2020/04/Phoenix-Website-Design-logo.jpg
0
0
Ed Smith
https://phoenixwebsitedesign.com/wp-content/uploads/2020/04/Phoenix-Website-Design-logo.jpg
Ed Smith
2018-07-04 09:27:30
2018-07-04 09:27:30
Why additional citations are needed for SEO ranking in Maps