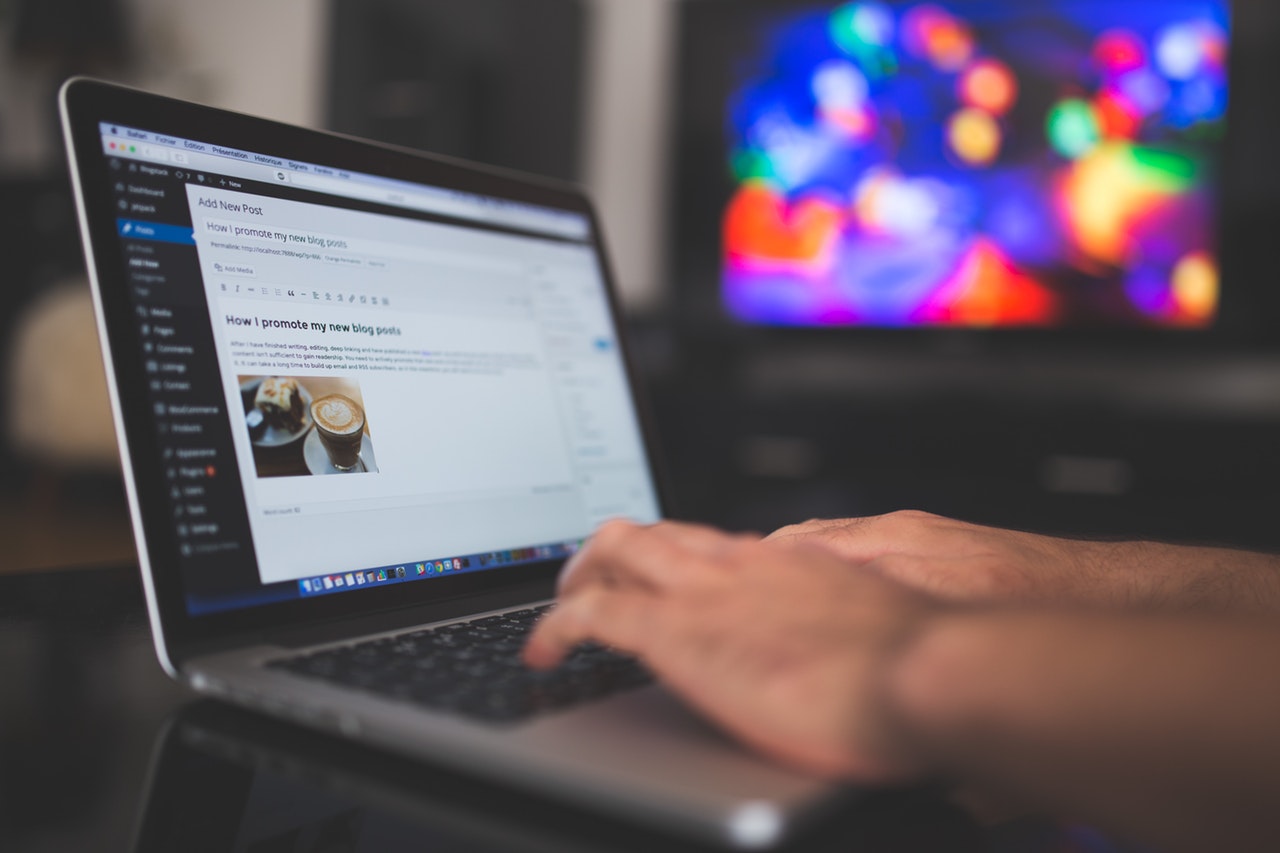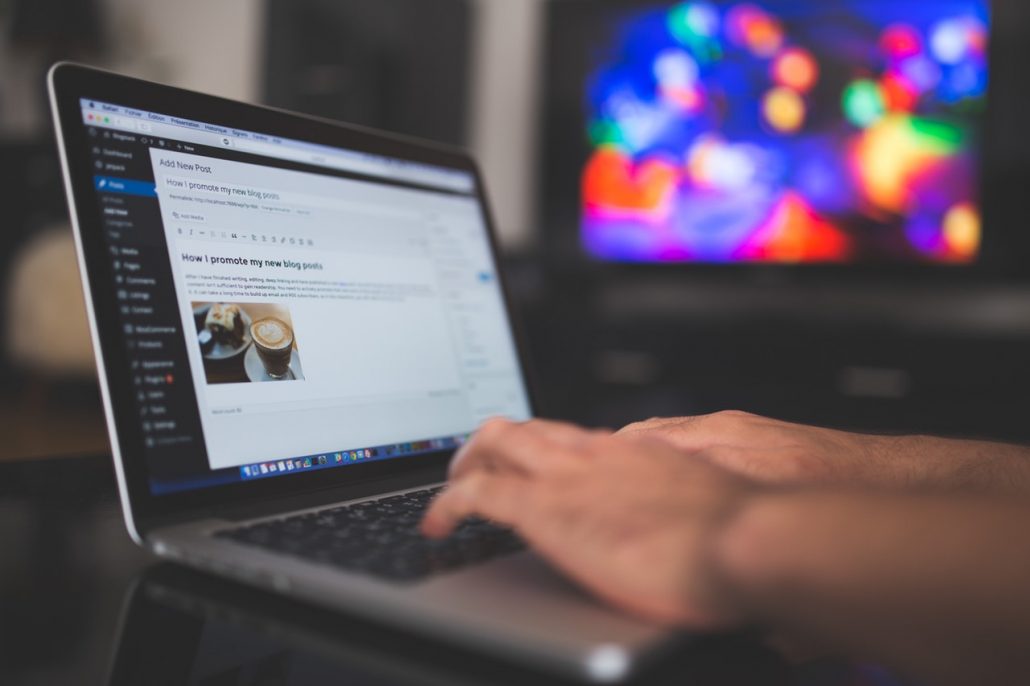 If you want to rank highly in Google for competitive topics, you need two things, great content and backlinks. Everyone knows about the importance of backlinks. But most people seriously underestimate the value of having good quality related content. In fact, we'd go as far as to say that this is one of the biggest issues with a lot of the sites we work on. Despite having great websites, they just don't have enough thematic content for Google to realize what their site is about. As a result, they don't rank as well as they could be. That's why today we will be talking about the importance of having thematic content on your site and why blogging can be a huge benefit.
According to our research, and the research of a lot of other SEO authorities, relevance can often help smaller sites beat authority websites. Google needs to be able to tell what your site is about and the more help you give it, through relevant content, the higher it will rank you.
It doesn't matter if you have one great post for a topic, if you have no other content related to that keyword, Google won't take much notice of you. By that, we simply mean you just won't rank that highly. Create several pieces of content centered on that topic, however, and build high-quality links, and you could quickly increase your rankings.
How we've done this for clients
We have one client in the auto industry who was ranking well for Porsche-related keywords. But they also wanted to target the Audi market. They had created pages but they just weren't able to get them to rank. So they came to us.

We analyzed their site and diagnosed an issue with thematic content. Once we realized this was the case, we delivered a package of blog posts over the course of several months. The results were staggering. Over a four-month period, we were able to increase the rankings of six important keywords and raise them from page 2 and 3 to page one. Here are the specific results:
| | | |
| --- | --- | --- |
| 1/18/2018 | 5/22/2018 | |
| Audi Repair Seattle | | 11 |
| Seattle Audi Repair | 17 | 6 |
| Audi Service Seattle | 25 | 9 |
| Seattle Audi Service | 23 | 8 |
| Audi Tuning Seattle | 13 | 5 |
| Seattle Audi Tuning | 11 | 3 |
As you can see, the site now ranks on page one for all but the most competitive keywords, and we have no doubt that that keyword will be ranking on the first page of Google too soon.
This is the power of thematic content and why you need to be blogging if you want to rank.

We'll help you to improve your blogging
If you think your website could do with more thematic content, we can help. We provide bespoke blogging packages that are designed to boost your rankings and help your site rise up the search engine results pages. Get in touch today for more information on how we can help your thematic SEO.
https://phoenixwebsitedesign.com/wp-content/uploads/2020/04/Phoenix-Website-Design-logo.jpg
0
0
Ed Smith
https://phoenixwebsitedesign.com/wp-content/uploads/2020/04/Phoenix-Website-Design-logo.jpg
Ed Smith
2018-07-04 09:30:23
2018-07-04 09:30:23
Blogging to improve thematic SEO