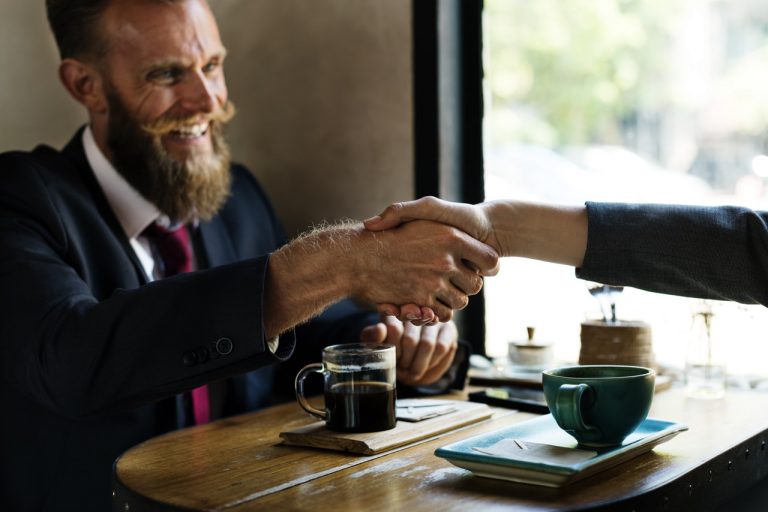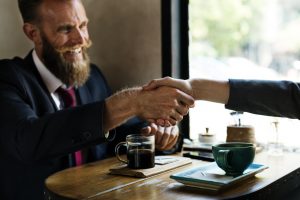 Getting your website to rank higher in search engine results takes more than just hiring the best Search Engine Optimization (SEO) expert for you. It is also about helping the agency beyond paying them and giving them access to your website. It's about being a good client. After all, a good working environment could boost the efficiency of work. Here's what you need to do to become an SEO agency's dream client and give your rankings the best chance of improvement.
Understand the Basics of SEO
No, this doesn't mean that you should become an SEO expert. Simply, learning the basics of SEO and familiarizing yourself with how it works will enable you to understand its impacts on your business. This is also very efficient to both you and the agency's part since they won't have to spend time trying to educate you. Understanding the basics will help you get a grasp of the overall marketing strategy that will be put in place.
Create Realistic Goals
Before starting the marketing strategy, it is important first to set goals. However, you must make sure that these goals are realistic. The problem between SEOs and clients usually stem out from trying to meet unrealistic expectations. As a client, you must be fully aware of the competition that your website is facing, and the difficulty in ranking higher in a short space of time.
Be Involved with the Process
One misconception of clients who hire SEOs is that they can just sit back and watch the agency to do their magic. But the truth of the matter is that the whole process doesn't work that way. It is very necessary, as a client, to be involved with the marketing efforts. Ranking top doesn't happen within a day. It takes continued effort to do so. You have to make sure that your social media accounts are active, your post regularly on your blog, and your customers and potential customers are engaged. Ranking first not only relies on the performance of your SEO keywords, rather it takes into consideration many factors that make your site a good source of information and service.
Practice Trust and Patience
An agency's dream SEO client functions with the right character. It is important that you know how to trust in the agency's process and to be patient with it. Remember that success doesn't happen immediately. There are so many foundations that need to be laid and built upon. So if you don't trust the agency and demand fast results, then you are bound to be disappointed. Putting too much pressure on them will only leave you with a sloppy work ethic which is more harmful to your website.
Be Open to Ideas
Finally, to be a full-on dream client, you must be open-minded. You have to understand that you haven't figured everything out yet and that there are far more knowledgeable people than you to help out. You should be able to entertain and give the agency's ideas a chance. Be open to ideas and discuss them with the agency.
https://phoenixwebsitedesign.com/wp-content/uploads/2020/04/Phoenix-Website-Design-logo.jpg
0
0
Ed Smith
https://phoenixwebsitedesign.com/wp-content/uploads/2020/04/Phoenix-Website-Design-logo.jpg
Ed Smith
2017-08-25 11:33:03
2017-08-25 11:33:03
How to Be an Agency's Dream SEO Client