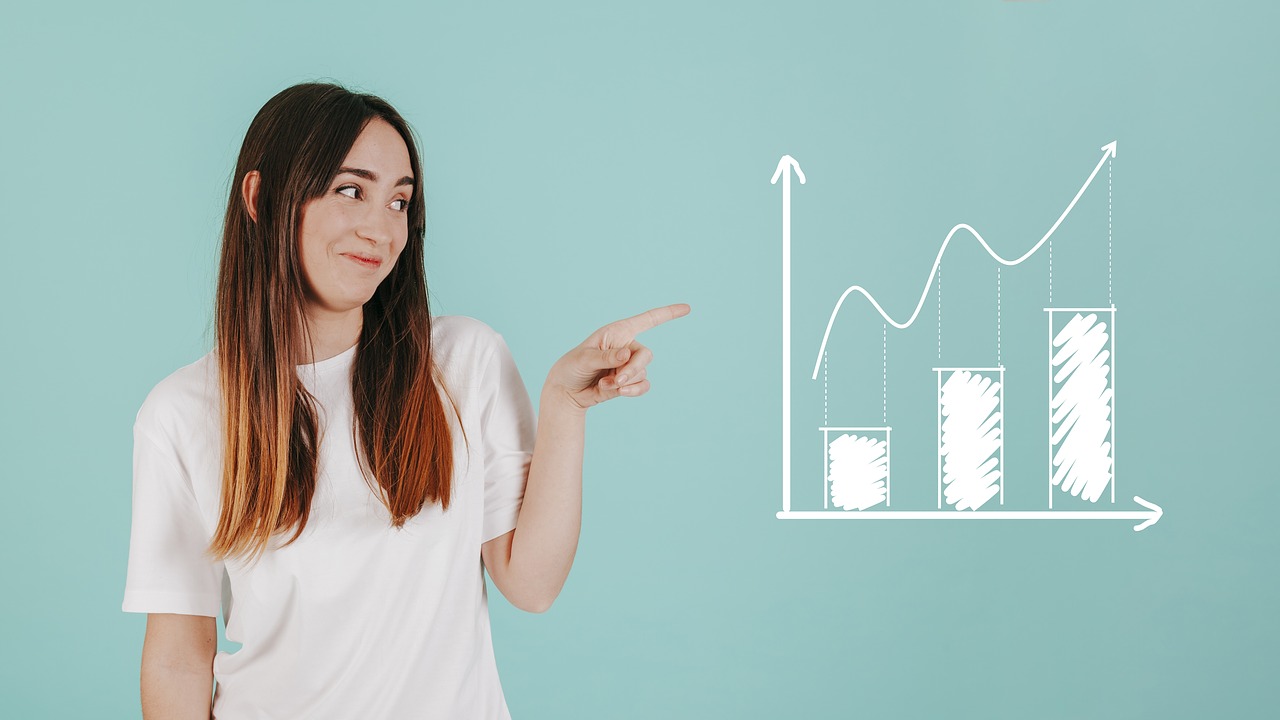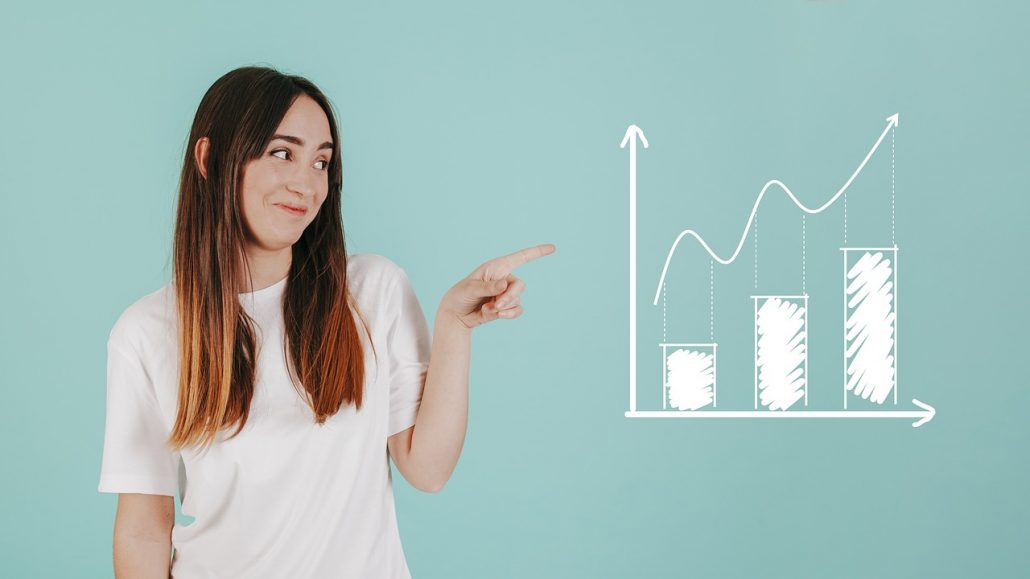 If you are really serious about keeping your business competitive despite the humongous competition that's been happening in the online world today, you should have the best combination of backlinks, optimized keywords, and easy-reading contents.
SEO (search engine optimization) serves as the lifeblood of your business, and it requires the appropriate business philosophy to help you get through the test of time. But first, you need to understand how positive and negative backlinking practices will affect the results of your SEO strategy. Employing a clear, unbiased backlink throughout your content definitely helps bring your website near on top of every search engine.
Why do we need SEO?
Search engine optimization improves a website ranking by using SEO planning and authoritative sources while making a website appear credible within the first few pages of the search results. Though a set of keywords can generate thousands of results either related or unrelated to an industry, only a few of them are visited. In addition, Google has enforced strict guidelines to follow with regard to the use of SEO keywords and content building. This is why SEO strategies for every industry are becoming more unique just to stay on top.
Ingredients of an ultimate SEO strategy
Because of algorithm updates such as Penguin, Hummingbird or Panda, SEO requires a unique blend of components to achieve success. Online visitors often need only a couple of search result pages and additional 30 seconds to evaluate a website. In fact, optimized 2-3 keywords are enough for your business to rank favorably on your part. Fortunately, there are calculating tools now available to gauge the logarithmic formula for keyword density.
Where to get effective SEO backlinks?
SEO backlinks should not only come from popular and huge-size domains but also from diverse domain sizes and trustworthy sources. As SEO experts always conclude, the more popular domains your website is connected, the more visitors you convert into clients. Unfortunately, this philosophy won't become helpful to you since only established enterprises will benefit from this, leaving your business behind. The best SEO backlinks are those unrelated links which are connected to your business and do not demonstrate self-vested interest, only pure and honest opinion.
Google algorithms always make a system upgrade each year, and they already developed an efficient system that detects the overuse of backlinks and SEO keywords. Worse, Google now penalizes website developers who are employing multiple sources of backlinks within the same industry or business model. True enough, SEO backlinks should come from diverse sources not directly related to your industry but from people that would be interested in your products and services. Using our own philosophy and reliable SEO strategies, our clients will always enjoy reaping the fruits of their labor in full satisfaction.
The meaning of quality backlinks
For every industry or subject matter, a trusted domain defines the level of quality backlinks. If you are running a sports shoes and apparel store, you're likely depending on athlete insights, suppliers, and fellow business owners. However, would it be beneficial on your part to trust people who are enjoying playing sports or attending the fitness gym regularly? Indeed, ordinary people like your neighbors can share personal insights and some valuable information about a specific sport. As a result, your business can create a natural distribution of quality backlinks that would help your website reach a reputable standing on the search engines.
Backlinks are crucial to attaining the goals of your SEO strategy particularly if you are building a new website or promoting your current platform. And because we know how to create the best backlink profile, our clients will always rank higher.
https://phoenixwebsitedesign.com/wp-content/uploads/2020/04/Phoenix-Website-Design-logo.jpg
0
0
Ed Smith
https://phoenixwebsitedesign.com/wp-content/uploads/2020/04/Phoenix-Website-Design-logo.jpg
Ed Smith
2018-05-23 15:38:46
2018-05-23 15:38:46
Why Our Clients will Always Rank Higher