Site analysis is an important part of the SEO process. While you won't be optimizing your website when completing site analysis, you will be gaining a better understanding of it so that you can optimize it in the future. You can't know where you're going if you don't know where you've come from, as they say.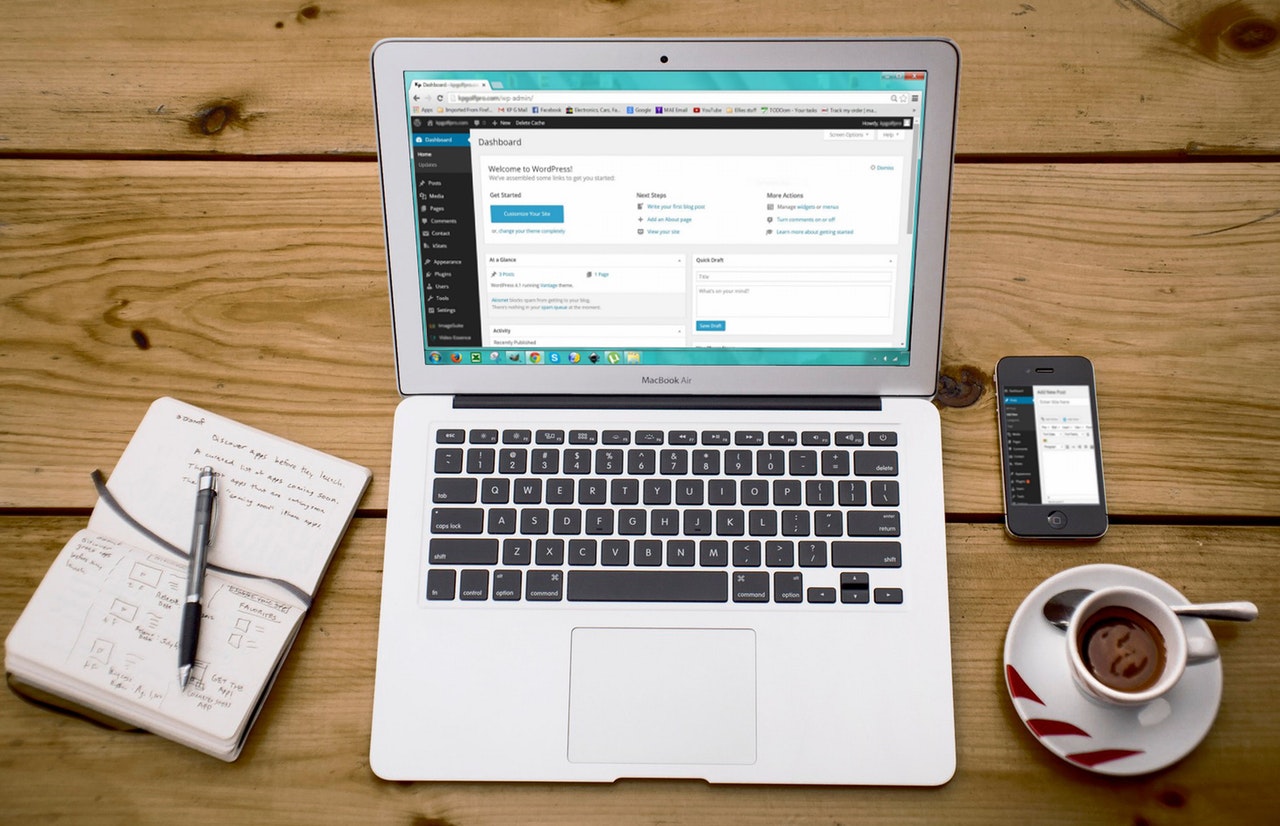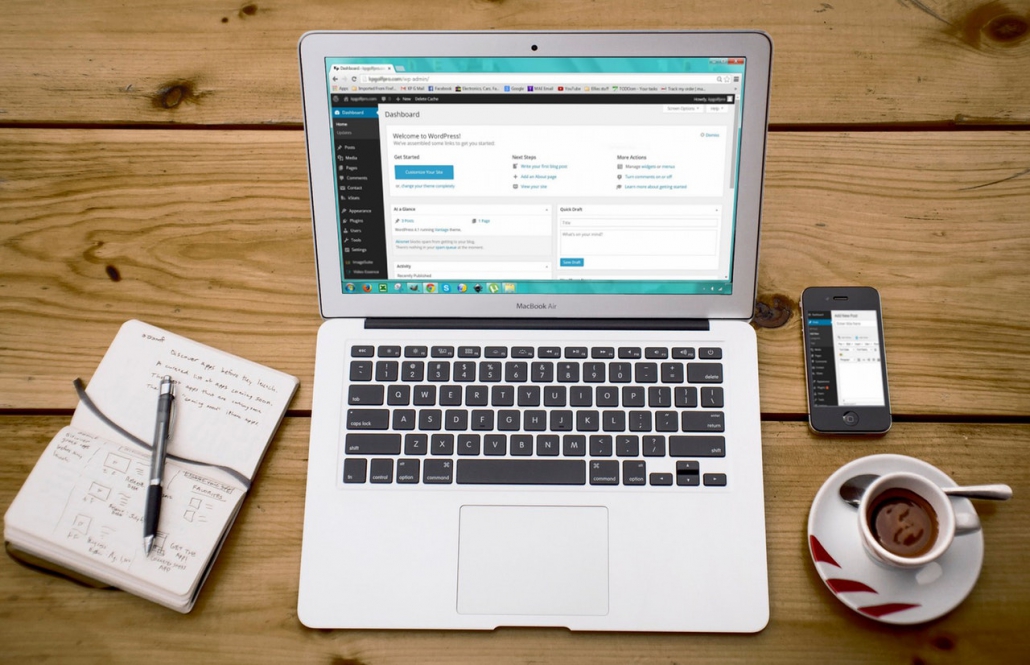 Today, we'll take you through exactly what site analysis is and what you need to know about it.
An introduction to site analysis
The whole point of site analysis is to understand where your website stands from an SEO point of view. As part of this, you can also look at your competitors' websites to see if yours is better or worse.
So for website analysis to succeed, you need a complete SEO audit. This way, you can have a bigger picture of what you need to improve, what pages are performing better, and so on. Through this, you can regain your SERPs ranking or even outrank your competitors.
On top of some of the SEO aspects, site analysis will also include testing the site performance, its speed, looking at the competition and analyzing website traffic. Just because you have a lot of traffic doesn't mean that it is high-quality, high-converting traffic. After site analysis, you may be surprised at just how bad your traffic is.
As well as SEO elements, you'll also want to look at your site's performance, its speed and its traffic, as well as that of your competitors. You might be surprised about the quality of your traffic after a site analysis. just because you have a lot of traffic doesn't mean that it is any good.
Tips for site analysis
Check website speed
One of the first things that you need to do when completing a site analysis is to analyze your website's speed. If it takes longer than three seconds for your page to load, you have a lot of work to do. The good news is that there are several things you can do like reducing file sizes or using a CDN. Remember, site speed is becoming an increasingly important Google ranking factor. The faster your site, the better your chances of ranking highly.
Conduct competitive analysis
Competitive analysis involves going through your competitors' websites with a fine toothcomb. You'll want to do this from a business perspective, so you can understand what they are doing and how they are making money. But you'll also want to do this from an SEO perspective, so you can work out how to beat them in Google.
Audit your SEO
You'll want to look at your site's SEO as part of your site analysis. Look at how many backlinks you have and where they come from, analyze your off-page SEO, your keyword rankings and your content. You can also look for new opportunities to create more content.
Know your traffic
It's essential to understand your website's traffic. You'll want to look at how many visitors your site gets every month, where they come from and whether they convert. Don't be worried if you don't have much traffic if it converts. At the same time, don't boast about having lots of traffic if no one converts.
Know more about behavior analytics
As part of your traffic analysis, you'll want to look at how your visitors behave. Analyze which pages they look at, how long they stay on pages and how they move about your site.
Final words
It's essential that you know what's going on with your website. You want to do this at least once a year if you are serious about growing your business.
https://phoenixwebsitedesign.com/wp-content/uploads/2020/04/Phoenix-Website-Design-logo.jpg
0
0
Ed Smith
https://phoenixwebsitedesign.com/wp-content/uploads/2020/04/Phoenix-Website-Design-logo.jpg
Ed Smith
2020-02-07 23:04:24
2020-02-07 23:04:24
Everything Site Owners Need to Know About Site Analysis