Link building is a key part of any SEO strategy. But it isn't easy. Don't get confused or distracted. Below we have listed some of the very best link building tactics that you can use right away.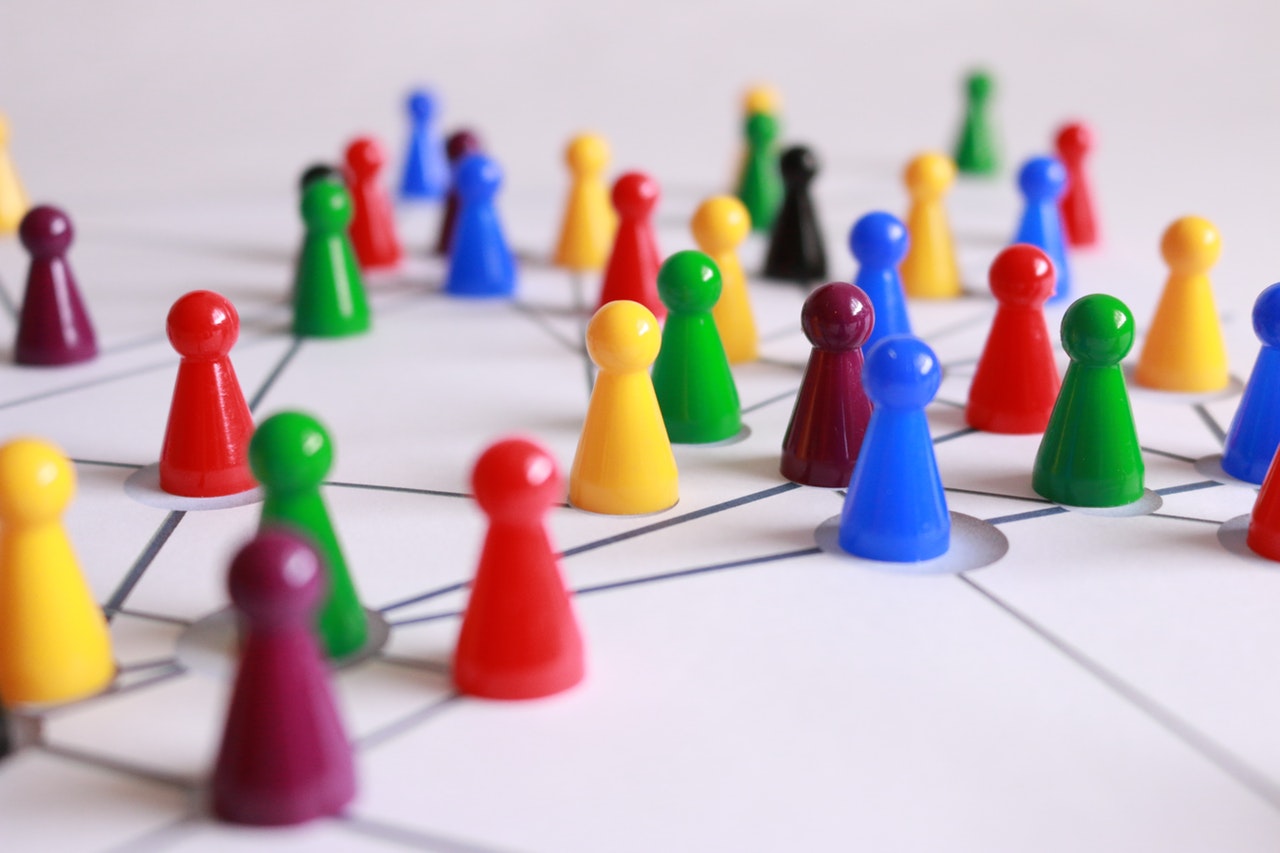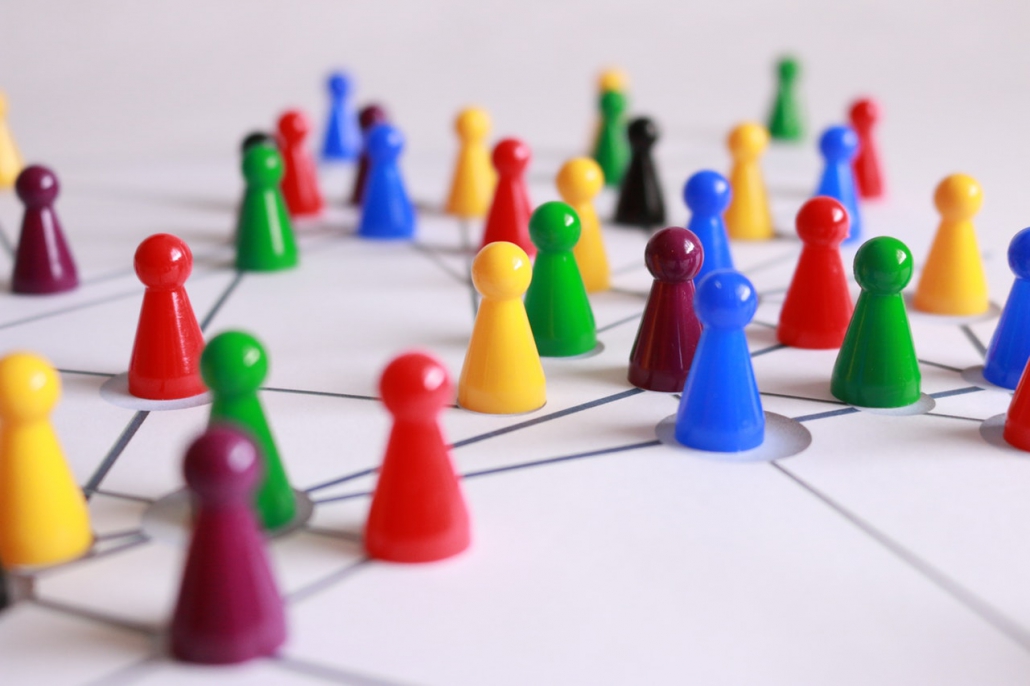 Linking through guest posts
Guest posting is probably the most time-consuming tactic on this list, but it is one of the best ways to get real and genuine links to your website.
Make sure that you write for the website's readers and not just to please Google. High-quality content is key here. Make sure that you write a range of different posts, too. Submitting the same content to multiple sites will only result in a penalty.
Educational content
Educational content is some of the most widely searched content on the internet. It is the most effective way to provide huge amounts of value to users without being salesy. As such, website owners are very likely to link to it.
However, just like the first technique, this one is quite time-consuming. You have to craft informative and unique copies every single time.
Internal linking
Don't just focus on getting links from other websites. Linking between your own web pages is also important to spread link juice throughout your site.
Take note that internal linking is a must. Just avoid overstuffing a page with too many internal links. About 2 or 3 internal links per page should be enough and not every page needs an internal link if it doesn't merit.
Offer an affiliate program
One way to get loads of links with just a bit of upfront work is running an affiliate program. It can take time to set up by you'll be creating tons of links on autopilot.
You just have to prepare a commission system, affiliate rules, and affiliate products. Through this, you can attract fellow website owners who want to earn an extra income to promote your pages.
Private Blog Networks (PBN)
PBNS have been an effective link building tactic for a long time, but there is an ongoing argument as to how legal they are in the eyes of Google. Technically, Google bans PBNs, so if you use them, you need to make sure your links look as natural as possible. PBNs can be time-consuming and difficult to manage, too. So be warned.
Offer a free tool
Have you ever wondered why websites create tools and give them away for free? It's because it's a goldmine for backlinks and a great way to make sure you always have traffic coming to your website.
Be a guest on a podcast
A final tactic is to become a guest on a podcast. This may seem a bit left-field, but let us explain. Podcasts are incredibly popular at the moment and a lot of people listen to them. This makes them a great way to get your name out there. What's more, if your host links back to your website in their show notes, you'll earn a great link, too.
https://phoenixwebsitedesign.com/wp-content/uploads/2020/04/Phoenix-Website-Design-logo.jpg
0
0
Ed Smith
https://phoenixwebsitedesign.com/wp-content/uploads/2020/04/Phoenix-Website-Design-logo.jpg
Ed Smith
2020-02-07 23:01:25
2020-02-07 23:01:25
What Are the Best Link Building Techniques to Use in 2020?