Google Search Liaison Danny Sullivan confirmed via Twitter that they released a broad core algorithm update last March 12. It was officially named the Google March 2019 Core Update. (NOTE: While the SEO community initially referred to it as the Florida 2 Update, Google stepped in with an official name to avoid confusion.)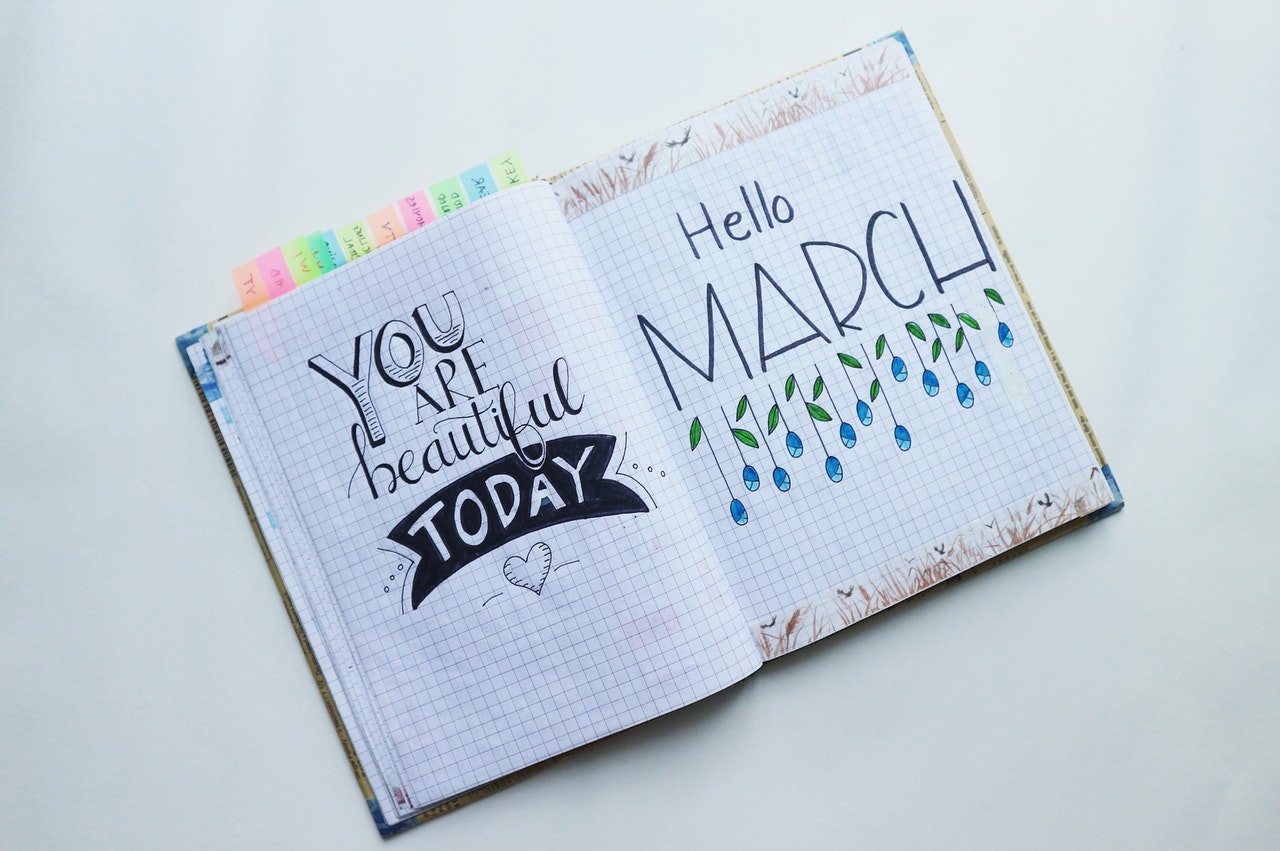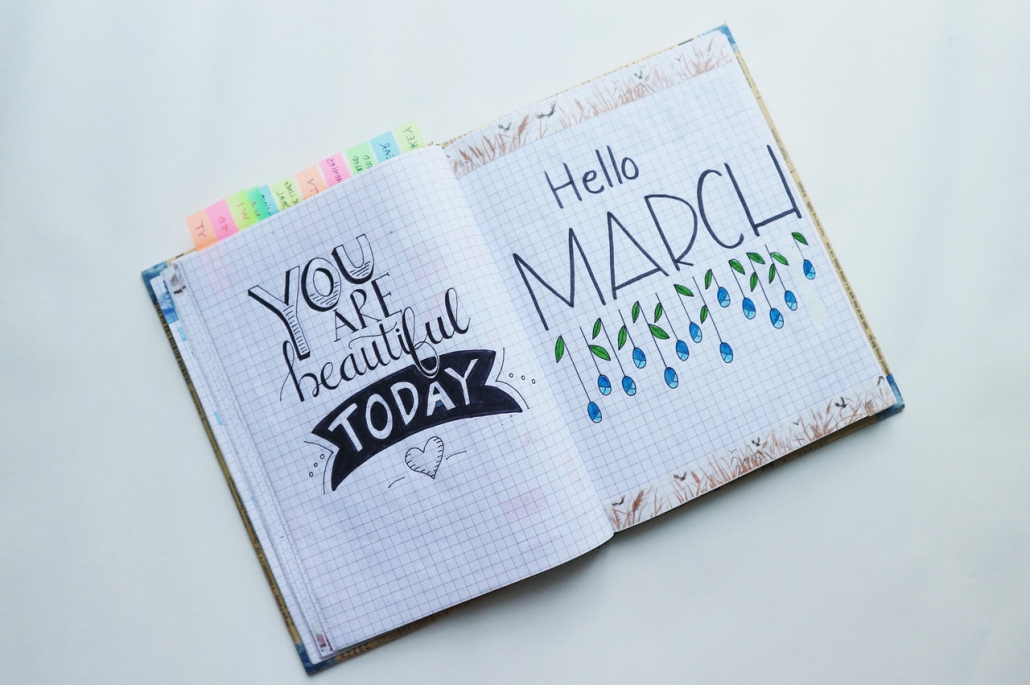 When the update first rolled out, Google was quiet about it. But SEO experts noticed significant fluctuations on how their websites were ranking in different countries, which suggested that Google was up to something. On March 13, the search giant confirmed everyone's suspicions but didn't say much. Needless to say, SEO experts were on the case to figure out what was going on.

Here's everything we know about Google's March Update… so far.

It's a global update
Websites in different languages and countries were analyzed for their rankings on Google's Search Engine Results Page (SERP). Based on findings, Google's March Update is worldwide and affects all countries, regions, and cities. Most sites dropped in rankings on half or more than half of their targeted keywords. Some websites only dropped in a few keywords.

Google has confirmed that the March 2019 Core Algorithm Update is global.

Dropped rankings for keywords with high commercial intent
Declines in rankings were mostly seen in commercial keywords with high commercial intent and high search volumes. People who search for them usually want to perform a transaction. Some examples of keywords with high commercial intent include:

Buy home insurance
Get a 10% discount
Sites with low E-A-T were hit hardest by Google's March Core Update
Expertise-Authority-Trustworthiness or simply E-A-T are the top 3 factors which Google considers when determining the value of a website. It doesn't influence page rankings but the overall ranking of your site on SERPs. The latest Core Update was unforgiving to websites with low E-A-T, which implies that Google may have updated their algorithms on how they treat backlinks.

Users hit by the August 2018 Core Update are also affected
Evidence suggests that websites affected by the Google Medic Update last August 2018 are once more hit by the recent March 2019 Core Update. These tend to be "Your Money or Your Life" (YMYL) sites which focused on legal, medical, and financial advice – or anything that benefitted a reader's health, happiness, and wealth.

It makes sense why low E-A-T websites were also hit by the March Core Update since they were usually in the YMYL category. Basically, what happened was that websites which saw gains in the previous update are now suffering losses. Meanwhile, those that dropped in rankings since August 2018 are now experiencing gains. What these tell us is that the latest Google Core Update may be a reversal of the previous version.

There's no fixing it
Google tweeted it themselves. If you think that doing minor tweaks on your website is going to help you regain rankings, it won't. Instead, Google recommends that you "remain focused on building great content".

Google says their March 2019 Core Update "is far from being the biggest update" they've ever done. But at the end of the day, it depends on who you're asking. Like any Google update, there will always be winners and losers.

https://phoenixwebsitedesign.com/wp-content/uploads/2020/04/Phoenix-Website-Design-logo.jpg
0
0
Ed Smith
https://phoenixwebsitedesign.com/wp-content/uploads/2020/04/Phoenix-Website-Design-logo.jpg
Ed Smith
2019-04-19 20:34:49
2019-04-19 20:34:50
Everything You Need to Know About Google's March Update