The vast majority (85%) of SMB owners appreciate the value of having a high visibility on search engines, directories, and mobile apps. Going further, over three quarters (78%) believe that it helps them attract new customers.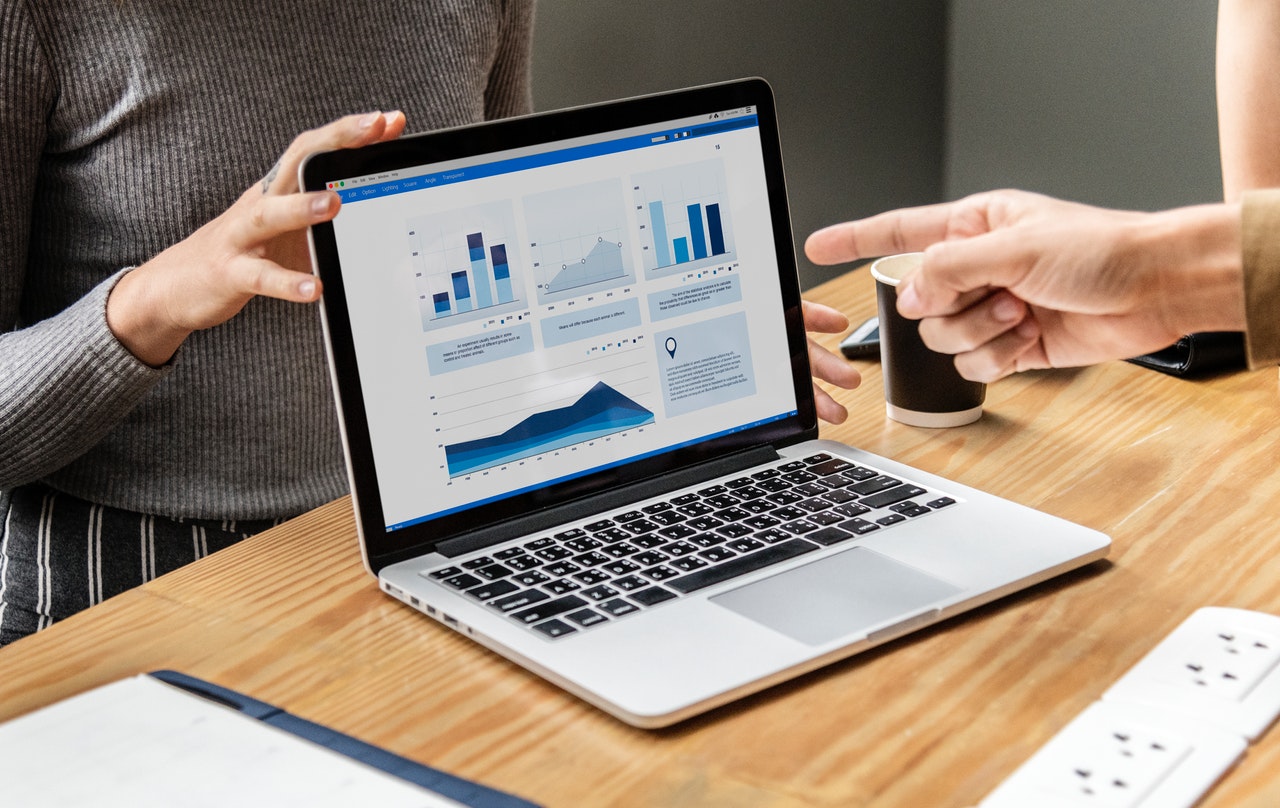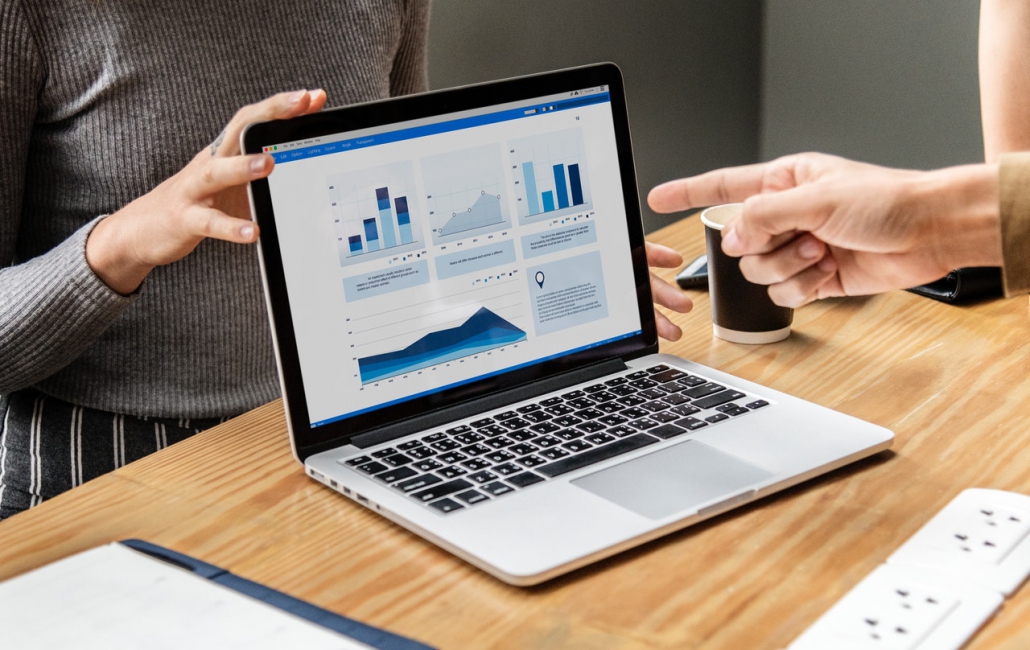 That being said, a good understanding of local SEO doesn't necessarily mean that business owners will be able to implement strategies or run a successful campaign.

Of those surveyed above, nearly half knew that director listings were inaccurate yet they still hadn't updated them. Which is crazy because so many owners lose trust in a brand when their details aren't correct.

There is a solution, however, and they are called data aggregators.

What is a local data aggregator?
This is a company that excels at gathering and displaying business and consumer data. Below are five of the major aggregators currently in use:

Acxiom (free)
Factual (free)
Infogroup (free)
Localeze (paid)
Yext
What does a local data aggregator do?
A local data aggregator scrapes the web for business data, correlates them all and displays the information to users. This can help business owners to see how their local search data is displayed online on various websites, Crucially, business owners are concerned with their NAP:

These local data aggregators distribute the business information to marketers, business owners and location-based service providers like review websites and search engines. Because the data is so widely used, it is crucial that businesses have the correct information out there.

What role do local data aggregators play in local SEO
Search engines, directories and other apps source information from these local aggregators. They are sometimes referred to as local search data providers.

So what do you do if your data isn't correct? Well you can work with these local data aggregators to change the information or you can do it by hand by building and editing citations. This can be done by you or by a third-party service.
What is a citation building service?
A citation building service is a company that builds references to your business in the most important directories, and ensures all of your information is correct, so you don't have to.
Benefits of a citation building service
There are several benefits to using a citation building service:

You don't have to spend ages getting in touch with dozens of different websites and directories. All you need to do is provide the correct information to one company once and everything else is taken care of.
It guarantees that your business' information will be accurate and consistent across the internet. Working with just one or two aggregators means some information or sites may be missed. By having the citations done individually, you ensure they are all accurate.
You can add even more information about your business into each citation when you do it by hand. This includes:



Business description and tagline
Website address
Images
Operating hours
Accepted payment
Social media links
It's the perfect way to make sure your information is correct and you have the best chance of succeeding at local SEO.
https://phoenixwebsitedesign.com/wp-content/uploads/2020/04/Phoenix-Website-Design-logo.jpg
0
0
Ed Smith
https://phoenixwebsitedesign.com/wp-content/uploads/2020/04/Phoenix-Website-Design-logo.jpg
Ed Smith
2019-04-19 20:36:30
2019-04-19 20:36:31
Everything You Need to Know About Local Data Aggregators?