How well are you ranking in Google's local results? Are you sitting pretty in the map pack for your focus keywords? Or are you nowhere to be found? If it's the latter then there's a good chance that you are doing something wrong. There's an even better chance of this being the case if you are doing local SEO on your own without the help of an agency.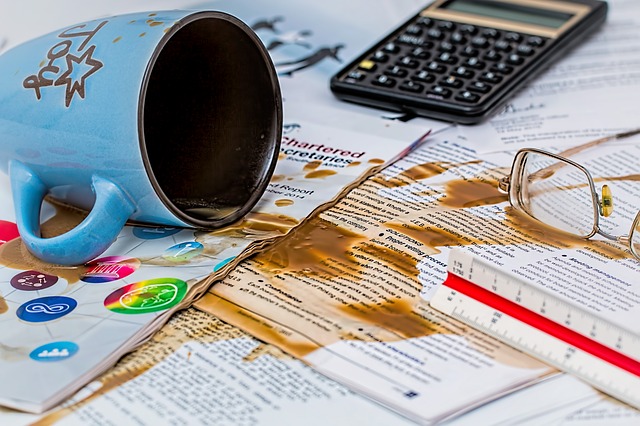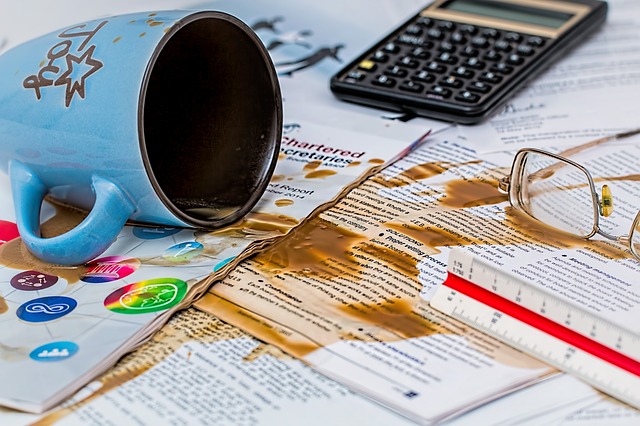 But it's not easy to work out what you are doing wrong if you aren't an expert. Byt don't worry, we are here to help. Here's the most likely reasons why your SEO sucks.
Website issues
Your business' website is the center of your online world. That's why so many SEO efforts center around it. Firstly, if you don't have a website, you're really going to struggle to rank at all. You'll only have your Google My Business listing for help and that isn't much. But even if you do have a website, things can still go wrong.
Here are the most common problems that make websites bad for SEO:
No location pages. If you want to rank well, you need to have location pages for every store or office you have, even if you just have one
Website is not accessible. Your website needs to be responsive if you want to rank well in Google. If people can't use it on every device, they aren't going to use it at all and that's going to cause your rankings to drop.
Not optimized. If you haven't optimized your content, titles and headings for your main keywords, Google isn't going to rank your website for those phrases. You need to tell Google what you want to rank for.
Bad citations
Business owners create citations thinking that they will help them rank even higher in Google's Map Pack. And they are right, if done correctly, they will help businesses rank higher. But if they are done poorly, they can ruin your local SEO rankings.
Poor citations are inconsistent citations. When your business name, phone number and address aren't listed consistently across every single citation that you create, Google is going to get confused. When Google gets confused with your business information, it's not going to rank you highly.
Keep your citations consistent if you want to rank well.
No or poor reviews
One of the most important parts of local SEO, apart from your website and your Google My Business page, are your business' reviews. The more high quality reviews you have, the more likely you are to rank highly in Google. For the most part, Google will list well reviewed businesses above poorly reviewed businesses when all else is equal.
If you have no reviews for your business or the reviews you have are bad, you are going to struggle to rank. Turning this around is essential. Firstly, make sure that you are offering a quality service and that customers are happy. That way you know you are going to get good reviews. Then start asking all your customers to leave a review on your GMB profile. Most people won't bother unless you ask them, so make sure that you do!
https://phoenixwebsitedesign.com/wp-content/uploads/2020/04/Phoenix-Website-Design-logo.jpg
0
0
Ed Smith
https://phoenixwebsitedesign.com/wp-content/uploads/2020/04/Phoenix-Website-Design-logo.jpg
Ed Smith
2019-08-15 17:07:50
2019-08-15 17:07:50
Here's Why Your Local SEO Sucks