Consumers absolutely adore reviews. Especially when they are shopping online. That's because it can be hard to know who and what to trust when buying items online. You can't touch, feel or try a product out. You can only go off pictures and the product description. But reviews provide another avenue of information and help consumers read opinions and thoughts from the people who have actually used the products. It's the 21st century version of word of mouth marketing.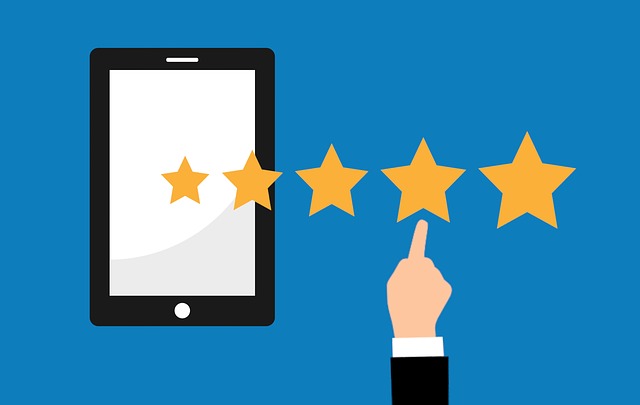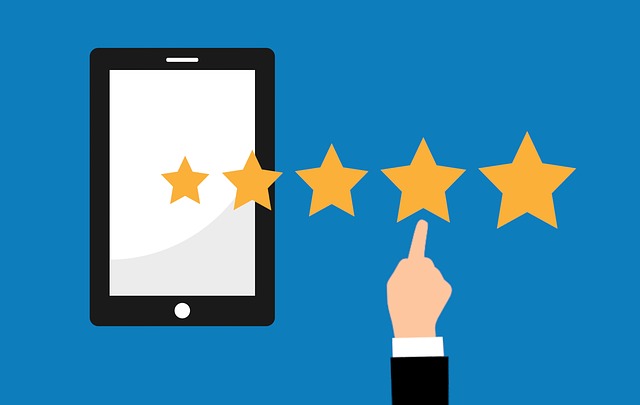 Reviews don't just provide customers with expert and knowledgeable insight, they also help consumers quickly narrow down their choices. There are so many options available to consumers right now that it can be impossible to choose. Reviews provide a way to quickly shortlist businesses. Those with great reviews get shortlisted, those with bad reviews get ignored.
Google also uses reviews, too. The search giant uses them to help rank businesses in its local map pack. The more high quality reviews a business has, the higher they rank.
Why Reviews Are Effective
Reviews provide a way to get real insight from people who know what they are talking about. Sometimes, these people will be product experts who do reviews for a living. But most of the time these will be normal people without an agenda who are just giving an honest opinion on a product or service they have used.
It's these kind of reviews that matter most and are so effective. When customers have no idea whether a product or service will be worth it for them, reviews help them to quickly form an idea. They can be the difference between a consumer hitting buy or picking up the phone and closing the website.
Why Your Business Needs Reviews for Local SEO
It's not just online businesses such as eCommerce stores that need reviews, local businesses also need lots of reviews, too. That's because online searchers face the same uncertainty over businesses as they do over products.
There are several ways getting lots of reviews can help your business. For one, it will make consumers much more likely to visit your store or pick up the phone and speak to you. Loads of negative reviews is a turn off, but loads of positive reviews act as a huge seal of approval.
Loads of positive reviews can also help you get more traffic from Google. The more high quality reviews that you have, the higher Google will rank you in it's local map pack.
Now you know why reviews are so important and so effective, let's look at how to make sure they benefit your business.
Integrating reviews into your local SEO
There are only two guaranteed ways to make sure the reviews that your business gets impact your local SEO positively. The first is to make sure that all the reviews are as positive as can be. That means you'll need to offer an exceptional service. The second is to make sure that all reviews get posted to your Google My Business page. While Google can take reviews from other websites into account, it's better to be safe rather than sorry, right?
https://phoenixwebsitedesign.com/wp-content/uploads/2020/04/Phoenix-Website-Design-logo.jpg
0
0
Ed Smith
https://phoenixwebsitedesign.com/wp-content/uploads/2020/04/Phoenix-Website-Design-logo.jpg
Ed Smith
2019-08-15 17:04:27
2019-08-15 17:04:27
The Importance of Reviews for Local SEO