This is a continuation of How to be more visible on Google SERPs? (Part 1) and I will discuss how you can get more clicks despite the stiff competition.
For this post, I will talk about:
The importance of having fast and mobile-friendly website,
and of publishing or updating your content on a regular basis.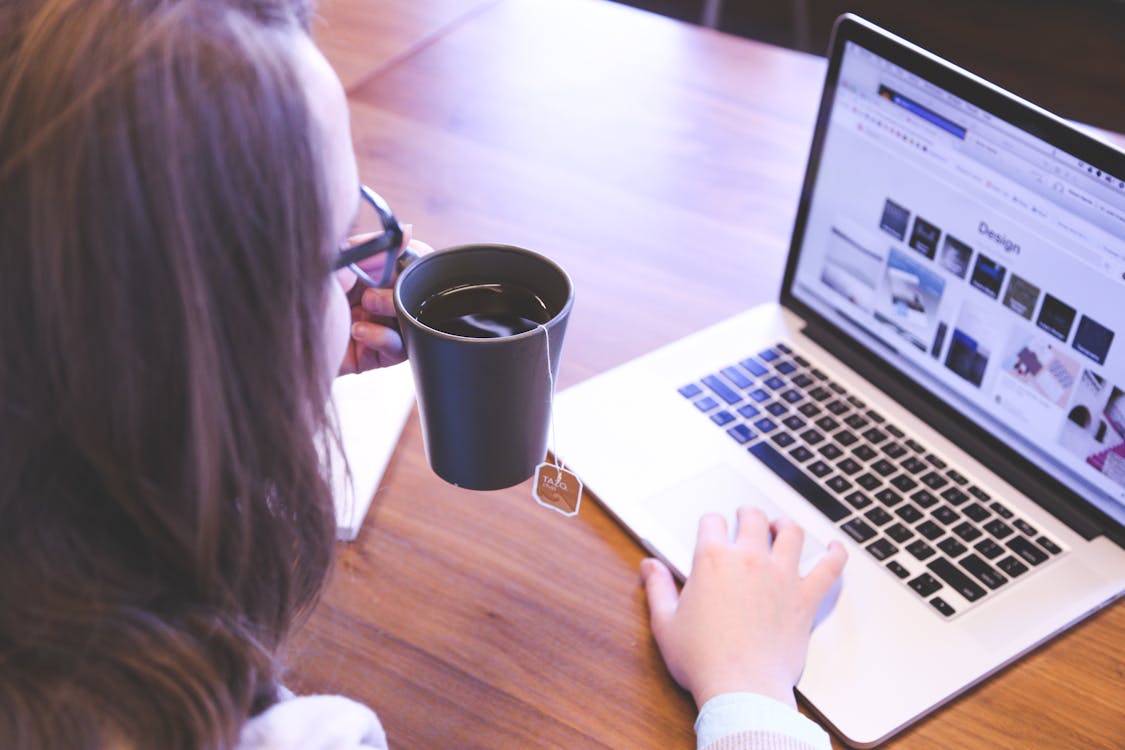 Below, I will share in detail on how you can enhance the visibility of your website especially in the Google search results.
Increase website speed and make it mobile-friendly.
When you go to your Google Analytics account, it will be obvious that under "devices," there would be more views coming from mobile users than desktop users.
Undoubtedly, the mobile arena is going to continue taking an upward direction. This is also tells you about 2 things:
This is because users are now using their mobile devices to search Google and this means two things for webmasters:

First, consider your mobile users when developing a website. Content should be easy on the eyes when viewed on a compact device. Additionally, there should not be any pop-ups or banners that could bother the user's browsing experience.
Second, you need not only a mobile-friendly website, but it should load swiftly as well. Speed is an important factor for the mobile users. Thus, Google ranks slow websites lower.

What is considered a fast website?

If you ask Google, the ideal website should NOT take more than 3 seconds.
So, when your webpage loads for 5 seconds, it's time to take action.
Think of the mobile-first website. Remove any elements that will take time. This could be things like images with text, and/or videos
Constantly update your content and make it compelling.
Yes, the tip above is more on a technical SEO practice. This time, let's focus on the most basic part of a website – the content. Here are the things you need to have:

Interesting content

 It should grab the attention of the readers. You need to make sure that is fulfills a specific goal.

SEO-Friendly content

  Content should also be SEO-friendly, meaning you should optimize the page titles and meta descriptions for it be enticing for the search engines as well.

Well-researched content

Other than that, content should be complete. Did you know that the 1st page search results contain an average of 1,800 words? Clearly, Google wants a comprehensive content.

Fresh and relevant content

 Lastly, Google wants to constantly know newer topic. It won't be interested of  the outdated topics.

What is the reason behind this?

New websites take about 3 to 4 months in order to gain a visible rank. After that period, site crawlers will check your website again for changes. So, if there are NO content, Google can easily ignore it and go to another website instead.
Once you publish regular updates, you will give the site crawlers a reason to come back and check your website often. Then, it gets evaluated. Hence, more chances for you to rank for keywords you want.
Don't let your website be "lost" in the vast. Take time to regularly post new content!
https://phoenixwebsitedesign.com/wp-content/uploads/2020/04/Phoenix-Website-Design-logo.jpg
0
0
Carmel
https://phoenixwebsitedesign.com/wp-content/uploads/2020/04/Phoenix-Website-Design-logo.jpg
Carmel
2019-10-17 07:41:27
2020-03-09 07:42:42
Phoenix Website Design – How to be more visible on Google SERPs? (Part 2)