Previously, I discussed how you should construct your FAQ page. Both users and search engines check the FAQ section of a website.  This is a great place for you to show how you really care about your customers. For sure, when your customers buy your products, they will have questions and only you can answer them.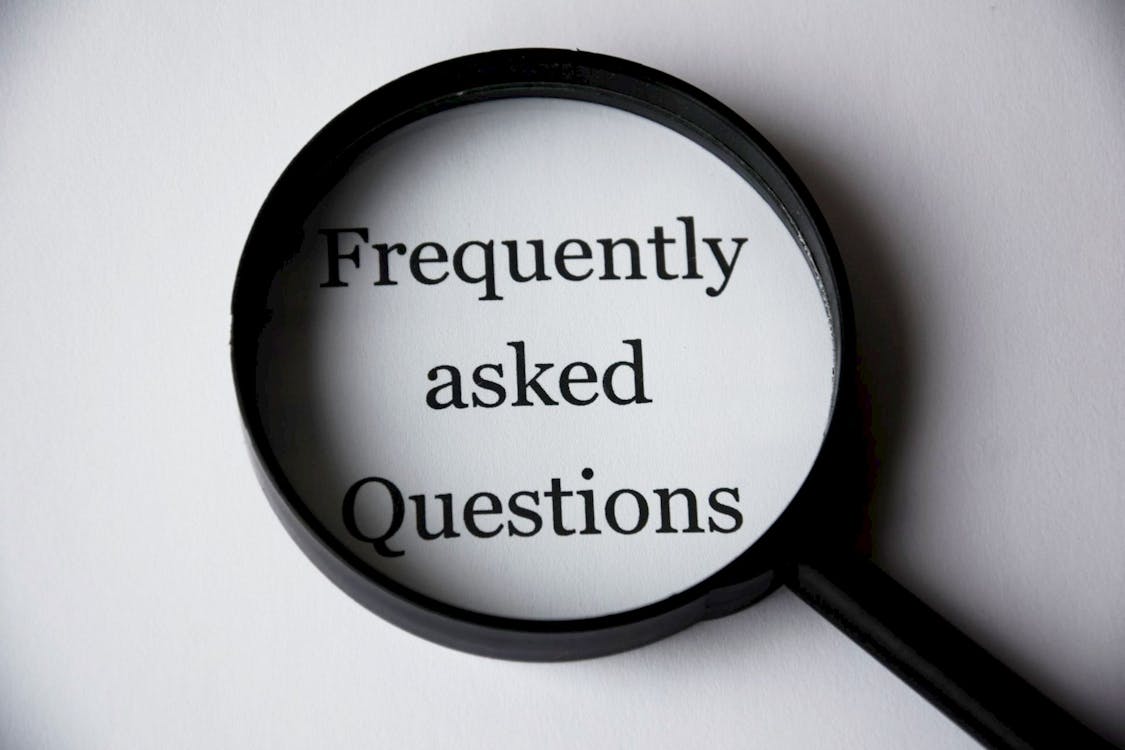 Most business owners don't know that an FAQ page can bring in a high volume of traffic.  If you take the FAQ page seriously, you are surely have a winning strategy. In many cases, business owners have to use it as a winning content marketing strategy. A SEO-friendly FAQ page will surely do the following:
Helps in all customer service related questions,
Invites potential customers,
Enhances customer relationships, and
Boost your website's SEO rankings.
So, here are the other 3 tips in creating an encyclopedic FAQ page:
Add the structured data.
To make your FAQ page more appealing in the search results, you better add the structured data of your FAQ page. Today, Google now supports structured data for FAQs. This is both applicable in Google Search and Google Assistant.
When you implement your FAQ structured data, answers to your FAQ questions will show up on the Google Search results. To know more about this latest development, read Google's instructions on how to enforce it on Google Assistant.
If there are FAQ issues you want to report, you can report it in the Google Search Console. Google will show you the errors and warnings regarding your FAQ page.
Make your FAQ easy to navigate.
Now, you know that you need to structure your FAQ page well. You should also address the navigational concern of your FAQ section is. At the end of day, if your customers can't find your FAQ page, it's all useless.
Providing a clear navigation will help in building customer satisfaction, customer loyalty, and SEO of course! If you have lengthy FAQ pages, it's better to have categories and subcategories.
When you group related FAQs, searching for the right answers will be easier. If one user is looking for shipping option, he/she would find it under "SHIPPING & DELIVERY." There's NO need to browse for it on the documentation section or the email support section.
Aside from dividing your FAQs into categories, it's also helpful to add links to subheadings. Users will just click on the specific question, and he/she will be redirected to that exact answer. Skip the unnecessary questions, and go straight away to the questions you want.
Lastly, edit your URLs too. The URL for each FAQ section should be relevant to the given question. Make it short, and do not add gibberish words to the URL!
Check your analytics regularly.
Once your FAQ page is live, check the stats. Start checking the analytics if the FAQ page is helping in the overall website traffic.
Ask these questions:

Are the web visitors reading your FAQ page?
Is it getting enough views?
How long do the web visitors stay?
What pages do they view after the FAQ page?

To get your website analytics, Google Analytics will give you a head start because checking your analytics will help you shape your FAQ pages better.
https://phoenixwebsitedesign.com/wp-content/uploads/2020/04/Phoenix-Website-Design-logo.jpg
0
0
Carmel
https://phoenixwebsitedesign.com/wp-content/uploads/2020/04/Phoenix-Website-Design-logo.jpg
Carmel
2019-08-15 08:19:48
2019-08-15 08:19:48
How to Create a Useful FAQ page? (Part 2)