From time to time, SEOs and business owners like to question if certain things still matter. Recently, one of these things has been citations.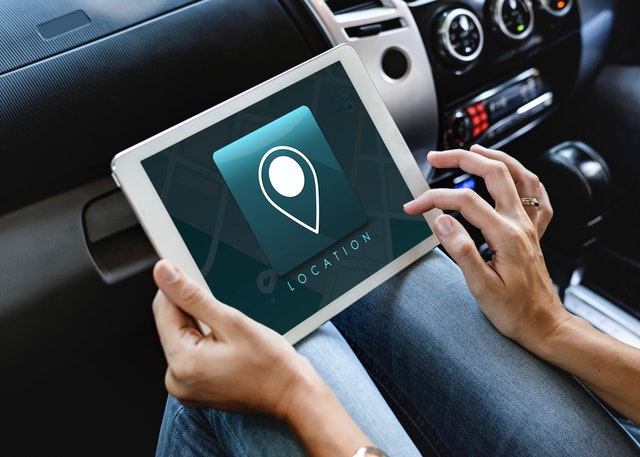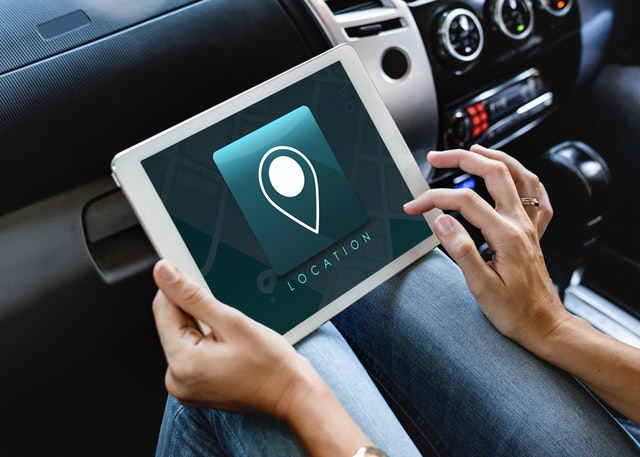 Let's save you some time. Citations do still matter for local SEO and small businesses. They still matter a lot, in fact. If they didn't matter or didn't exist, a lot of businesses would find it much harder to rank in Google.
Citations make it easier for businesses of all kinds to rank in Google's local results. Without citations, it wouldn't be possible for a lot of businesses to catch up with the current incumbents in the local results, particularly in competitive industries where there are a lot of businesses all fighting it out for the same position.
The Importance of Citations in Local SEO
Citations are a key part of local SEO and Local SEO itself is growing rapidly. Why? Because of the rise in mobile searches for the most part. When you search on a smartphone, Google will automatically use your location to serve you localized results that include local businesses. All without you having to type in your location into the search.
How does Google know which businesses they should show? Part of the secret is in citations.
A citation is a summary of your business' information Primarily, it includes your business' name, address and phone number. These are commonly referred to as your NAP. Your NAP should be the same for every citation that you create. You can add more information to your citation, such as your website, but it isn't necessary.
The more directories and local business websites that have your citation on them, the higher the chance of you showing up in Google's local results.
The Advantages of Local Listings for Businesses
Local Listings have a huge number of advantages for small businesses. They are a great form of advertising and a great way to drive traffic to your website and store. Here are some of the advantages you can achieve by creating citations.
1. You get to the top of Google
Google's local results and the map pack, in particular, appear at the tippy top of the results page, way before any other organic listings. That means your business will be one of the first to be seen by potential customers.
2. Get more traffic
Naturally, the higher you are in Google, the more traffic your website is going to get. The truth is that the vast majority of businesses never get much traffic from Google. Even those businesses on the first page of Google don't get much traffic. Only the top few listings get any traffic at all from Google. If you're in the local pack, you'll get traffic. Period.
3. Increase store visits
Not everyone is going to click on your Google My Business link, but that doesn't mean it isn't going to benefit you. Some people don't need to click. Instead, they will see your local listing and head straight for your physical store.
https://phoenixwebsitedesign.com/wp-content/uploads/2020/04/Phoenix-Website-Design-logo.jpg
0
0
Ed Smith
https://phoenixwebsitedesign.com/wp-content/uploads/2020/04/Phoenix-Website-Design-logo.jpg
Ed Smith
2019-08-15 16:14:46
2019-08-15 16:14:46
Citations Still Matter For Local SEO