Every business that wishes to improve its local online visibility needs a functional and well-optimized Google My Business (GMB) account. After creating an account for your organization, it's important to optimize it in every possible way. GMB offers excellent potential to engage with your customers and to market your products or services.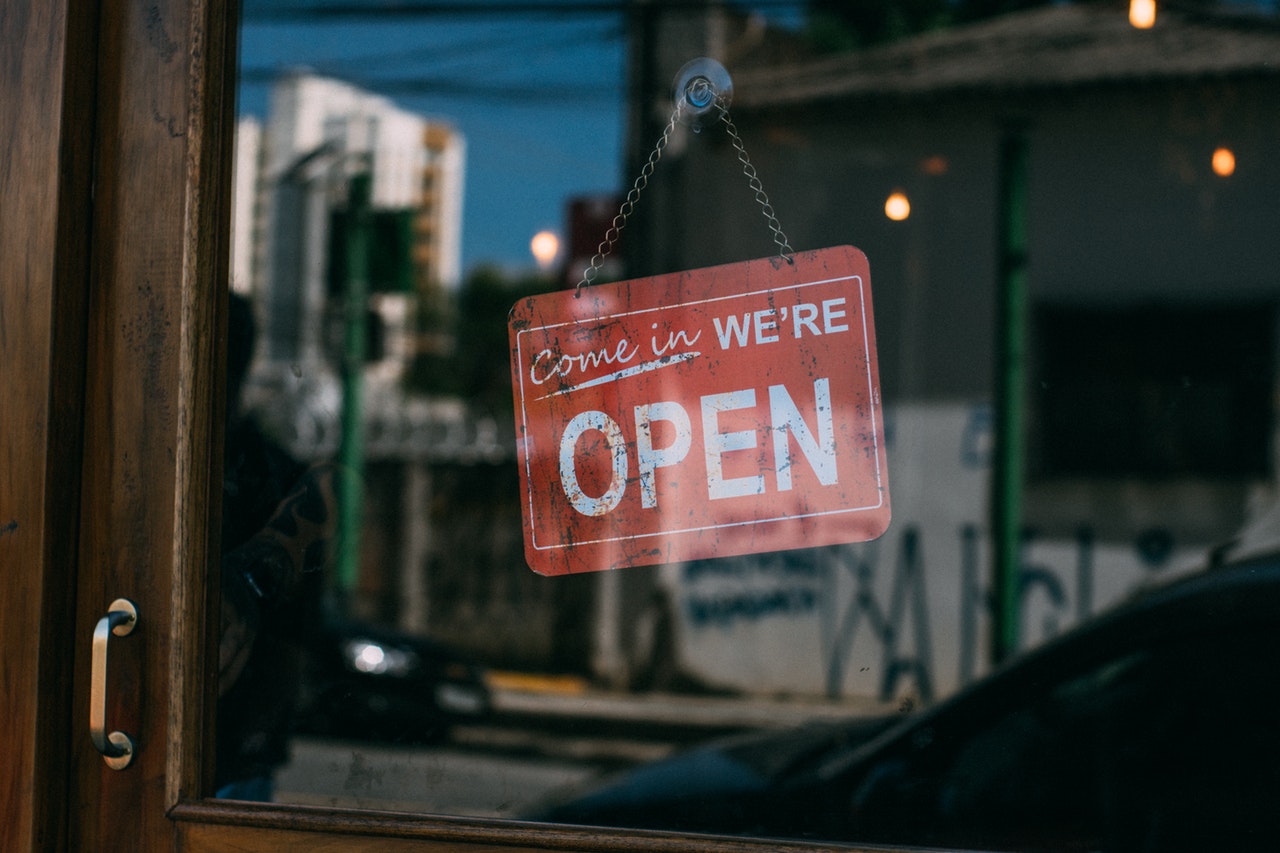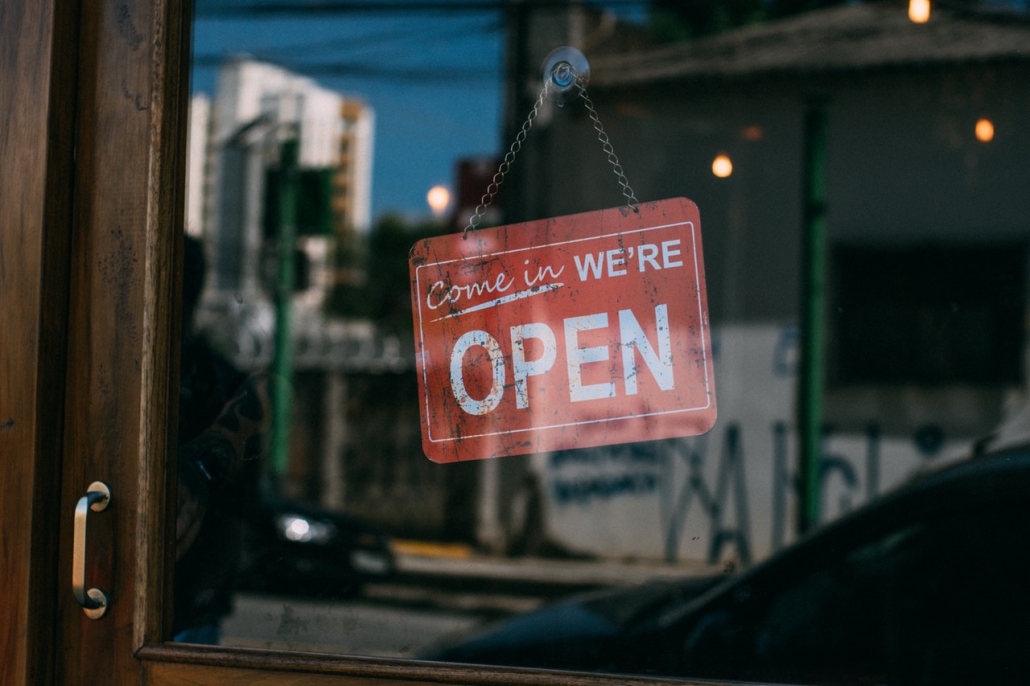 Here are four of the ways we recommend in leveraging your GMB profile:
Nudge your customers to leave a review
After customers purchase a product or service, always follow-up for them to leave a review. While it's true that not all customers are willing to take some time for a review, a small reward can go a long way.
Reviews on your GMB account will speak a lot about the reputation of your company. Unlike the testimonials you put on your website, actual reviews bear more weight. Other potential customers will use this as a basis of whether they will use your offers or not.
Respond to negative reviews
If a customer happens to leave a negative review, respond as soon as you can. Ignoring the bad review will not make it go away. Worse, you're letting it sit on your profile with no apparent action. Aside from the customer, other potential leads are seeing the problem and your lack of action.
Many times, customers are willing to edit their reviews if you give them a resolution to their concerns. The sooner, the better. This way, you can convert a bad review into a positive, or at least a neutral one. At least, other customers will see that you tried to address the problem in the most professional way possible.
Connect to your consumers
Your job doesn't stop upon selling the products/services and gaining the most coveted review. You should also take the time to connect to your customers through the GMB Messages tool.
This is an excellent way to make your patrons feel valued. You can send a personalized greeting card or just a simple 'Thank You' for being a loyal customer. By speaking to your customers directly, you get to empathize with them. This effort will not go unnoticed. It's also a great way to retain repeat customers and convert potential leads.
Ditch spammy tactics
Spammy tactics will not just annoy your customers, but also Google. The search engine knows when you're paying someone just to give you a nice review. When this happens, they will penalize your account and impact the reputation of your business. In the long run, you'll lose more and experience more headaches with your online presence.
So the key here is being real and natural. Avoid getting flagged for fraudulent reviews. Remember that positive reviews don't happen overnight. You have to be patient with following up and addressing the concerns of your customers.
Conclusion
Your GMB account serves as a gateway to your customers to send feedback to your business. It's also your tool to reach them and to market your business. It's just right that you unleash its full potential.
https://phoenixwebsitedesign.com/wp-content/uploads/2020/04/Phoenix-Website-Design-logo.jpg
0
0
Ed Smith
https://phoenixwebsitedesign.com/wp-content/uploads/2020/04/Phoenix-Website-Design-logo.jpg
Ed Smith
2019-12-06 23:50:16
2019-12-06 23:50:16
How to Leverage Your Google My Business Profile