Some organizations have a distant relationship with SEO. They see SEO as another language, something that they can't speak and don't find the reason to do so. This makes getting buy-in a very difficult process. SEO experts have to bridge the gap to get these organizations and companies to sign up for their service.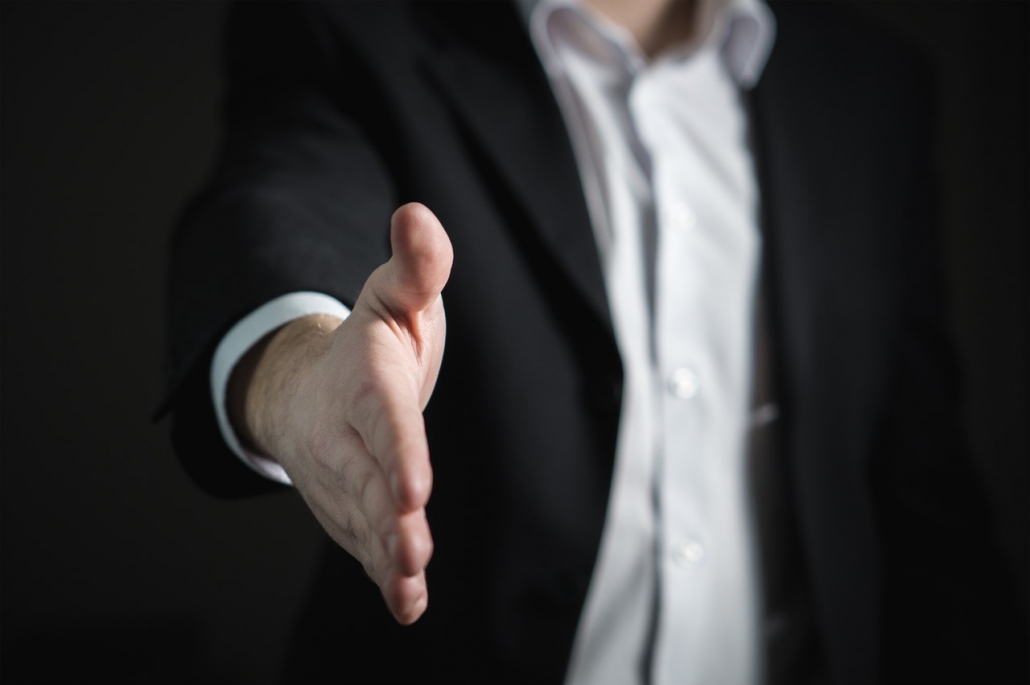 Some of the time, businesses are reluctant to accept SEO services. They often see it as an unnecessary expense and burden. In this case, how can you secure a buy-in? Here are some of thing things you can do:
Start with a good relationship
Don't be that guy who barges in and forces an organization to sign for an SEO package. This technique will not work and you will only make SEO look bad to them. Instead, start with a good relationship so you can easily discuss the matter later on.
Take note that organizations are more welcoming if ideas if they feel comfortable with the person they are talking to. Also, starting with a good relationship with the company will reduce tension.
Discuss the benefits
The best thing that you can do to secure a buy-in is discussing the benefits it brings to the company. Tell the organization how it will boost its revenue and how it will make their operations better.
Lay the cards on the table and show them how SEO can drive traffic to their site and how it will boost conversion. Take note that businesses will be more than willing to invest money in your services, they will earn much more in the future.
Skip the jargon
Not all companies are familiar with SEO speak. So if you keep spitting out jargon, expect that the person you're talking to will be bored and uninterested. Instead, translate your terminologies in plain words so the company representative can understand the concept right off the bat.
Also, you should remember that buy-in is two-way traffic. You should even understand the organization's operation so you can personalize your proposal.
Localize the approach
It's easier to secure buy-in if you embed SEO into the teams within an organization. Instead of mentioning the benefits, you should also discuss how it applies to their operation. This way, you can easily introduce the SEO concept slowly. This will also make the buy-in easier to understand.
Businesses will not invest money unless they know how it works and how it will benefit their operation. By satisfying these two ideas, you're inching closer to a signed deal.
Let them think
Once you have discussed how SEO works as well as its benefits, you should give them the time to think. This is so they can weigh the benefits and costs of the contract. Remember that as a business, they have to consider several factors before making a decision.
After a week or two, follow up to the company about their decision. Some will opt for another proposal, while others will give it a pass. After some time, you can contact them again to try to seal a buy-in.
https://phoenixwebsitedesign.com/wp-content/uploads/2020/04/Phoenix-Website-Design-logo.jpg
0
0
Ed Smith
https://phoenixwebsitedesign.com/wp-content/uploads/2020/04/Phoenix-Website-Design-logo.jpg
Ed Smith
2019-12-06 23:48:01
2019-12-06 23:48:01
Tips to Secure SEO Buy-In