Everyone is fighting over the same five or so top ranking spots in Google. For some search terms, this can mean dozens or even hundreds of companies competing for the same few spots. Most of these companies are going to use white hat SEO to try and better each other. But some companies might try to fight dirty.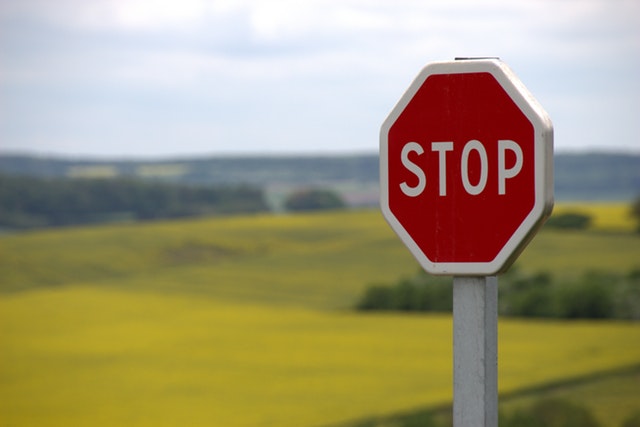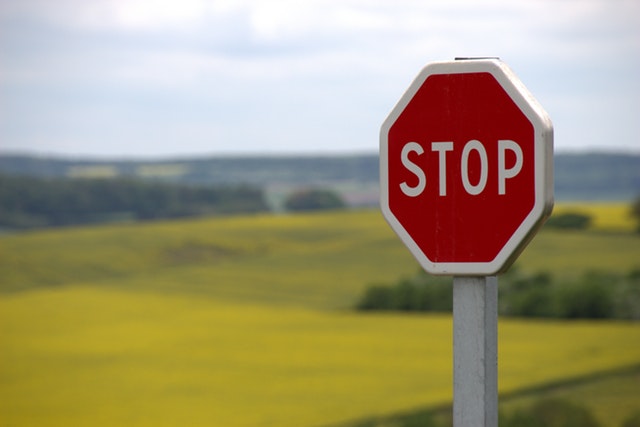 They do that by using negative SEO in order to target competing websites and lower the competition. Unfortunately, it is a real issue in the world of SEO.
You may not necessarily know if you are a victim of negative SEO and there isn't a surefire way to know for sure. But you may want to check out a few things if you see your rankings suddenly plummet for a number of keywords or if your website disappears from Google completely.
One way to tell if you may have been hit by a negative SEO attack is to look at your link profile. If you notice hundreds or even thousands of spam links suddenly pointing to your website, this is a very good sign that you have been targeted by a negative SEO attack.
Another sign that you have been hit is if you suddenly get hit by a ton of web traffic from odd countries such as Russia or China. This might be intended to slow your website down or to take it offline completely.
A final way sign is if you suddenly find examples of your content posted on spam websites all over the web. This is an attempt to trick Google into thinking that you plagiarized your content.
If you're worried about an SEO attack, here's how you can protect your website.
Check your content
It's all too easy to plagiarize content so it's important to protect your content and check it regularly using a tool like Copyscape. Google will penalize websites where it finds copied content so it is important to report any instances where your own content has been copied without your consent or without linking back to you.
Keep a close eye on rankings
A sudden drop in rankings is a big sign that you have been hit by a negative SEO attack. If you do experience a drop in rankings and it's not a result of a Google algo update, then you will need to perform some of the checks listed above.
If you are working with an SEO company, they should be looking at your rankings for you. If not, it's worth checking on them once a week yourself.
Report fake reviews
Some times it isn't your website that will get targeted, it is your reputation. It is very easy for people to post fake reviews about your business online. Thankfully it is also easy to report them. If you receive a flood of fake and negative reviews that you are sure aren't real, you can report them to Google. These kinds of reviews are against Google's Guidelines so Google should take action.
https://phoenixwebsitedesign.com/wp-content/uploads/2020/04/Phoenix-Website-Design-logo.jpg
0
0
Ed Smith
https://phoenixwebsitedesign.com/wp-content/uploads/2020/04/Phoenix-Website-Design-logo.jpg
Ed Smith
2019-05-01 15:12:57
2019-05-01 15:12:57
How to protect yourself against negative SEO