Spammy local listings are everywhere on the internet. It prevents legitimate listings from gracing the local pack, not to mention that it confuses searchers. So if your business is suffering from these spammy listings, you should act by getting it removed. In as fast as 24 hours, you can rank higher once these listings are deleted. In this post, we will teach you how to deal with these fake listings so you can show up on the local pack.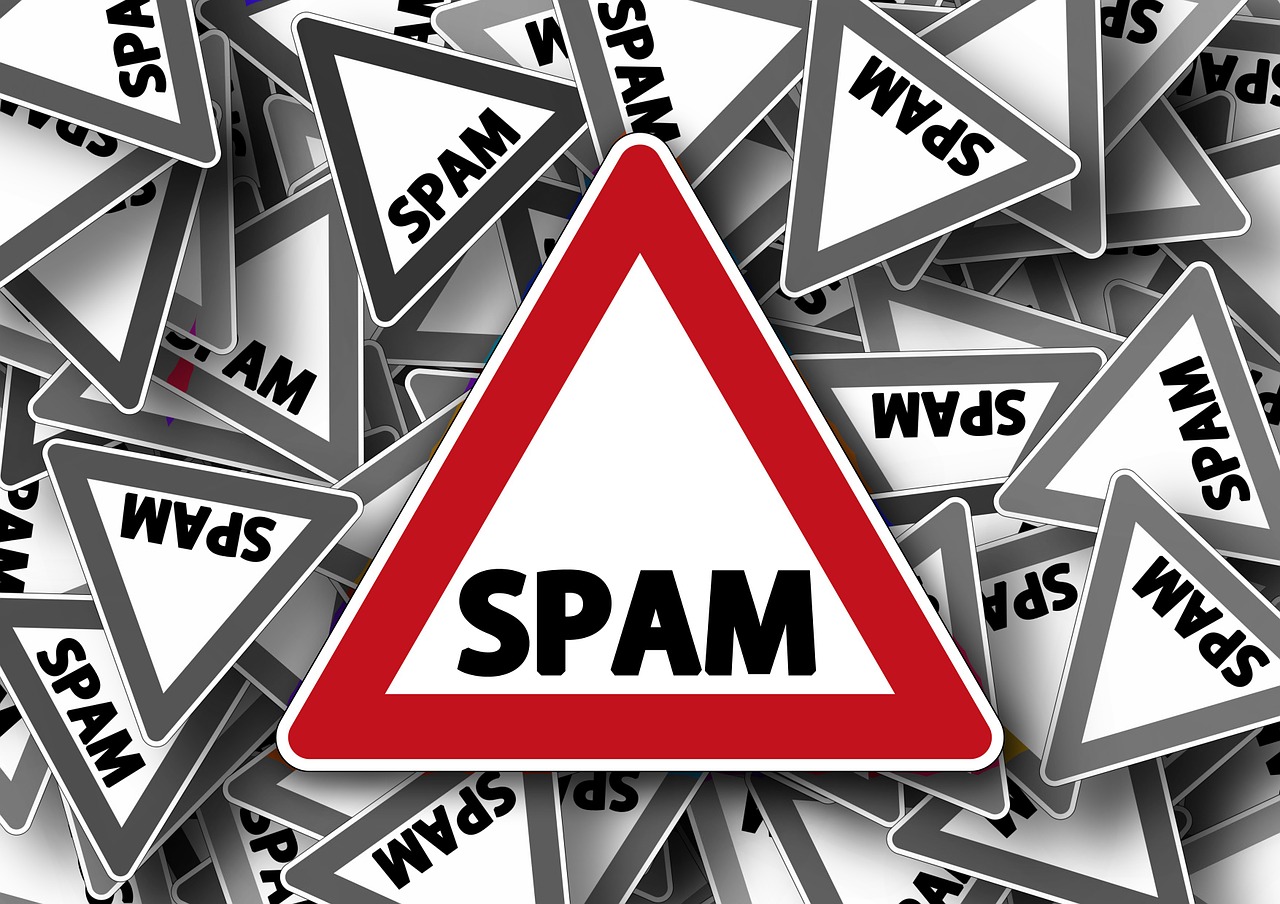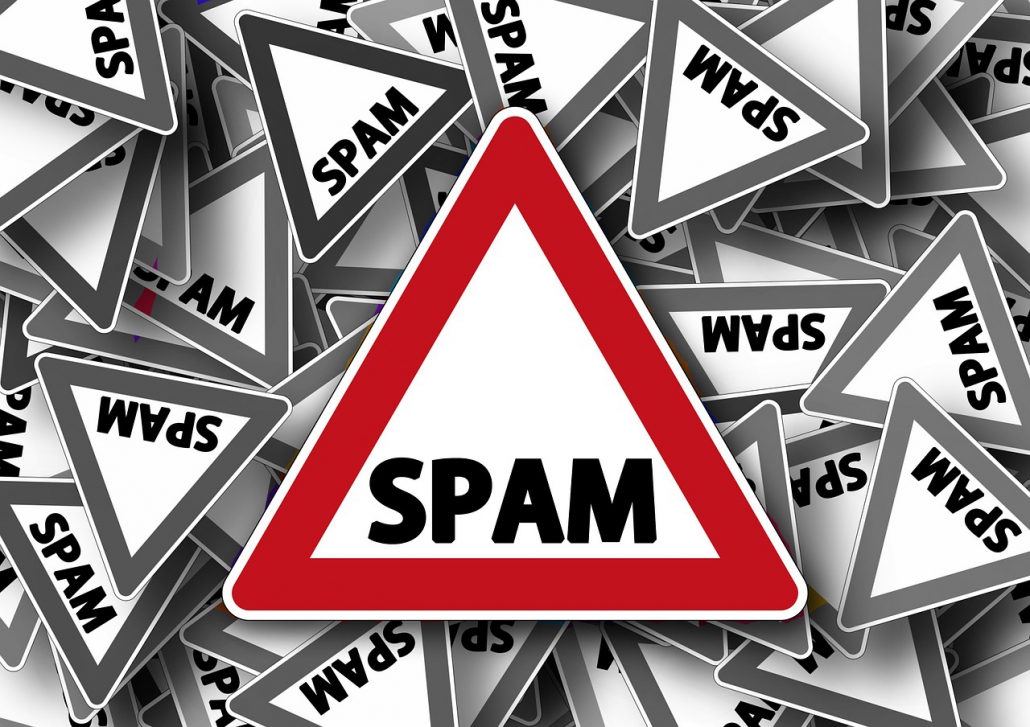 Check the following steps to get started:
Search your keywords
The first step is to search a keyword that you're ranking for. Make sure that you're on your business' location to ensure that Google will yield location-specific results. From there, check the local pack and see which businesses made the cut.
It's good if you're already in the top 3 spots. Still, you can remove the spammy lists to prevent it from snatching your spot on the local pack.
You can do this by clicking "More Businesses" after the third listed business. You'll be redirected to the Local Finder, where the long list can be seen. This is the full view of the local pack and has the same rankings.
Spot the spammy listing
The next step is to look for spammy lists. It could be ranking higher or lower than you. First, check the NAP (name, address, phone number) of each listing. If you spot two or more that share the same NAP details, note it down as suspicious.
Next, check the Google Streetview of the suspicious business listings. Most of the time, one of them will turn out to be addressed in the middle of the road, a random house, or a desert. If that's the case, the listing is spammy and should be removed from the Local Finder.
Flag the spammy listing 
Once you found the spammy lists, you should report it to Google, either to be edited or to be removed completely. To do this, you simply have to click the Suggest an edit button. From there, you'll be prompted to choose an option where the listing falls. Usually, it would be 'Change name or other details'.
If this first method didn't get the listing removed or changed, you could consider using the Google Redressal Complaint Form. Google launched this form to crack down on fake listings on Google Maps. Here, you can document why you think listing should be removed together with documents and screenshots to support it.
See the results 
Google will send you a confirmation email that they have received your complaint. They will usually take action within 24 hours. Within this timeframe, you can expect your Local Finder ranking to change once the listing has been removed. If Google didn't find the listing spammy, you could re-send another complaint with a better description.
Once you're done with one keyword, you can repeat the process for more keywords you're ranking for. This way, you can clean up any fake listings that prevent you from being on the local pack. You'll also do Google and internet users a big favor by doing so.
https://phoenixwebsitedesign.com/wp-content/uploads/2020/04/Phoenix-Website-Design-logo.jpg
0
0
Ed Smith
https://phoenixwebsitedesign.com/wp-content/uploads/2020/04/Phoenix-Website-Design-logo.jpg
Ed Smith
2019-12-26 15:13:14
2019-12-26 15:13:14
How to Report a Spammy Search Listing