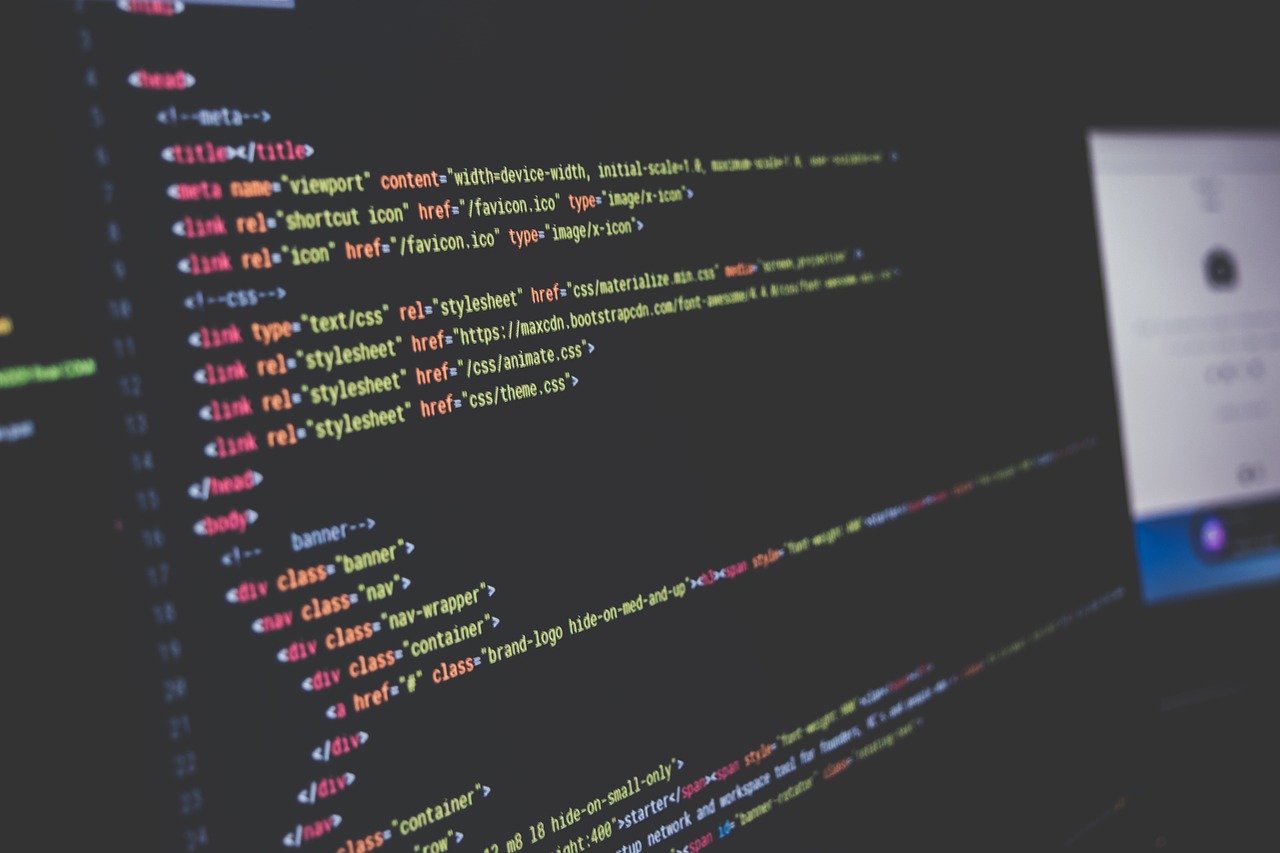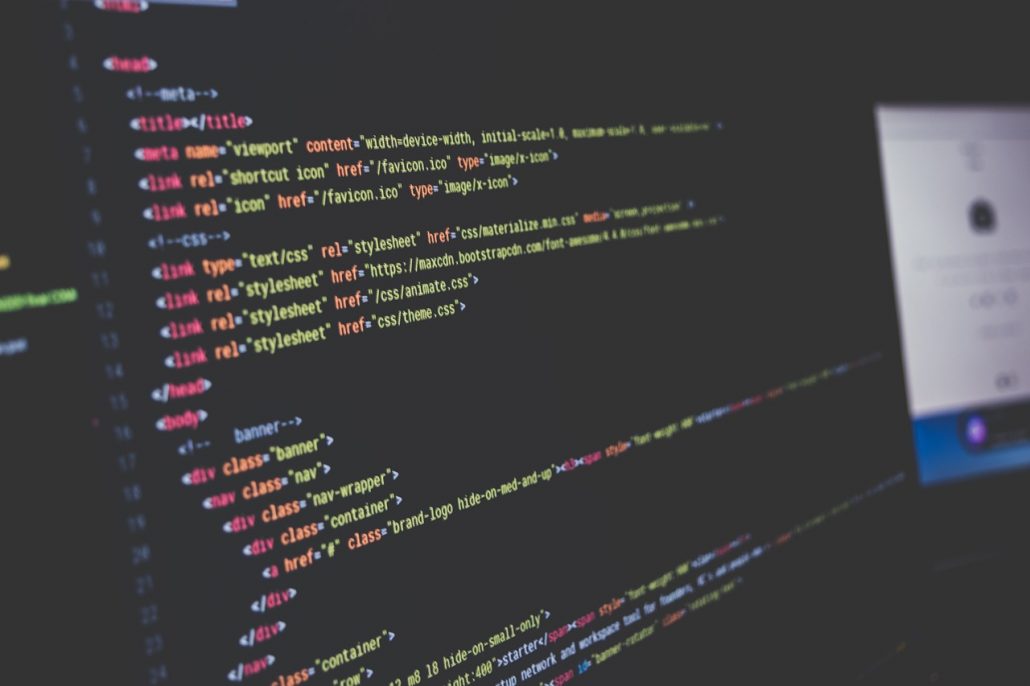 We all know the importance of links from other websites to yours for SEO. But internal links, links between different pages on your own site, also play a big role in how well your site ranks. In this article, we will look at the importance of internal linking for SEO and what you can do to improve your internal linking strategy.
Why are internal links important?
Links help Google to understand the authority of pages on the web, but also their relevance and relationship. The Googlebot lands on your homepage then follows the first link and the first link after that to discover what your site is about and how all of the pages are connected. The more that you link between related pages, the more Google can see that all of those posts are on the same topic.
We have talked before about the importance of thematic SEO, and internal linking is a great way to improve the relevance of your website. By internally linking between relevant pages, Google can see that you have a lot of related content around a single topic. As such, a strong internal linking strategy can give you a big boost in rankings.
What's more, internal linking helps to share out the link value that certain pages receive. If your homepage receives a high-quality link from a leading publication, it can be shared to other pages on your site through internal links. That's why Google will find new blog posts quicker if they are linked to the homepage and will give them a bigger ranking boost.
How to quickly improve your internal linking strategy
So now you know why internal linking is important, let's look at how you can quickly improve your internal linking strategy.
Link to cornerstone content
If you have a key piece of content that you want to rank for all related keywords—an ultimate guide, for example—make sure that you are linking back to it from all smaller pieces of content. You should also link to it from the homepage to make it even more authoritative and to share homepage link juice.
Link to category pages
If you have category pages and tags on your blog, it can be very helpful to link to them so that Google better understands your site structure and which posts are related to each other. Linking in the sidebar can be a great and discreet way to do this.
Link to related posts in your content
You shouldn't just link back to cornerstone content, you should link to other related posts, too. Even if they are small, it is still worth linking to them to show relevance and to build thematic relevance.
Optimize anchor text
Internal linking lets you have complete control over your anchor text, so make the most of it. Use keywords to make it clear to Google what the page is about but don't overdo it. Keyword stuffing in your anchor text could lead to a penalty.
If you want a hand-crafted content strategy that makes the most of internal linking, speak to a member of our team today.
https://phoenixwebsitedesign.com/wp-content/uploads/2020/04/Phoenix-Website-Design-logo.jpg
0
0
Ed Smith
https://phoenixwebsitedesign.com/wp-content/uploads/2020/04/Phoenix-Website-Design-logo.jpg
Ed Smith
2018-07-11 13:41:32
2018-07-11 13:41:32
The importance of internal linking for SEO