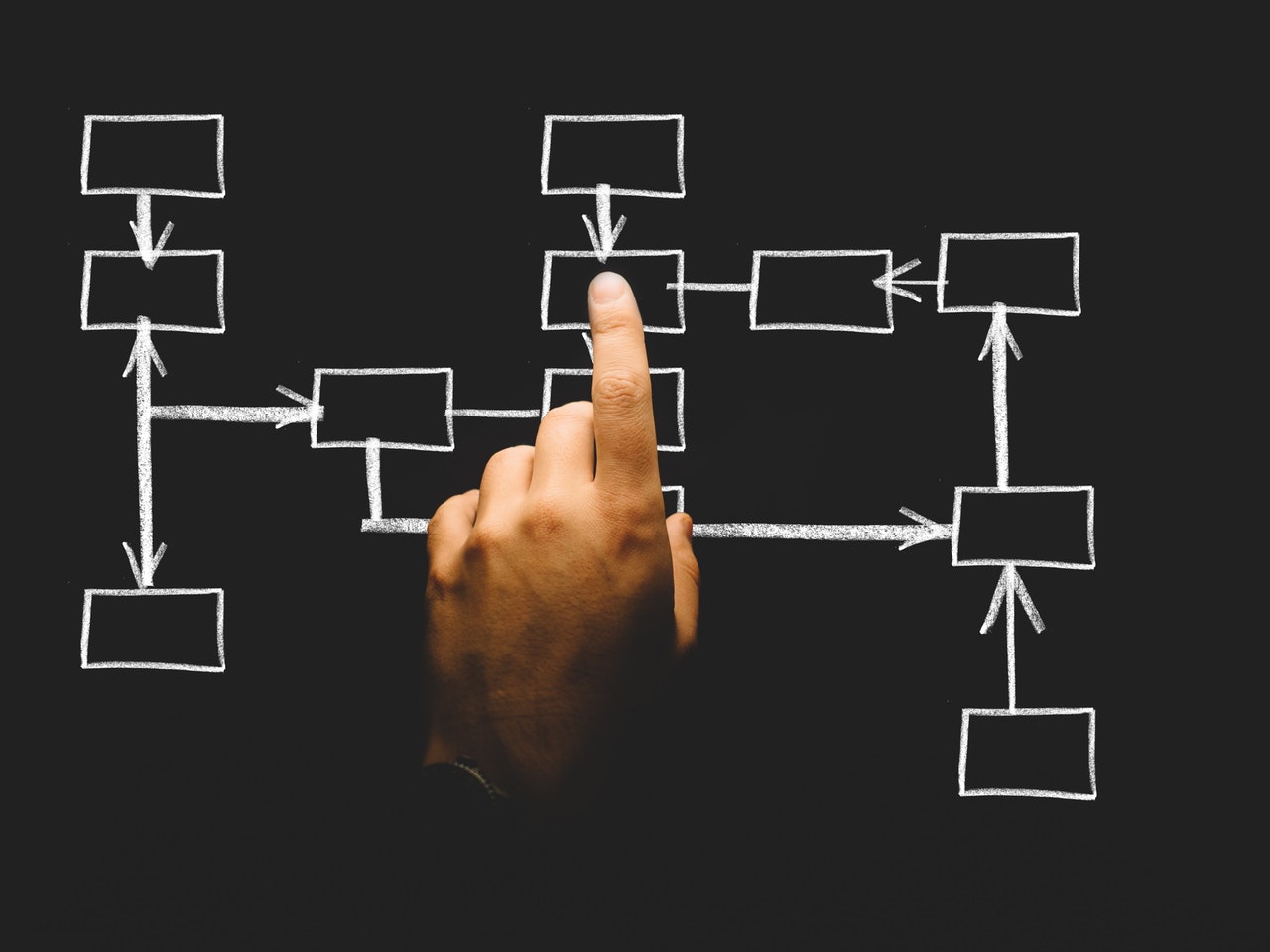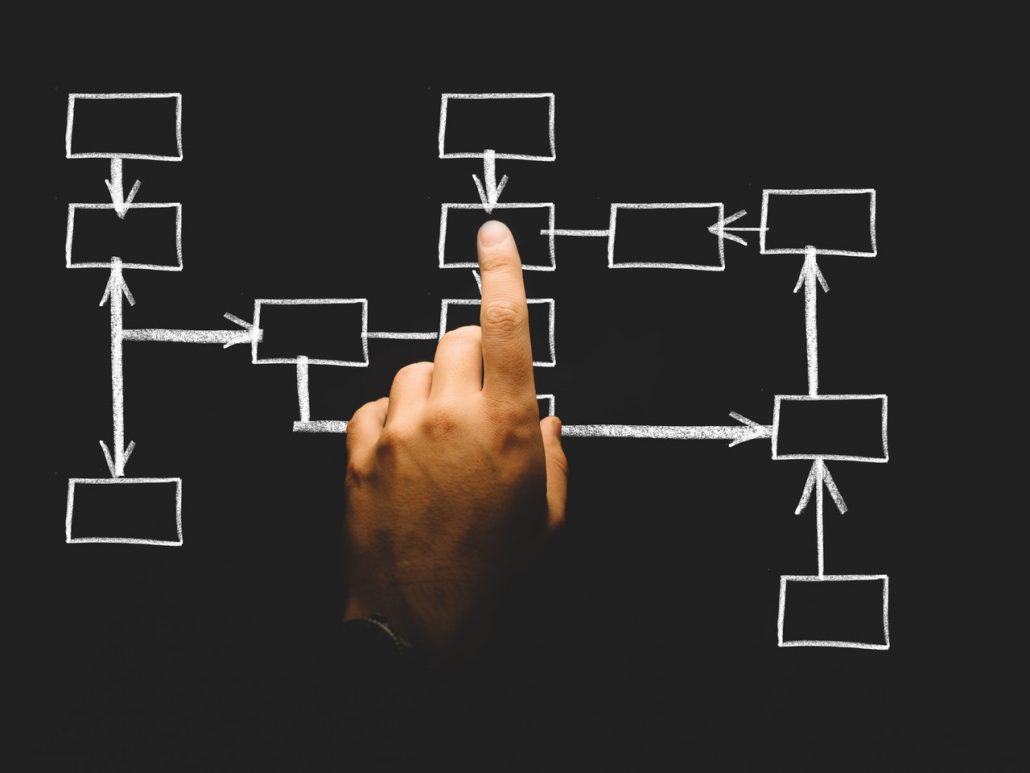 If you've tried to improve your local rankings yourself, you'll know that having a Google My Business profile isn't enough to get you showing in Google's Map Pack. There's a lot of work you'll need to do to optimize your listing enough that it ranks highly. Exactly what you'll need to do to improve your local SEO rankings is what we'll cover in today's post.
1. See if there's a duplicate listing
One of the most common reasons businesses struggle with local SEO is because they have a duplicate Google My Business listing. You may not remember setting it up, you may not even know about it, but you'll be shocked how common this issue is. Use an online tool like BrightlLocal or Moz local to see if there are duplicate listings of your business.
2. Add more relevant categories
Adding categories is a great way to increase your local SEO presence. And there are loads more categories than you probably realize. Think outside of the box to see if there are more relevant categories you can add for your business. Remember, as long as they are relevant they can help. Alternatively, just look at what categories your competitors are using.
3. Get your NAP sorted
If you've done your own local SEO, you'll know that Google uses your business' Name, Address, and Phone number (NAP) to verify and associate every online mention of your business. Because of this, you need to make sure that your business address and phone number is found in text form on your website. If you can, put it on every page.
4. Make sure you are listed everywhere
In a previous post, we have discussed how important it is to make sure your business is listed in every relevant directory and to not just rely on a Yext PowerListing. The more instances Google can find of your business NAP, the higher it will rank you. So don't stop creating citations!
5. Increase customer reviews
One of the biggest factors in local SEO is the number and quality of customer reviews your business has. Google uses it as a key ranking signal that suggests high-quality businesses that other people will want to know about. But potential customers will also take them into consideration when looking at which business to choose.
Go responsive
While this last one doesn't strictly relate purely to local SEO, it is still important. More and more searches are being completed on smartphones. And especially local searches. That means a lot of people who visit your site will be viewing it on a mobile device. If your site isn't optimized for these devices, however, they will quickly leave in order to find a better experience. Build a responsive website to make sure your bounce rate stays low.
If you need help getting your local SEO campaign off the ground, then speak to a member of our team today.
https://phoenixwebsitedesign.com/wp-content/uploads/2020/04/Phoenix-Website-Design-logo.jpg
0
0
Ed Smith
https://phoenixwebsitedesign.com/wp-content/uploads/2020/04/Phoenix-Website-Design-logo.jpg
Ed Smith
2018-07-11 13:44:25
2018-07-11 13:44:25
Tips for improving your local SEO strategy