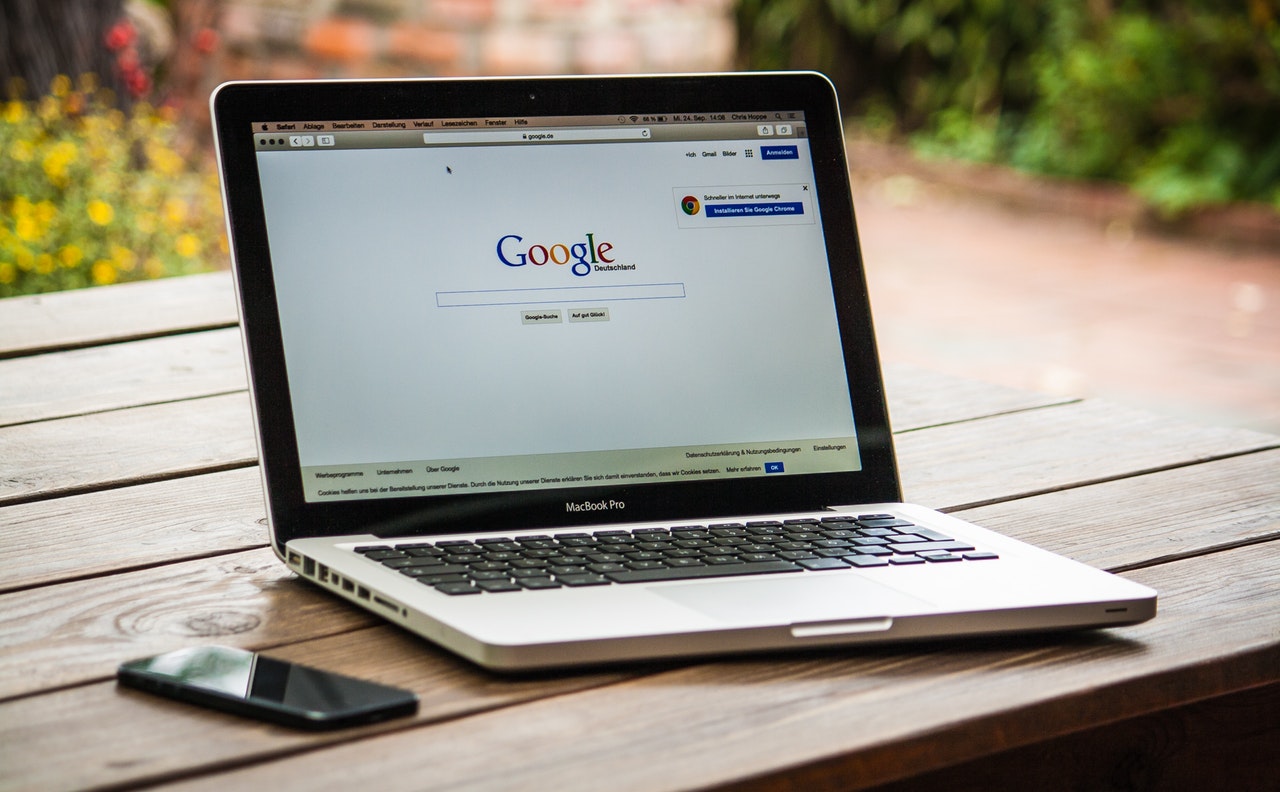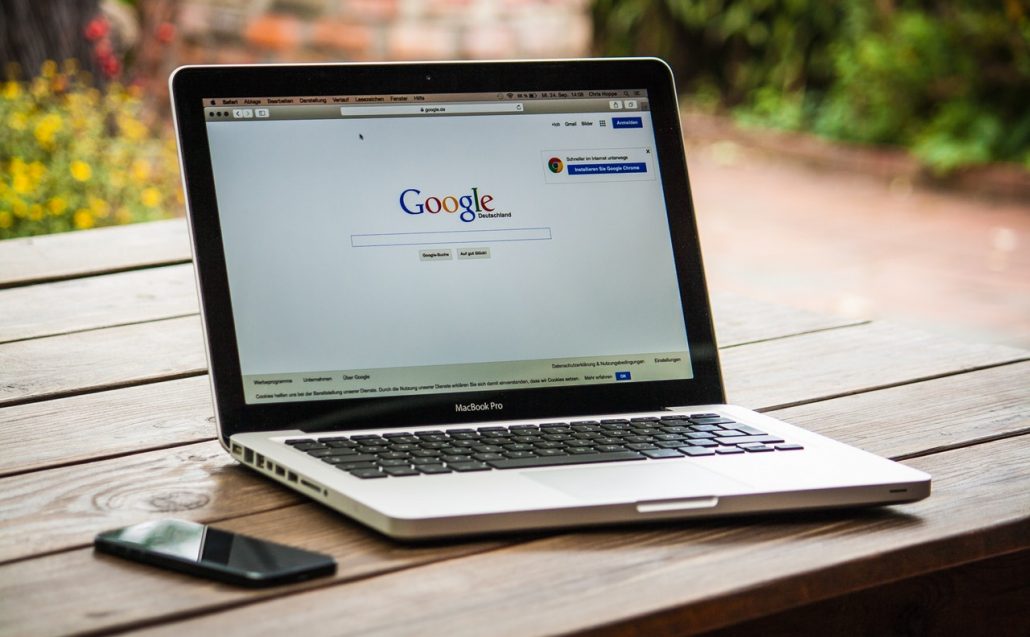 Most people would have you believe that Local SEO is relatively straightforward. In some cases it can be as simple as adding your business' location to Google My Business, adding all the correct information, creating citations and getting reviews. Yes, it is still a lot of work, but that will normally do the trick. Sometimes it doesn't, however. And when your map listing drops, or doesn't show up in the first place, it can cause a problematic drop in organic traffic. More often than not, it also requires an expert to fix the problem.
In today's post we are going to look at what happens when you map listing doesn't work and what you can do to fix it. This is based on our own experience helping our clients to rank locally, as well as industry best practices.
What to do if you just can't rank
We have seen instances where whatever you try, Google just won't rank a business in a certain map location. It has happened to us with a fishing client of ours who wanted their business to show up in a certain marina. No matter what we tried or how many citations we built, it just wouldn't rank.
Ultimately, we came to the conclusion that there was something wrong with the location. It could be that another business in the marina had used an inappropriate tactic to try to influence the rankings and, as a result, everyone was being punished.
Our solution?
Move the goalposts. If we couldn't rank the business in the marina, we would rank it for another location close by.
So rather than keep toiling away, we decided to change the location of the business to the client's nearby home address. As soon as we did this, and updated all of the citations as a result, the listing soared to the top of the Map listing.
Organic rankings can be affected as well
Not only did the listing soar to the top of the map pack, but the site's organic listing also started to rise quickly. Soon, it was the top result behind the map pack.
What does this tell us? It would suggest that bad data in the map pack hurt your organic listing as well as your map listing.
It also tells us just how important it is to make sure that all of your citation data is up to date, too. Because clearly, it won't just affect your map rankings, it can affect your normal organic rankings too.
Can we help you improve your map results?
If you are suffering from a similar problem, we can help. As local SEO experts, we can help you out whatever issues you are suffering with Google's Map Pack. Whether your ranking has dropped or you can't rank at all, we'll develop a strategy that helps you get to the top of the pack. Get in touch to find out more.
https://phoenixwebsitedesign.com/wp-content/uploads/2020/04/Phoenix-Website-Design-logo.jpg
0
0
Ed Smith
https://phoenixwebsitedesign.com/wp-content/uploads/2020/04/Phoenix-Website-Design-logo.jpg
Ed Smith
2018-07-04 09:33:49
2018-07-04 09:33:49
Improving Local and Organic SEO in one move