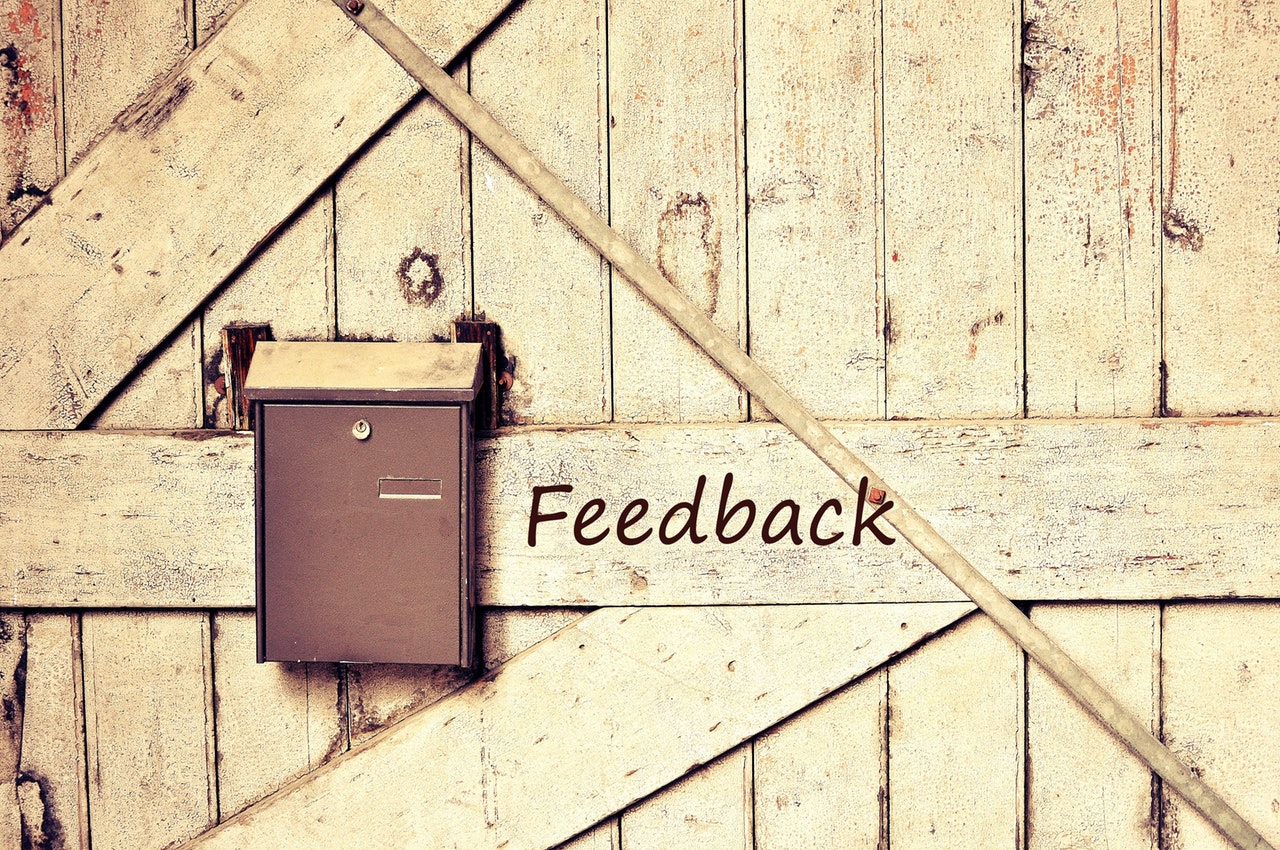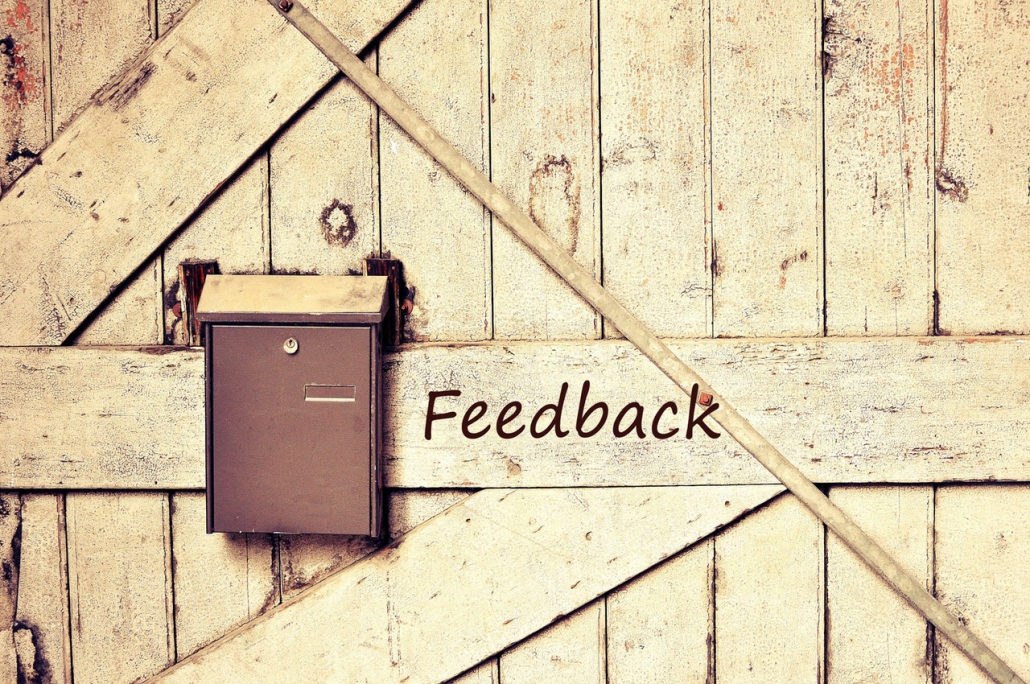 Every business owner knows that reviews are important. But what they may not know is that just how important recent reviews are compared to older reviews. Just how new does a review have to be to hold value? A recent study has found that 85% of consumers think that reviews that are older than three months aren't worth much at all.
The information comes from the 2018 Local Consumer Review Survey completed by BrightLocal. The study found that recent reviews are highly rated but they quickly lose their shine as they age. On the face of it, this makes perfect sense. If you're going to a restaurant, the most recent experiences are probably going to be the most similar to your own. Things can change a lot in a year and 12-month old reviews may well be out of date.
What do the numbers say?
The same study has found that nearly 40% of all consumers only refer to reviews written in the past two weeks. Anything older than that is disregarded by a lot of consumers. This is a huge increase compared to last year's study, which found that only 18% of consumers disregard reviews older than two weeks.
Unsurprisingly, more young people are likely to read revies than older generations. 50% of consumers between the age of 18 and 34 will always read online reviews, compared to just 6% of consumers aged 55 and older. Also unsurprising is the fact that most reviews are read about restaurants and cafes. Hotel and store reviews are also popular. The study also found that consumers will read 10 reviews on average about a local business before making a decision.
Does everyone write reviews?
The same demographics of people reading reviews hold true when it comes to writing those reviews. Consumers aged 18-34 are most likely to write reviews but only 22% of older buyers say they are considering writing reviews.
That being said, a whopping 89% of consumers say they consider writing a review after making a purchase or visiting a local business. That's not to say all of them will actually write a review, however. Stores recognize this, which is why the percentage of consumers being asked to write a review stands at 66%. That being said, stores may be getting less persistent in these requests as the figure stood at 74% last year.
The power of reviews
Business owners know that their livelihood can be made or broken on the back of reviews. This is why so many companies are getting on-board the reputation management hype-train and doing everything they can to combat negative reviews.
Positive reviews can have a huge impact on the success of a business. According to the survey, 78% of consumers will visit a business after reading a positive review. On the flip side, negative reviews will put off about 40% of consumers.
Yes, reviews are important. But getting new positive reviews is more important than anything else. If your business thrives on reviews, make sure you are still encouraging customers to post about you online.
https://phoenixwebsitedesign.com/wp-content/uploads/2020/04/Phoenix-Website-Design-logo.jpg
0
0
Ed Smith
https://phoenixwebsitedesign.com/wp-content/uploads/2020/04/Phoenix-Website-Design-logo.jpg
Ed Smith
2019-01-25 22:20:24
2019-01-25 22:20:24
New reviews are crucial to the success of your business