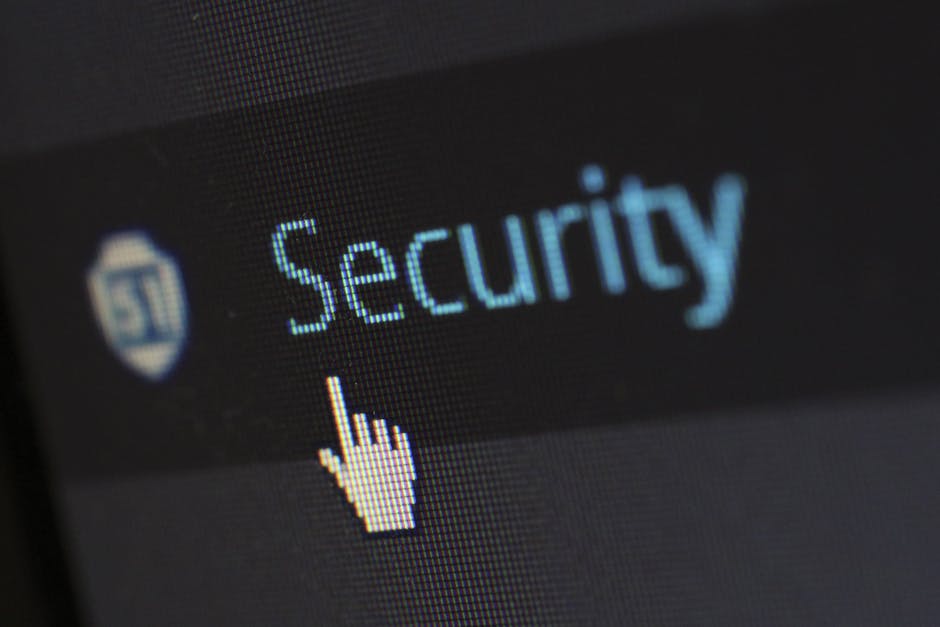 Scammers out there would use all sort of schemes to defraud people of their money. They will try any new or old tricks just to get you to send your money or get some information. Stay a step ahead of cyber criminals.
Here are some helpful tips:
Be alert when dealing with an uninvited contact who pretend to be someone you can trust. If the deal is too good, it usually is not. Do not entertain.
Do your online research– use your search engine and type the company's name or product with words like scam, complaint, or review. Check if someone has reported them as scammers.
Even with a caller ID – Caller ID info, name and the number you see may also be fake. Hang-up.
Secure your personal information – keep your pin numbers and passwords safe. Do not share personal information on social media.
Choose difficult passwords – Your passwords should be difficult for other people to guess. A strong password should have an upper and lower case letter, symbols or numbers. Do not share your passwords.
Don't pay – Scammers will definitely ask you to pay in advance for say credit and loan offers, a job, or a debt relief. Do not pay.
Think of how you pay – Wiring money through the available services of MoneyGram or Western Union is not advisable. You will never get your money back. This is also true for MoneyPak, Vanilla or Reloadit.
Never deposit your check and then wire the money back – If you deposit a fake check, you will be responsible for repaying the bank.
Think twice and talk to someone – Do not make hasty decisions. Scammers likes you to be excited and careless. Again, do a search  online.
Do not entertain robocalls – If you hear a recorded sales pitch, hang up. Calls like this is illegal. Get in touch with Federal Trade Commission (FTC). The call is illegal. Do not press anything as it might lead for more phone calls later.
Say no to free trials – do not sign up for products. Research the company and review their cancellation policy. If not, you might receive a monthly bill.
Do not just open anything – It could be a simple pop-up window, texts, or email. Check the identity of the contact first. Do an online search or check an online phone book. Do not try to engage with the provided contact in the message.
Review your social media's security settings and privacy-this is for safety measures. If you notice any suspicious behavior, quickly click on spam. Secure your account and report.
Extra careful when you do online shopping – Use an online shopping service that you trust. Do not use virtual currencies like bitcoin. Use other transaction method so you are guaranteed to have your money back.
Sign up with FTC for a free scam alerts at ftc.gov/scams. They will send you advice and tips through your inbox. If you encounter scam, report at ftc.gov/complaint. They will investigate and you will have your justice.
Prevent scams from happening to you, and to the people around you. If you need to know about the different online scams, click here to know more about it.
https://phoenixwebsitedesign.com/wp-content/uploads/2020/04/Phoenix-Website-Design-logo.jpg
0
0
Carmel
https://phoenixwebsitedesign.com/wp-content/uploads/2020/04/Phoenix-Website-Design-logo.jpg
Carmel
2017-07-22 01:34:29
2017-07-22 01:34:29
Online Scam Prevention